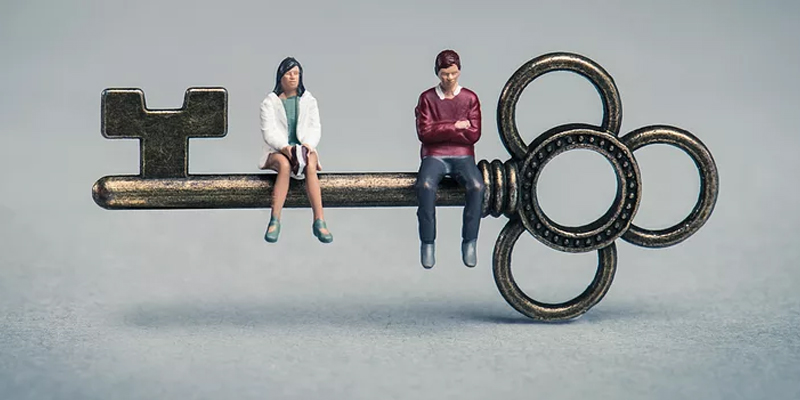 Divorce is an incredibly complex and emotional journey, and we at GJC Law understand the multifaceted challenges that accompany this life-altering decision.
From the emotional turbulence to the legal intricacies specific to Singapore, our experienced team of lawyers is here to guide you every step of the way.
Emotional Stages of Divorce
The emotional roller coaster of denial, anger, despair, and acceptance is common during divorce. Our compassionate approach helps clients navigate these emotions, offering support and understanding. We're not just here for legal advice; we're here to make the transition smoother.
Read more: The Emotional Stages of Divorce – What you may Experience during the Divorce Process
Preparing for Divorce in Singapore
Before filing for divorce in Singapore, there are numerous legal aspects to consider.
Our lawyers provide clear guidance on the prerequisites, ensuring that you are fully prepared for what lies ahead.
At GJC Law, we have seasoned lawyers who can help you understand the complexities of the law. Our goal is to provide you with an understanding of your rights, guidance about your obligations, and a strategic plan to help you move forward with confidence.
Read more What you need to know before Filing for Divorce
A Realistic Approach to Divorce
Our matrimonial lawyers believe in a realistic approach to divorce.
We help clients understand their legal rights and responsibilities and work diligently to prevent common missteps that could create hurdles in court proceedings or post-divorce life.
Our extensive experience allows us to foresee and mitigate potential issues.
Read more: A Realistic Approach to Divorce
Considerations for Specific Circumstances
How Our Lawyers Assist Clients
We provide comprehensive support during the divorce transition, ensuring that our clients' financial interests, and legal rights are fully protected.
Our lawyers' in-depth understanding of Singapore's family law, combined with a compassionate approach, allows us to craft personalized strategies tailored to each client's unique situation.
Navigating a divorce in Singaporerequires expertise and empathy. Contact Gloria James-Civetta & Co to discover how we can assist you during this challenging time.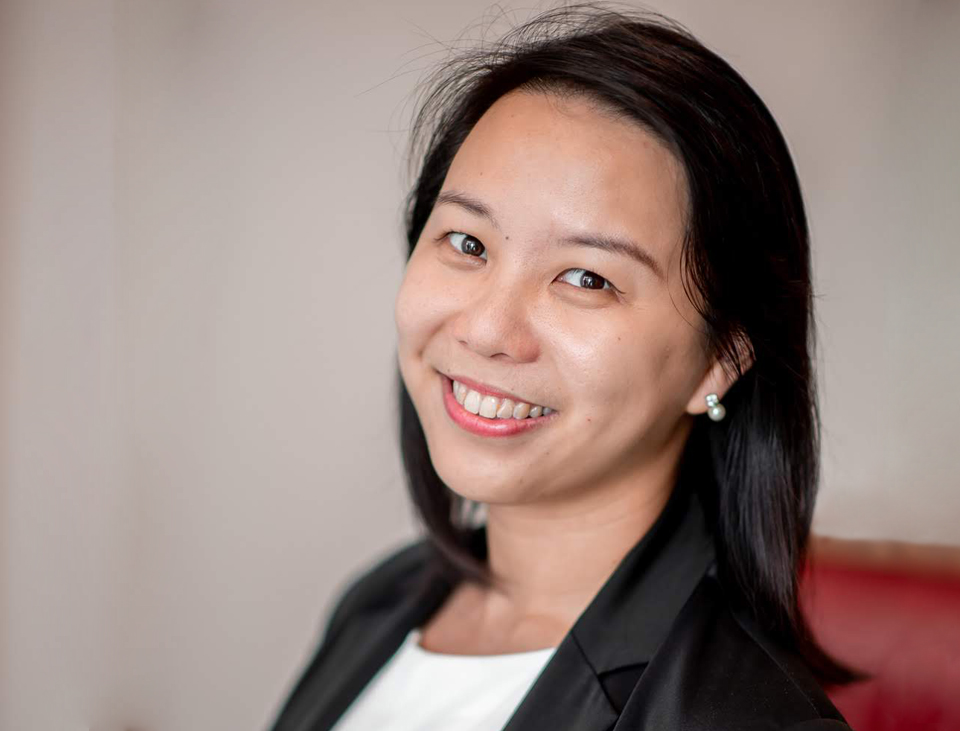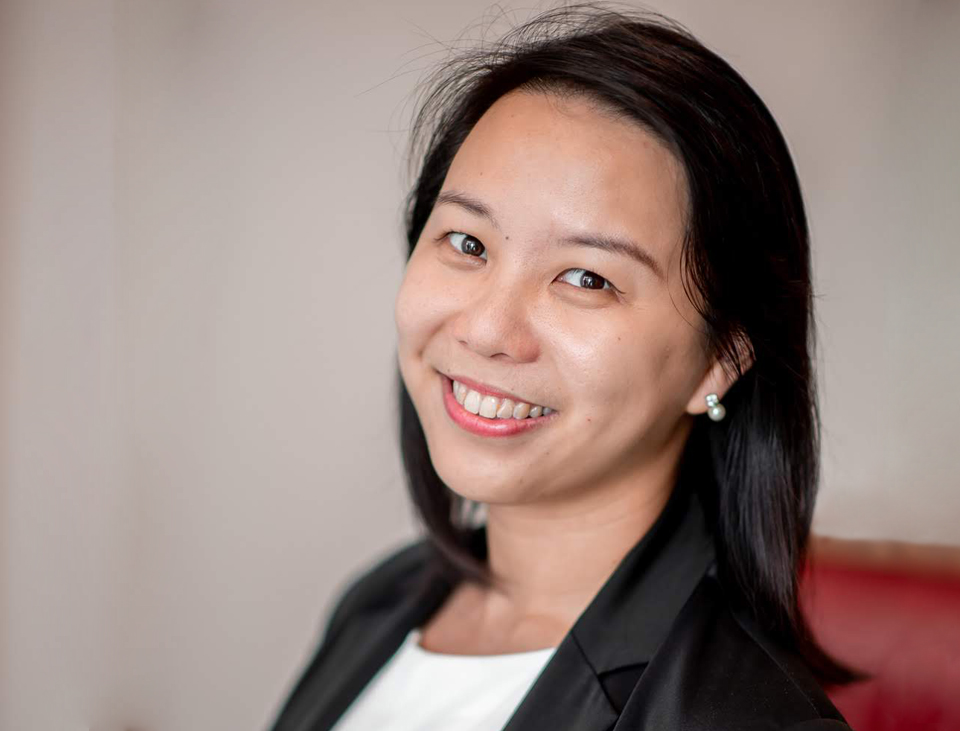 At the consultation stage, our Divorce Lawyers will:
Assess if you can file for divorce in Singapore.
Help you understand each step of the divorce process.
Address questions & concerns related to divorce process.
Help you explore your divorce options.