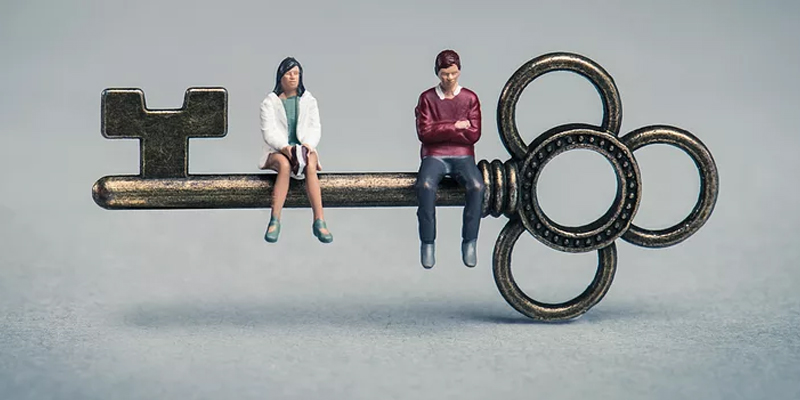 Divorce is not an easy event to get through. The divorce process can be painful and isolating and the hurdles overwhelming. The fear of what lays ahead, the emotional ups and downs and the worst case scenarios that go through one`s mind; it`s just too much!
There are Denial, Anger, Despair and Acceptance issues to deal with.
Read more: The Emotional Stages of Divorce – What you may Experience during the Divorce Process
Before filing for divorce in Singapore, there are many steps you need to take time to learn about to ensure that you are prepared for the divorce process and all it entails.
Read more What you need to know before Filing for Divorce
This article on A Realistic Approach to your Divorce will help guide you to understand your legal rights, responsibilities and any issues you might need to address before initiating the divorce process.
Certain missteps along the way can create hurdles and may impact the court proceedings as well as life after the divorce.
This article gives tips on Common Mistakes to Avoid During a Divorce
Is yours a short marriage?
It is important to understand the MOP rules. This article on What happens to my HDB Flat if I Divorce before MOP lists some possible actions parties could consider and agree upon regarding the flat before MOP is reached and before proceeding with a divorce.
Married to a narcissist spouse?
Are you experiencing abuse and emotional suffering in your marriage? This article will give you Tips on how to deal with a Narcissist Spouse during the Divorce Proceedings.
"At Gloria James-Civetta & Co, our goal is to help you find a resolution that works for both you and your family. When you contact our expert team, we will provide you with a consultation, tailored to your specific circumstances and goals in mind."