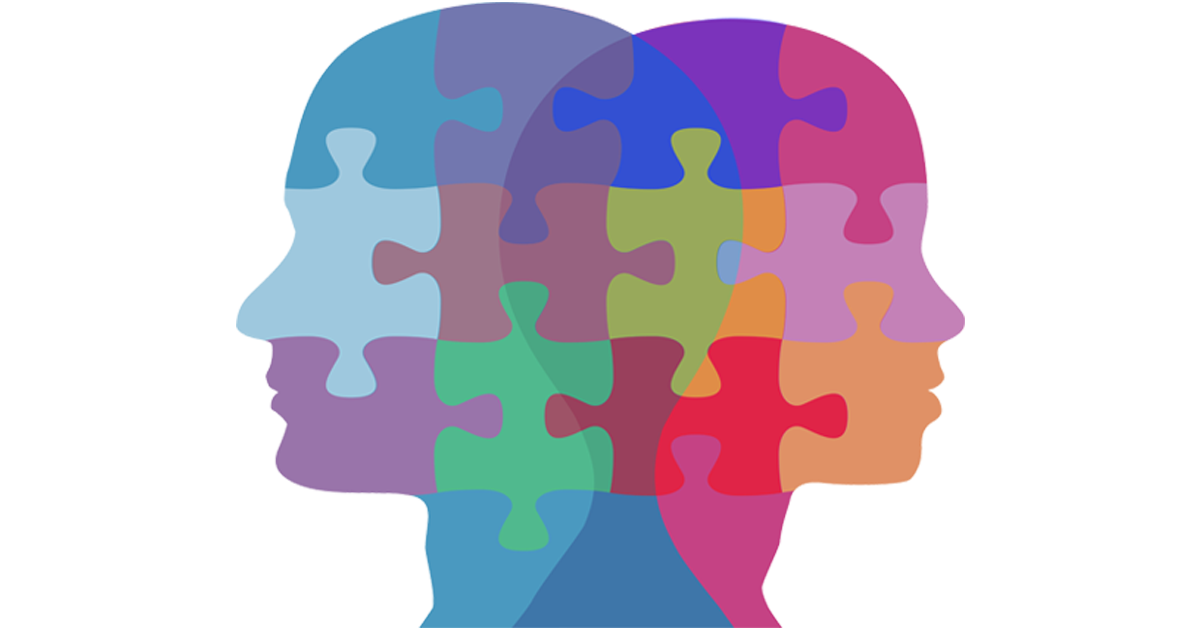 In this article we talk about 5 important things that a divorcing couple should know before filing for divorce in Singapore
Grounds For Divorce
Divorce in Singapore is based on 'irretrievable breakdown' but this claim must be backed by evidence of one or more of the following:
adultery
unreasonable behaviour
desertion
3 years separation with consent or 4 years separation without consent.
Adultery or Improper Association
If you don't have photographic evidence of 'adultery', you can still file under 'improper association' and bring in the 3rd party as a co-defendant to answer to your claims.
Contesting The Grounds For Divorce
More often than not, there is no point in contesting the grounds for divorce because the fact that one party to the marriage has proceeded to file their petition for divorce is a clear indication that the marriage has irretrievably broken down.
The grounds for divorce may be toned down to avoid escalating the conflict.
Bearing on the Division Of Assets and Children Issues
In the vast majority of cases, the chosen grounds for divorce have absolutely no bearing on the division of matrimonial assets, care and control or access to children.
Contested Or Uncontested Divorce
Unless you and your spouse disagree about the division of assets, arrangements for children, or finances, there is no need to go to court.
Your lawyer must be a trained mediator / Collaborative law practitioner, offering these optional services as a cost-saving alternative to the costly courtroom battle before a judge.
As one of Singapore`s largest matrimonial law departments, our team of Family Lawyers, Trained Mediators, Collaborative Lawyers, and Family Dispute Resolution Practitioners are able to dedicate considerable resources to ensuring our clients achieve the best possible results on their cases.
"Through helping our clients reach better outcomes, GJC Law has grown to become one of Singapore's largest matrimonial law teams."
At Gloria James-Civetta & Co, we offer a free 20-minute consultation with one of our lawyers, who will explain the divorce process and assess whether you meet the requirements to file for divorce in Singapore.