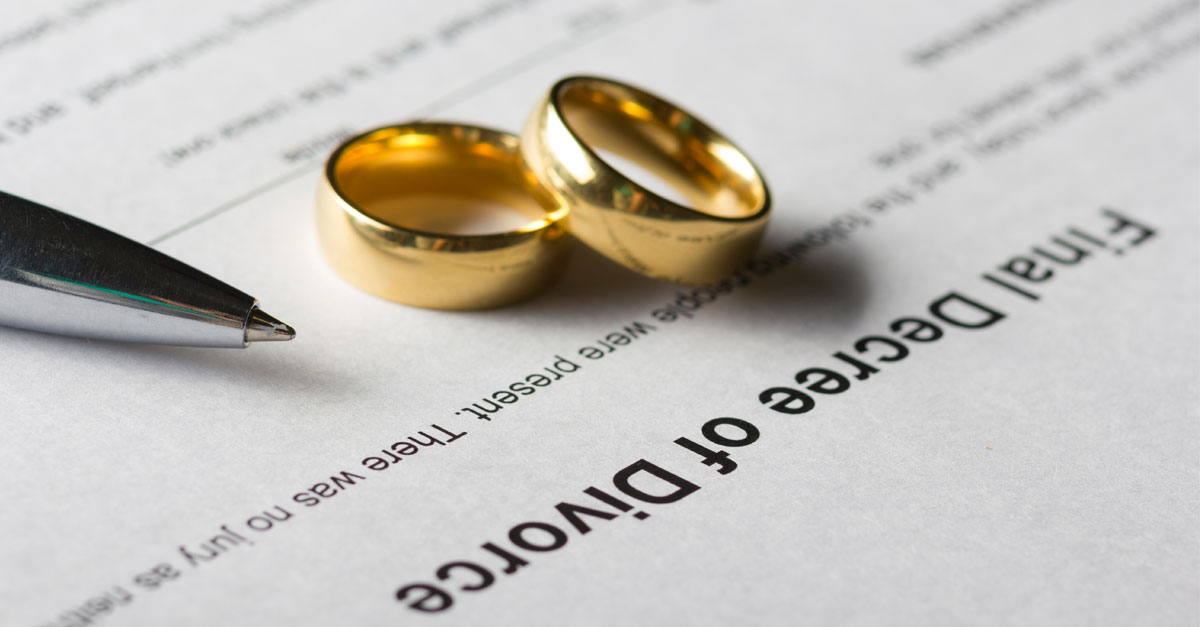 You've found a Singapore divorce lawyer that you trust and are ready to get down to the business of planning the divorce.
But where to start? The first thing to keep in mind is that your family lawyer must have a complete picture of your situation to give you good divorce advice and formulate a solid plan.
To ensure that your lawyer is in sync with your needs and circumstances, here are the four most important topics to discuss at a consultation.
Finances
Untangling a couple's finances and property is one of the most difficult aspects of divorce. Both you and your Singapore family lawyer should have a clear, realistic vision of your finances at the beginning of the process.
Before your consultation, collect the relevant financial documents for your lawyer to review. These may include notice of assessment, payslips, deeds to real estate, stock certificates, CPF statements, and more.
During the consultation, your family lawyer can begin to assess which items most likely constitute marital property and must be divided upon divorce, and which ones may constitute separate property that you (or your spouse) will own outright.
This process will help you to formulate a post-divorce budget, plus get a sense of which property may be a thorny issue in the divorce.
Spousal Maintenance
If you need spousal maintenance, raise the issue with your divorce lawyer as soon as possible.
Your lawyer will examine the factors to determine whether you are entitled to maintenance based on your individual circumstances. You and your lawyer will need to discuss the strength of these issues in advance.
The Woman's Charter details that in assessing whether and how much maintenance is necessary, the court will consider each parties':
income and earning capacity
financial needs and obligations
the standard of living during the marriage
age
physical or mental disabilities
contribution to the marriage (whether financial, childcare, or otherwise)
potential financial losses that each person may incur upon divorce
reasonable and necessary monthly expenses
Related Article: 3 Myths Surrounding Division of Matrimonial Assets
Child Custody
Child custody is often a sensitive situation in divorce. Consider and discuss your ideal child custody situation with your divorce lawyer.
Be prepared to talk about your vision for who will have daily care and control of your children, whether split custody is a viable option for you, the ideal visitation schedule for your children, and your spouse's attitude toward child custody.
If you believe that there is going to be a battle for custody, let your lawyer know right away, as you will have to start working on a plan.
Related Article: 4 Mistakes to avoid if you have Care and Control of your Child
Abuse Issues
If you have an abusive spouse, either toward you or the children, let your lawyer know as soon as possible. Your divorce lawyer can help you to apply for a Personal Protection Order at the Family Justice Courts.
In addition, your lawyer can advise you on how to gather evidence of the abuse, and help protect you from being intimidated or bullied during the divorce process.

Related Article: 3 Broad Questions about the Divorce Process in Singapore
"At Gloria James-Civetta & Co, our goal is to help you find a resolution that works for both you and your family. When you contact our matrimonial law team, we will provide you with a consultation, tailored to your specific circumstances and goals in mind."