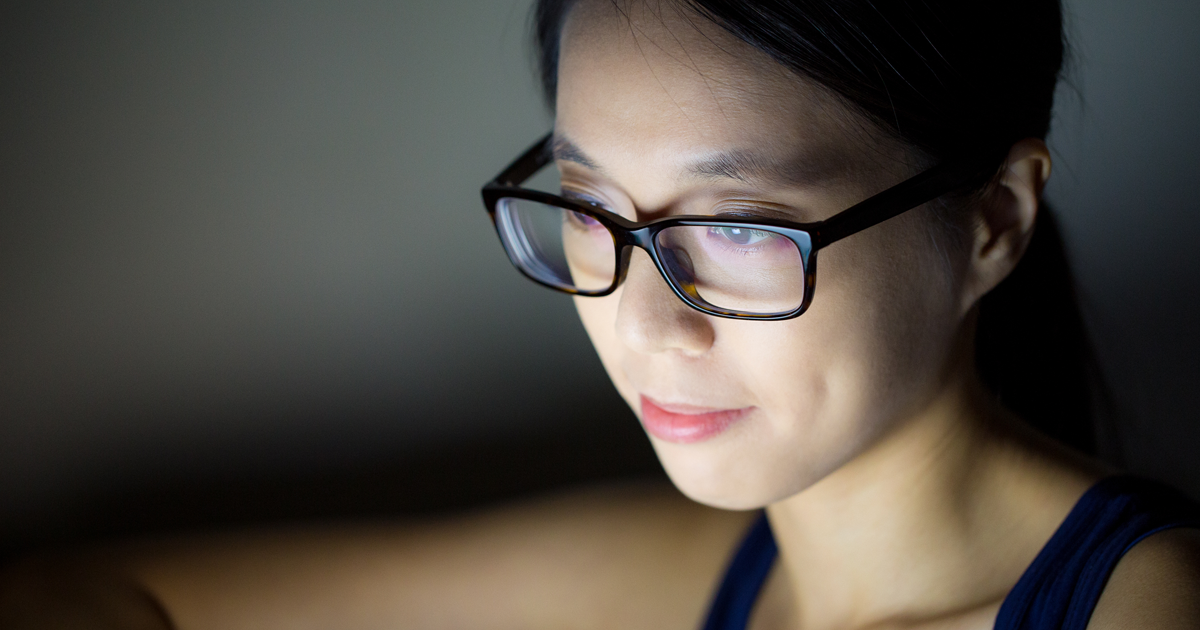 Divorce applications are heard by the Family Justice Courts ("FJC") system in Singapore and regulated by the Women's Charter. The FJC hears all applications for divorce concerning non-Muslim marriages only. Muslim marriages are separately regulated by the Syariah Courts system.
There are 2 stages to the divorce process
The purpose of the first stage is to determine whether the marital relationship has indeed broken down such that the court is justified in terminating the marriage between the spouses.
At the end of the first stage, the court grants an interim judgment of divorce which signifies that parties' marriage has ended. However, this is not the end of the divorce process.
The second stage decides issues relating to the division of the former spouses' assets, and affairs relating to their children, if any (the "Ancillaries"). Only after these matters have been adjudicated on is a final judgment rendered by the court.
Read More: Simplified Divorce Process – Checklist for Uncontested Divorce
Requirements for filing a divorce
First, there are a number of pre-requisites to meet before you can commence divorce proceedings:
Parties seeking a divorce must have been married for at least 3 years before they can file a writ for divorce. Otherwise, special permission must be sought from the court (s 94, WCh).
At least one of the parties to the marriage must be a Singapore citizen, domiciled or habitually resident for a period of 3 years in Singapore, immediately preceding the filing of writ for divorce (s 93, WCh).
Parents who are seeking a divorce and have at least one child below 14 years of age must attend a Mandatory Parenting Programme organized by the Ministry of Social and Family Development unless, the parents have come to an agreement on the Ancillaries.
Rad More: Filing for Divorce — What Documents to File and Service of Documents
"Our
divorce lawyers
are here to listen, guide and represent your interests. We offer a
free consultation
with one of our divorce lawyers to advise you on which way to best move forward in your set of circumstances."
Second, as part of the first phase, the applying party (the "Plaintiff") must prove to the court that their marriage has "irretrievably broken down" (s 95(1), WCh). In order to show this, the Plaintiff must prove one or more of the following facts:
the other party to the marriage (the "Defendant") has committed adultery such that the Plaintiff finds it intolerable to live with the Defendant,
the Defendant has exhibited unreasonable behaviour,
the Defendant has deserted the Plaintiff for at least 2 years,
the parties have been separated for 3 years and the Defendant consents to divorce, or
the parties have been separated for 4 years.
Read More: Establishing the Ground for Divorce
"Having met these considerations, our lawyers will then be able to assist you in taking the formal steps to file a writ of divorce with the Family Justice Court."