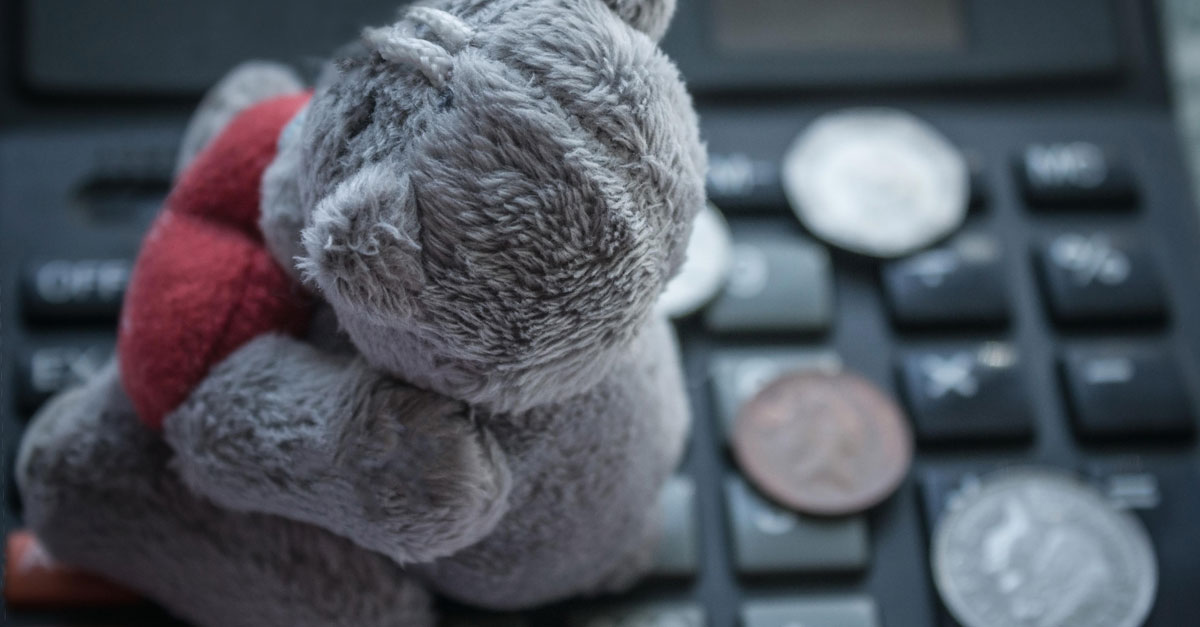 After divorce, your personal or financial circumstances may have changed. You find yourself unable to meet the legal obligations to continue paying maintenance for your child.
You might also be afraid that your ex-spouse might take you back to Court for non-compliance with the Court Orders.
Well, then you have come to the right page as we are here to provide you with some options that you can take to minimise legal action.
Communication is Key
First of all, it is very important to communicate clearly. Communication is key. If you are faced with financial difficulty, then it is best that you communicate with your ex-spouse.
Notify your ex-spouse of the issue so he or she knows what has happened and try to work it out between the both of you.
It is also very important that you have everything documented; at a minimum, email communications and confirmation must be kept.
This will help reduce your legal exposure if you have been forthcoming with the things that need to be done and what these expectations are.
However, if you prefer to have the new agreed terms set out in the Court Order, you and your ex-spouse may enter into a consent order, setting out the new agreed terms.
Read more: Child Access: Arrangements Between Divorced Parents
What happens if your Ex-spouse Refuses to Communicate?
In the event your ex-spouse refuses to speak with you, then you can consider taking out a formal application to vary the maintenance order.
To vary the maintenance order, you must show that there is a material change in the circumstances of yourself or your child or for "other good cause being shown to the satisfaction of the court".
The reasons to allow such variation are generally broad and the discretion to do so lies with the Court.
A party seeking to vary or rescind the child's maintenance would most commonly rely on the change in his or the child's circumstances.
The circumstances in question had to be those prevailing at the time the agreement for maintenance was entered into or when the maintenance order was made.
The material changes, which you are seeking to vary an agreement for maintenance had to show, therefore related to those circumstances.
However, these material changes cannot be self-induced. You cannot deliberately reduce your own income to escape your obligation to pay maintenance.
Similarly, your child cannot rely on his lavish lifestyle and expenditure to seek an upward variation.
Lastly, you must show the Court that it is reasonable and for the welfare of the child to vary the maintenance order.
For instance, the revised maintenance sum is still adequate to cover the child's basic living expenses.
Read more: What could you do if your Ex-spouse Denies you Access to your Child?
What are the different types of Court Order that I can vary?
Generally, there are two types of Order of Court, namely, by consent and a Court Order made by a Judge.
It is generally more challenging to vary the former rather than the latter. This is because, for a by-consent Order of the Court, the Court will generally uphold and honour the intent of the parties' agreement rather than tamper with it. As such, the date of the by-consent Order of the Court is important.
Read more: Enforcing Access and Custody Orders
Is there a cost-effective way of resolving such disputes?
Yes. Where the matter involves children below 21 years old, the Singapore Family Justice Courts ("FJC") will direct parties to attend mediation at the Family Dispute Resolution division of the FJC.
Parties generally attend 1 to 2 mediation sessions at the FJC. During these sessions, parties are encouraged to work together, with the assistance of the Judge-Mediator to hopefully achieve an amicable resolution without proceeding to litigation.
Generally, before the mediation, the Judge-Mediator will direct parties to exchange financial documents and proposals on a Without Prejudice basis. During the mediation, the Judge-Mediator will listen to both parties' proposals and assist parties in moving towards an amicable resolution.
As mediation is conducted on a Without Prejudice basis, the contents/positions put forward by parties cannot be used against them should they be unable to resolve matters and the matter proceeds to litigation.
The availability of these mediation sessions at the FJC provides parties an opportunity to discuss in good faith and achieve an amicable resolution within 1 to 2 mediation sessions at the FJC. This is in comparison where parties proceed to litigation which is long drawn and increase legal costs.
Read more: What Are the Options for Child Support in Singapore?
What documents do I have to produce to show that there is a material change in my circumstances?
In the event you are seeking to reduce/rescind the maintenance sum due to a reduction in income/loss of employment as a material change in circumstances, some documents which may be useful are as follows:-
Previous Payslips;
Job Applications showing that you have attempted to seek employment;
Annual Income Tax documents;
Company Accounts (where relevant);
Receipts showing your monthly expenses.
Based on our previous cases, the legal threshold of "material change in circumstances" is not met simply by only providing payslips that reflect a reduction in income.
If you require a more in-depth analysis as to whether the Court is likely to grant your variation application, you may want to approach one of our experienced divorce lawyers.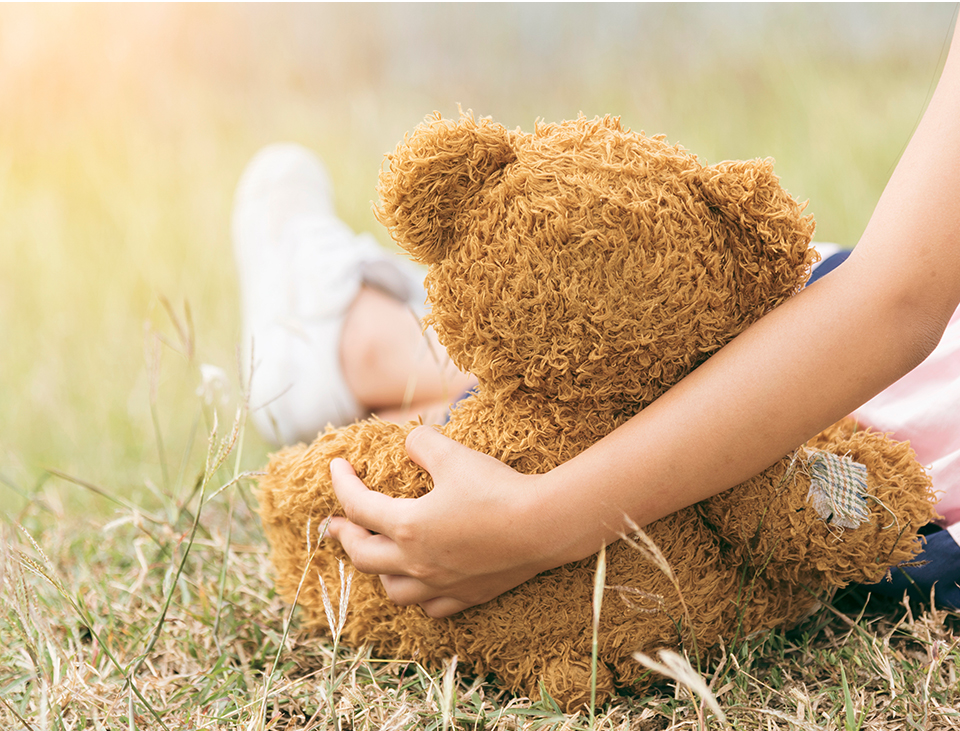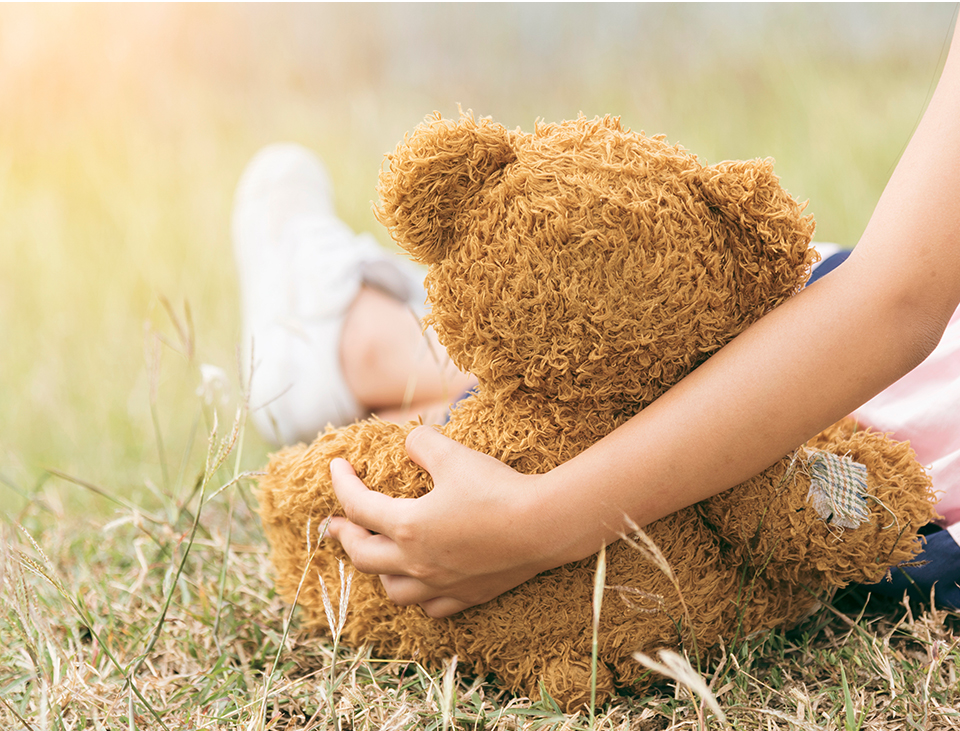 We're here for you
We have a dedicated family law team ready to listen, understand your situation, and advise you on:
Child Custody & Maintenance issues;
Access Arrangements;
Parenting Plans;
Relocation issues.