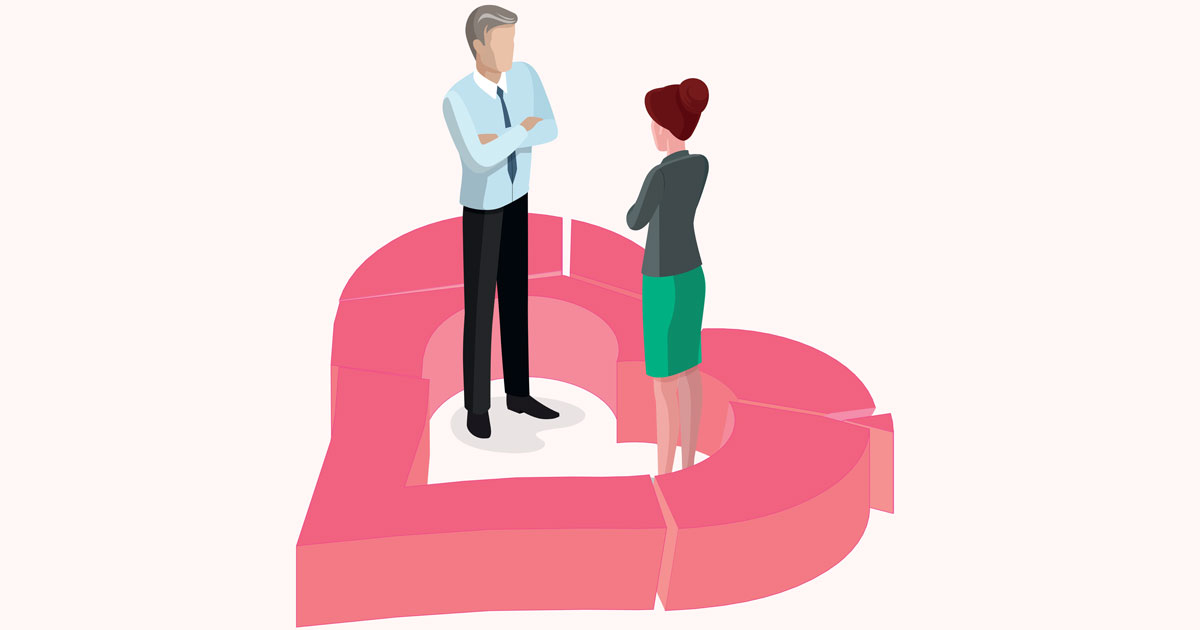 For divorce proceedings in Singapore, reaching an amicable divorce settlement is preferable as it saves time and costs.
But, more importantly, it encourages parties to move on with their lives amicably.
A divorce settlement involves reaching an agreement with your spouse regarding the division of assets, child custody and support, maintenance issues and other ancillary matters.
Here are some tips to reach a fair and favourable divorce settlement.
Keep records and track of your family's finances and assets.
You should have documents, or copies of documents, stating your assets and liabilities. A non-exhaustive list would include receipts/invoices, income tax returns, bank and credit card statements, investment portfolio and mortgage balance.
Develop a workable Post-Divorce Financial Plan.
Keep track of your personal financial needs before, during and after the divorce. Ensure that you have the means to support your liabilities, personal expenses, your children's expenses and potential needs in the future after the divorce.
Set up a list of monthly expenses to establish your costs per month for yourself and the child(ren). That way, you can estimate a reasonable amount to propose to your spouse.
Consult a divorce lawyer that specializes in divorce for help analysing any proposed financial settlement. Good legal support, albeit the costs, can go a long way.
An experienced divorce lawyer is well equipped to help you to secure a favourable settlement.
If potential high legal costs put you off. In that case, you can still be represented by opting for Unbundled litigation Services using the same experienced family lawyer.
Be open to compromise.
Litigation is an arduous and lengthy process with high costs and should be your last resort. It would help to treat your case as a business arrangement and momentarily block out the emotions.
Strive to adopt a diplomatic and amicable demeanour and be open to reasonable negotiations and discussions.
This approach would encourage your spouse to cooperate with you and reach a favourable settlement more efficiently.
"At Gloria James-Civetta & Co, our goal is to help you find a resolution that works for both you and your family. When you contact our expert team, we will provide you with a consultation, tailored to your specific circumstances and goals in mind."
Call us on +65 6337 0469
Mail us on consult@gjclaw.com.sg