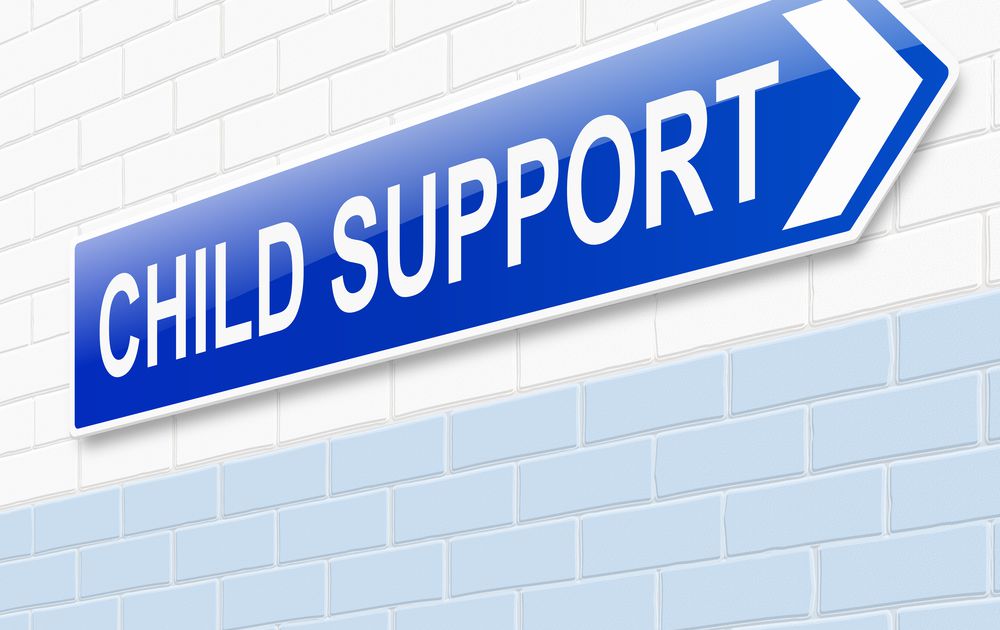 In Singapore, children are entitled to financial support from their biological parents until the age of 21. However, maintenance orders may be extended for children above the age of 21 under certain circumstances- such as if they are pursuing their tertiary education or undergoing national service.
Courts generally arrive at a final maintenance order after taking into account a child's education, financial and other living expenses.
Once made, maintenance orders may be varied under limited circumstances- for instance, if there is a substantial change in the health of earning capacity of the parent contributing to the maintenance.
Who is liable to contribute to child maintenance?
Under the law, it is the duty of a parent to maintain or contribute to the maintenance of his or her children, regardless of whether they are legitimate or illegitimate.
If it is proven that a parent has refused to provide reasonable maintenance for a child who is unable to maintain himself, a court may order that the parent pay a monthly payment or one-time lump sum for the maintenance of the child.
It is interesting to note that a non-parent may also become responsible for the maintenance of a dependent child if he accepts the child as a member of his family.
However, the duty by the non-parent shall cease if the child is taken away by his birth father or mother.
Any money spent on the expenses of the child by the non-parent will then be recoverable as a debt from the birth parent.
Who can apply for child maintenance?
Applications for maintenance of a child may be made by any of the following people:
The guardian of the child
Anyone who has actual custody of the child
A child who has attained the age of 21
If a child is below the age of 21, any of his siblings who are older than 21 may also apply on his behalf.
Who can benefit from child maintenance?
Generally, children under the age of 21 will be eligible for maintenance from their parents. A maintenance order made before a child turn 21 ceases to be of any effect on the day the child turns 21 unless the maintenance order expressly states otherwise.
Exceptionally, a dependent child above the age of 21 may also be eligible for maintenance under any of the following circumstances:
The child suffers from a mental or physical disability
The child is or will be serving full-time national service
The child is or will be studying or undergoing vocational training
Any other special circumstances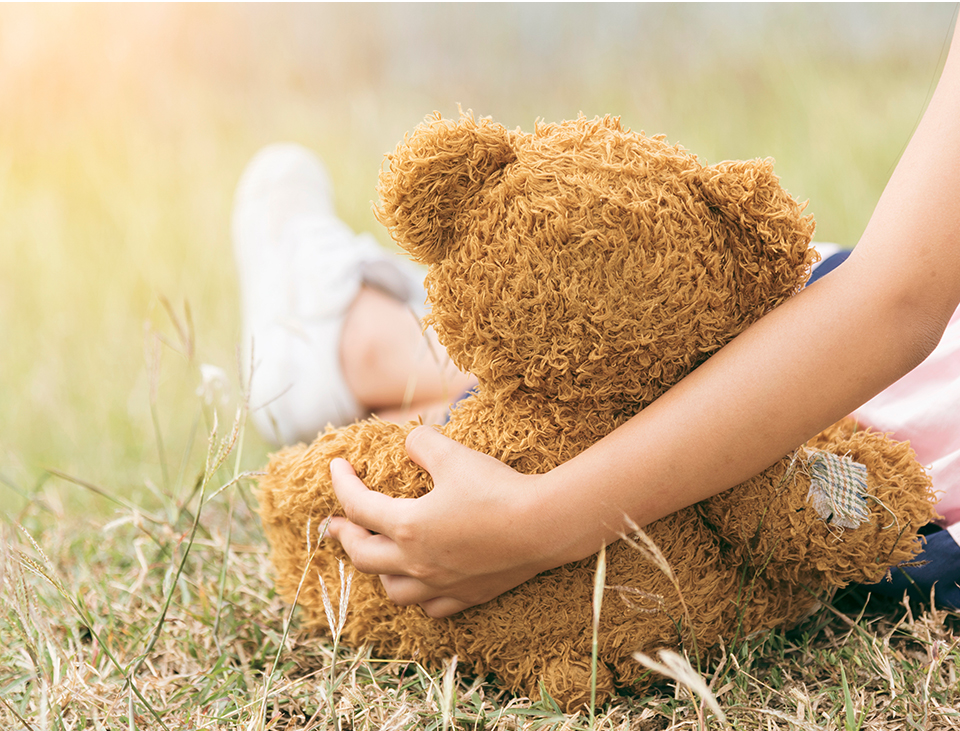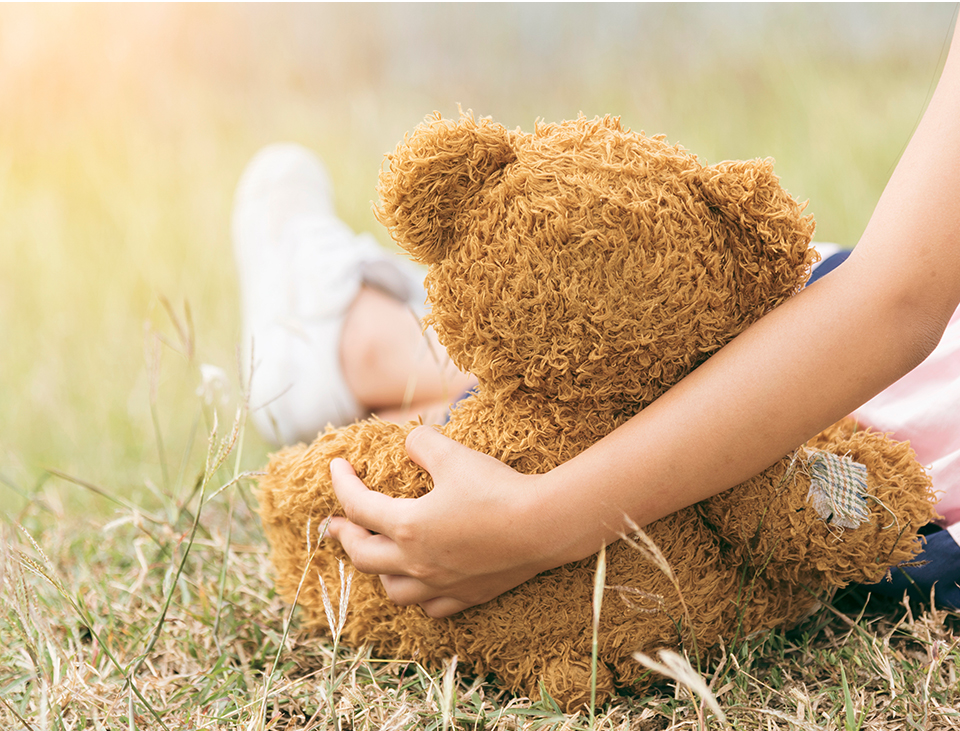 We're here for you
We have a dedicated family law team ready to listen, understand your situation, and advise you on:
Child Custody & Maintenance issues;
Access Arrangements;
Parenting Plans;
Relocation issues.