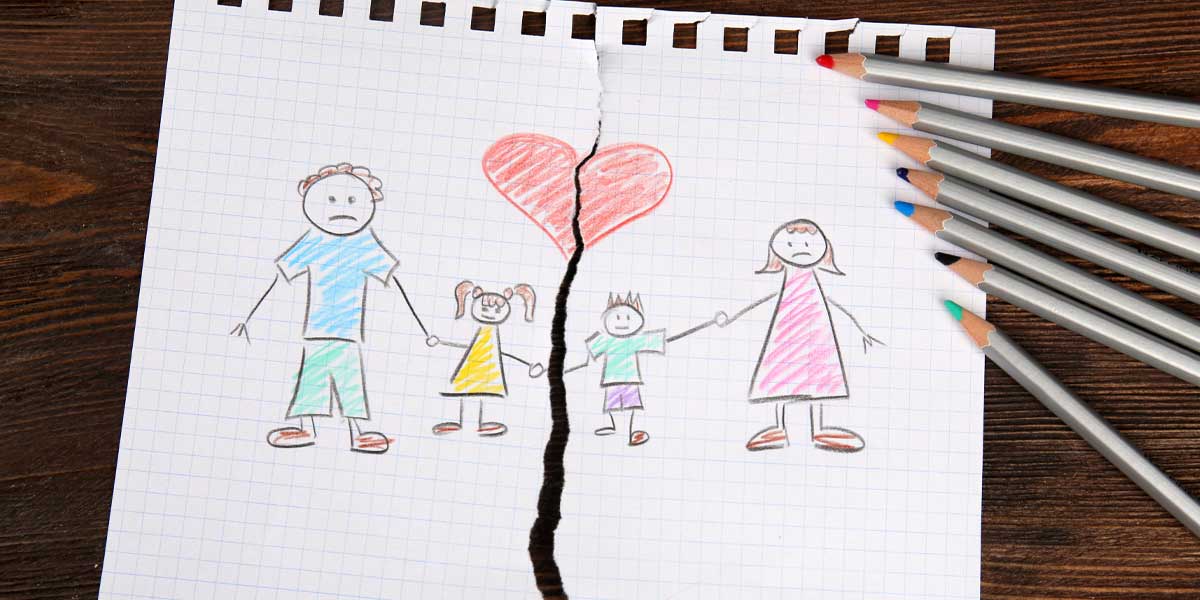 Upon the conclusion of the divorce proceedings, where a parent who does not have care and control of the child, that parent will be entitled to access to the child.
Generally, there are two types of access orders which may be made–
Supervised or
Non-Supervised.
If a supervised order is made, the parent who has access to the child must be supervised by the other parent or a third party.
If an unsupervised order access is made, the parent who has access to the child does not need to be supervised.
Access can be categorized into:
school holiday access;
birthday access;
overnight access;
weekend access;
public holiday access.
If your ex-spouse does not abide by the access order and or willfully denies you access to the child, you may seek to carry out the following:
Attempting private negotiation
Parties can try to negotiate privately to develop a revised arrangement that suits both parties and the child. This avoids any unnecessary hostility with each other and encourages the principle of co-parenting in the child's best interests.
Applying for a variation of the court order
If parties cannot resolve the matter amicably, pursuing an application for a variation of the court order is one possible solution. For example, assuming your existing access arrangements are listed as 'reasonable access' in the Court order. In that case, you could apply to vary the Court order such that the access is for specified timings.
This approach ensures that your ex-spouse must grant you access to your child(ren) during specific times. Failure to do so could amount to a violation of the Court order.
Read more: What Happens if my Ex-Spouse Breaches a Child Arrangement Order?
Filing for contempt of Court
As a final resort, you could also file for contempt of Court against your ex-spouse for failing to abide by the access order. However, there must be compelling evidence to prove beyond a reasonable doubt that your ex-spouse intentionally did not obey the Court order. It must not be for reasons such as illness or accident.
Pertinently, if your ex-spouse is found in contempt of court for not complying with the access order, he or she can be fined up to $20,000 and/or jailed up to 12 months. This may not be an ideal outcome as it is likely to worsen your relationship with your ex-spouse and detrimentally affect your child(ren).