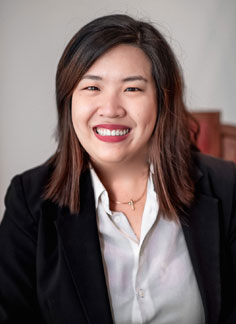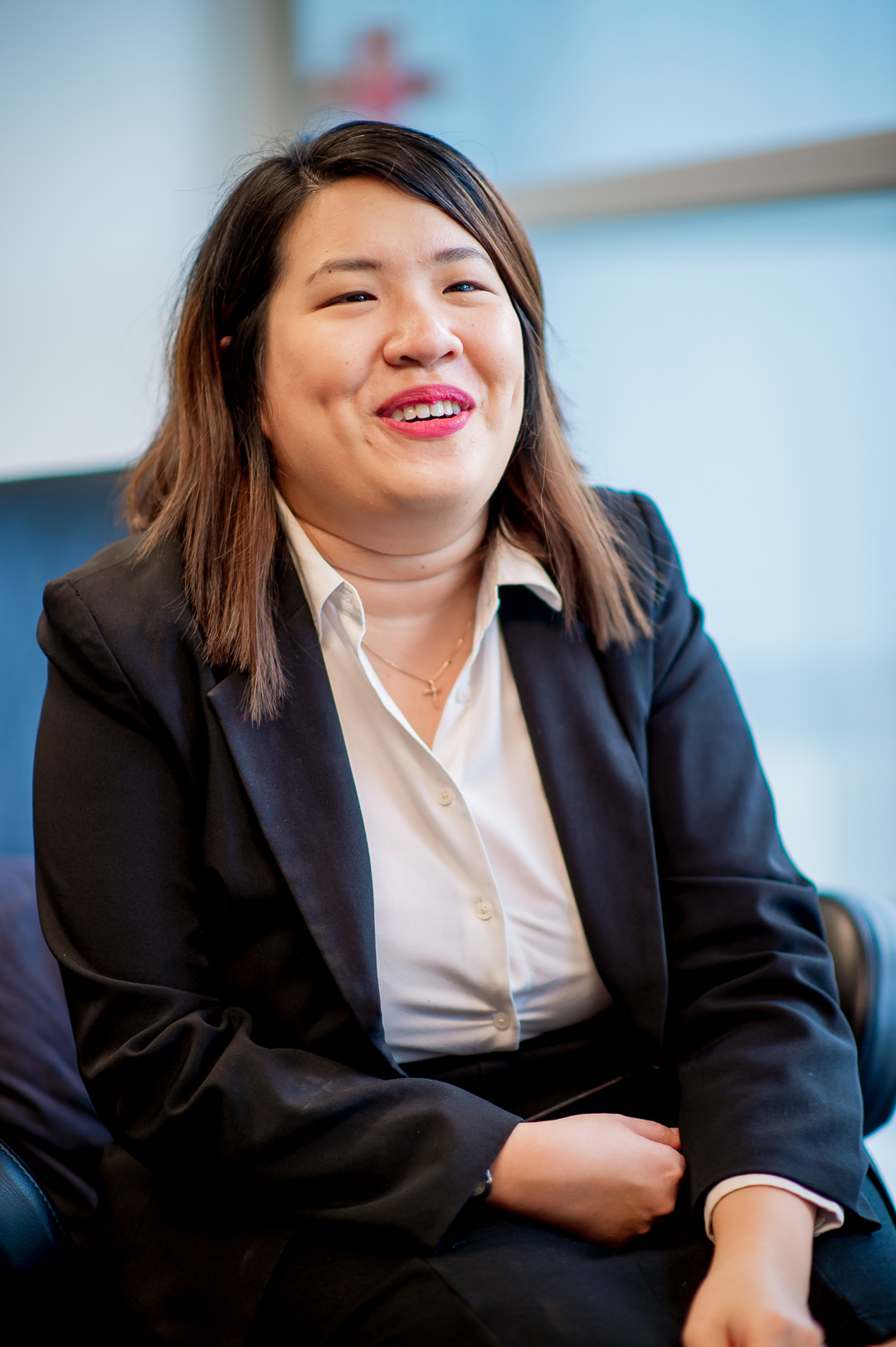 "Meeting the client's needs and interests is foremost, but it is just as crucial to help parties to move on from family disputes."
Sandra graduated from the University of Southampton, United Kingdom in 2015 and was admitted as an Advocate and Solicitor of the Supreme Court of Singapore in 2017.
Qualifications
Advocate and Solicitor (Singapore), 2017
LL.B (Hons) (University of Southampton – UK), 2015
Diploma in Law & Management (Temasek Polytechnic), 2012
Sandra assists the firm's Head Lawyer, Ms Gloria James-Civetta, in various matrimonial matters for both local and expatriate clients.
Sandra has a keen interest and passion for family law. This is reflected by her broad experience in all facets of family-related legal issues, such as will-drafting, probate and administration, divorce and ancillary matters, adoption and guardianship matters. Further, Sandra has had the opportunity to learn and practice Syariah law, advising and representing Muslim clients in divorce proceedings.
Sandra is always willing to hear out her clients' issues, and to find the ideal solution that will help them move on from difficult situations. While vigorously defending her clients' interests, Sandra is also cognisant of the conciliatory approach in family disputes. Sandra is both sympathetic and empathetic towards her clients, and as such will assist to find the best outcome for all parties involved.
Under Singapore family law, the welfare of the child is of paramount importance. Likewise, where children are involved in family disputes, there is inherent tension in preserving parental relations and defending one parent's interest against another. Therefore, it is not always easy to reconcile the two but Sandra has and will continue to do her best in advocating for her client but also preserving the family unit (to the largest extent possible).
The areas of matrimonial law that she advises on include the following: –
Contentious and Non-Contentious Divorces;
Annulment of Marriage;
Jurisdiction Issues;
Children Custody Issues;
Maintenance Issues;
Division of Matrimonial Assets (including Third Party Interests);
Separation Agreements;
Adoption and Guardianship Issues;
Variation of Family Court Orders; and
Family Violence Issues.