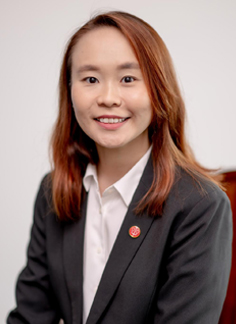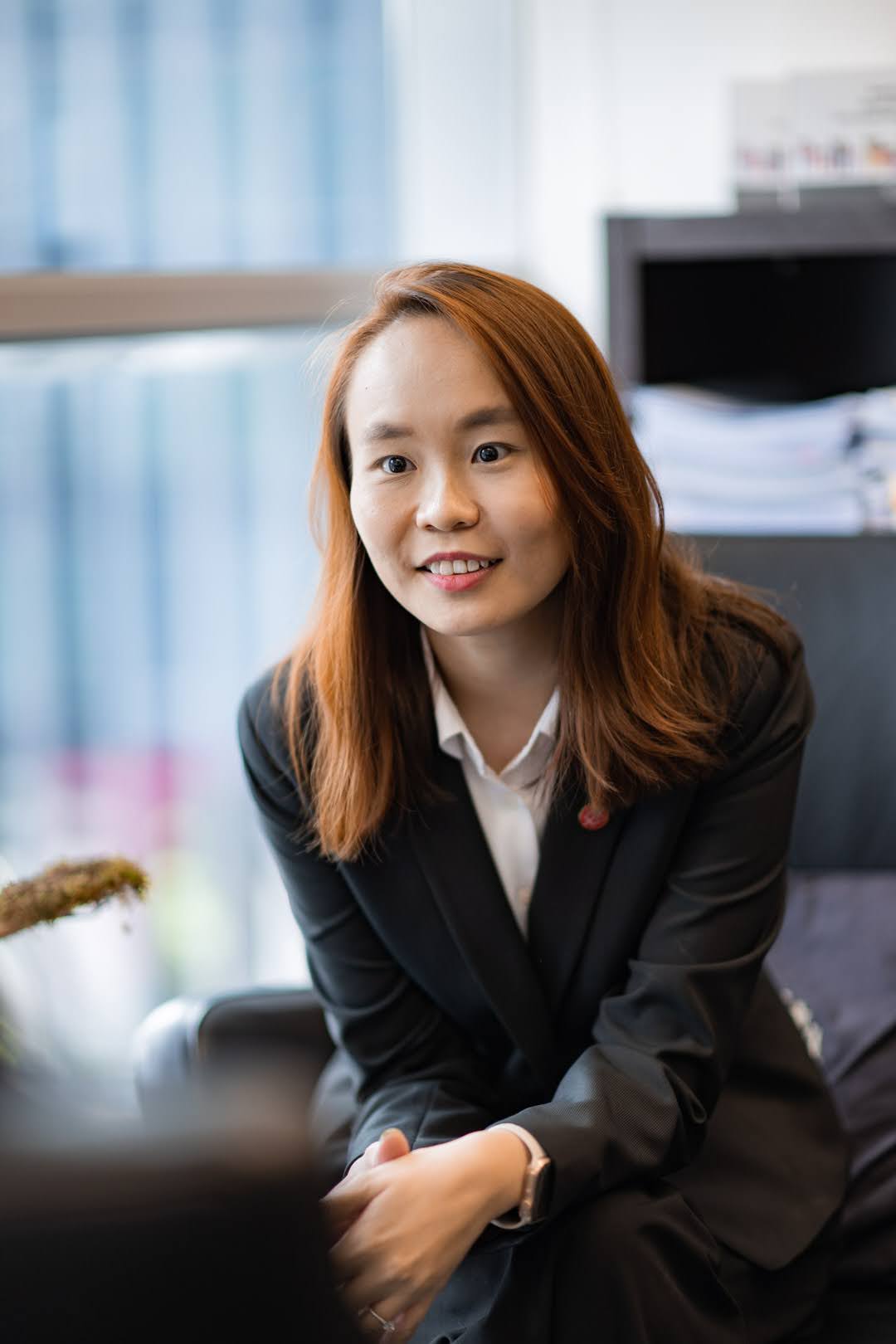 "Not all of us can do great things. But we can do small things with great love." – St Teresa of Calcutta
Noelle graduated from the Singapore University of Social Sciences in 2022 and is serving her practice training at GJC Law in 2023. She is fluent in English and Mandarin and conversant in dialect.
Qualifications
Juris Doctor (Singapore University of Social Sciences)
Bachelor of Psychology (Hons II) (James Cook University)
Diploma in Early Childhood Education (Ngee Ann Polytechnic)
Advanced Certificate in Training and Assessment
Noelle's work in the social service sector and her life experiences sparked her curiosity about the law and family work. Through her interactions with individuals and families needing legal aid and having observed the profound impact of legal proceedings on them, Noelle developed a strong belief that every person should have the chance to move forward and heal. Consequently, she is devoted to guiding clients through the often complicated and emotional journey to obtain closure and regain control over their lives.
As Noelle continues to advance her career in Family Law, she remains dedicated to delivering compassionate, well-informed, and highly effective legal representation.
At GJC Law, Noelle is assisting Ms Gloria in family matters. The scope of matters that Noelle has assisted Ms Gloria includes the following:
Pre-Divorce Matters
Stay Proceedings
Ancillary Matters
Relocation Applications
Discovery and Interrogatories Applications
Child Representative Matters
Will Drafting
Committal Proceedings
Personal Protection Order Application
Simplified Divorce Proceedings
Contested Divorce Proceedings