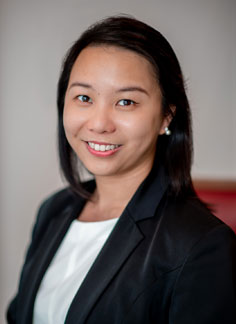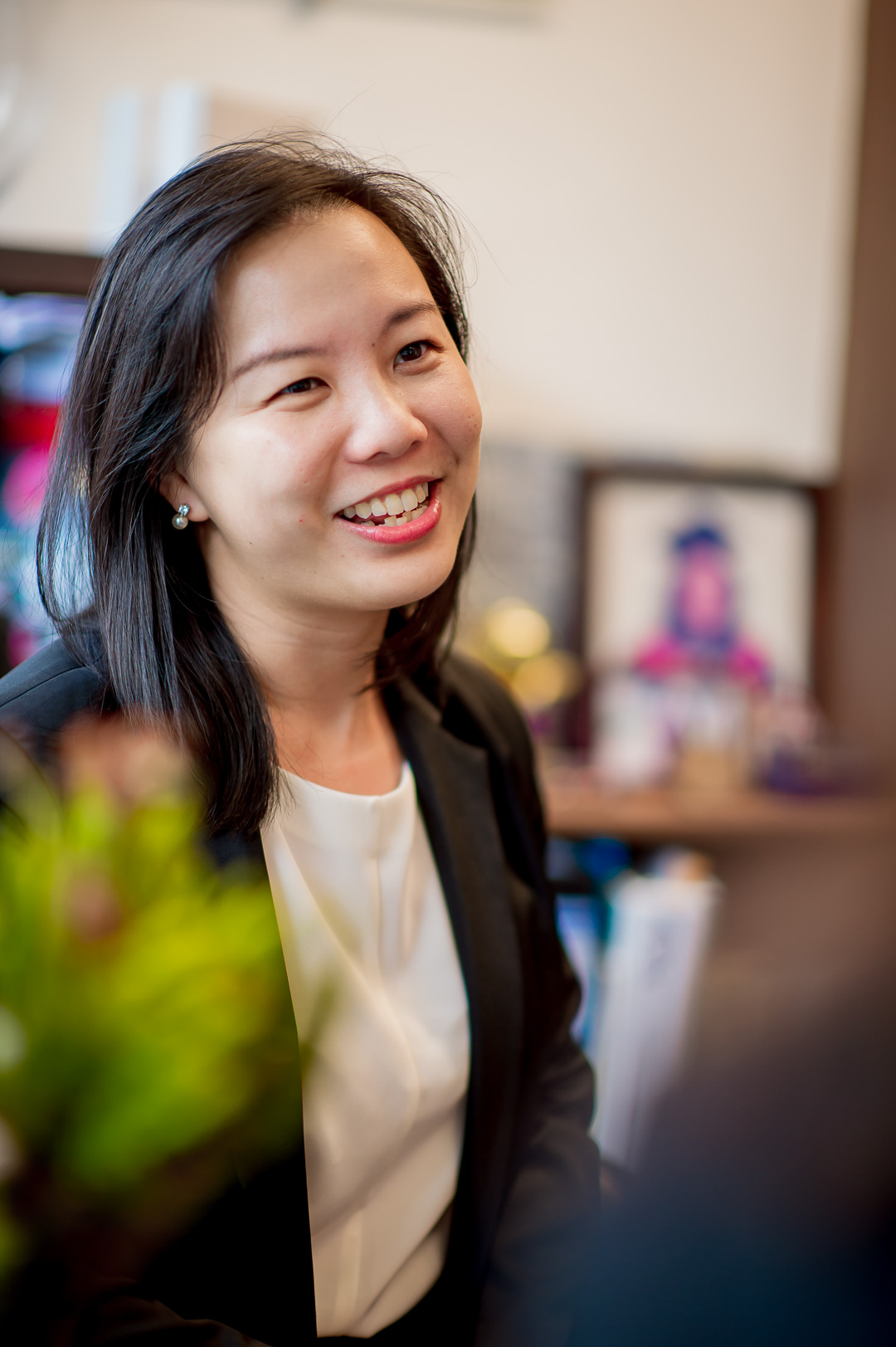 "Don't raise your voice, improve your argument."
– Harvey Specter
Liesel graduated from Singapore Management University in 2013 and was admitted as an Advocate and Solicitor of the Supreme Court of Singapore in August 2014.
Qualifications
Advocate and Solicitor (Singapore), 2014
LL.B. (High Merit) SMU 2013
Associate Mediator – Singapore Mediation Centre
Certificate in Practical Counselling (Academy of Human Development)
Membership
Member of the Law Society of Singapore
Member of the Singapore Academy of Law
Member of CLAS (Criminal Legal Aid Scheme)
At GJC Law, Liesel provides a wide range of family law services to her clients. She has helped numerous locals and expats to end their marriages with dignity in both contested and uncontested divorces.
Liesel prides herself on being a good listener who knows the right questions to ask to get to the heart of her clients' difficulties. Understanding that divorce evokes a range of complex emotions, she is particularly talented at managing client expectations, helping them avoid impractical, emotion-based demands and remain focused on effective strategies that will help bring their situation to productive and agreeable resolution.
Liesel tailors her services to meet each of her client's particular family law need. She takes the time to share knowledge and resources that help clients to navigate both the emotional and legal processes of a divorce, enabling them to feel more in control. As she is fluent in English and Mandarin and conversant in Cantonese and German, she is able to communicate well with people of diverse backgrounds.
Liesel's services include:
Divorce, legal separation and annulments
Child custody and visitation rights;
Child maintenance;
High-Net-Worth Divorces;
International/Expat Divorces;
Property division;
Spousal maintenance;
Family mediation;
Injunctions;
Personal Protection Orders (PPO);