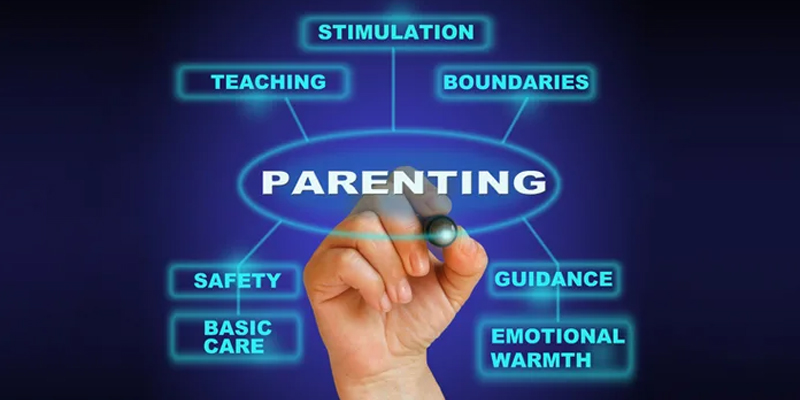 When making a final parenting order, the family court is required to take into consideration, the best interests for the child. Parents should also use this principle when making their proposed parenting plans.  
In Singapore, both parents are responsible for the upbringing and welfare of their children till the age of 21.
However, maintenance orders may be extended for children above this age under certain circumstances- such as if they are pursuing their tertiary education or undergoing national service.
The priority of family court is to take into consideration, the benefit of a child`s meaningful relationship with both his/her parents and the need to protect the child from physical or psychological abuse.
The court take into consideration:
The child`s views and reasons which affect those views.
The child`s relationship with his parents, grandparents and other relatives.
The willingness and encouragement shown by each parent to encourage the child to continue a relationship with the other parent.
The impact of changed circumstances on a child`s day by day schedule, incorporating detachment from a guardian and carers eg, grandparents and relatives.
The parents ability to provide for the child`s needs.
The parent`s attitude towards the child and their upbringing.
The maturity, sex and lifestyle of a child and of either of the child`s parents.
The act or threat of violence involving a child or a member of the child's family.
A court will also take into consideration the degree to which each parent has or has not beforehand met their parental obligations, in particular,
The parent`s willingness to participate in decision making about major long-term issues involving the child.
Time spent with the child.
Parents meeting their obligations to maintain a child and facilitated the other parent's involvement in these aspects of the child's life.
Read more about: Child Maintenance: Contribution and Application
Should you require legal representation, kindly contact Gloria James-Civetta & Co for a free initial 20 minutes consultation on the divorce process in Singapore.