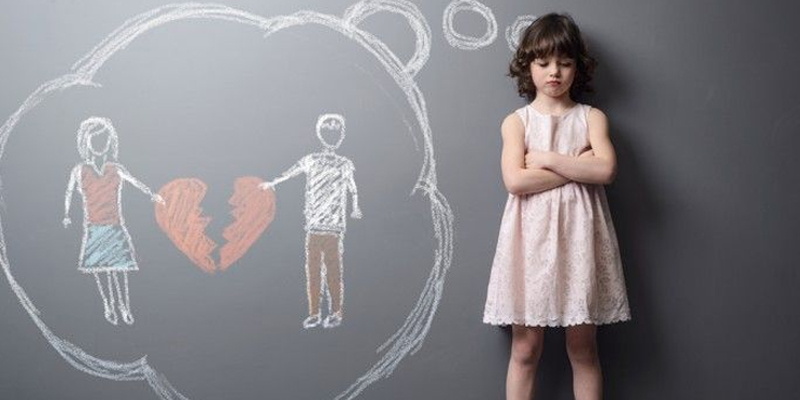 Upon commencement of divorce, the parties can file a Proposed Parenting Plan (the "Plan") for their children below 21.
This Plan is a written proposal of how each parent shall manage matters relating to their child, such as the child's residence and education.
The family court will assess the Plan, taking into consideration the best interests of the child. If both parties agree to the Plan and the court finds the Plan satisfactory, it would make a final parenting order in accordance with the Plan.
The court can also amend the Plan and make a final parenting order as it sees fit . Otherwise, if one of the parties finds the Plan unsatisfactory, he/she can file an amended Plan for the court to consider.
Drafting the Plan: factors to take into consideration
The most important factor that parents should keep in mind when drafting the Plan is the child's best interests.
These include the child's day-to-day welfare, upbringing, protection from physical or psychological abuse, and the child's willingness to continue a meaningful relationship with either/ both of his parents.
Other factors that the court takes into consideration include:
The child`s relationship with his parents, grandparents and other relatives.
The willingness and encouragement shown by each parent to encourage the child to continue a relationship with the other parent.
The impact of changed circumstances on a child`s day by day schedule, incorporating detachment from a guardian and carers eg, grandparents and relatives.
The parents' ability to provide for the child`s needs.
The parent's attitude towards the child and their upbringing, such as the time he/she spent with the child and his/her willingness to participate in decision making about major long-term issues involving the child>
The maturity, sex and lifestyle of a child and of either of the child`s parents.
The act or threat of violence involving the child or a member of the child's family.
The child`s views on the above matters and reasons which affect those views.
Read more: Mandatory Co-Parenting Programme ("CPP") 2023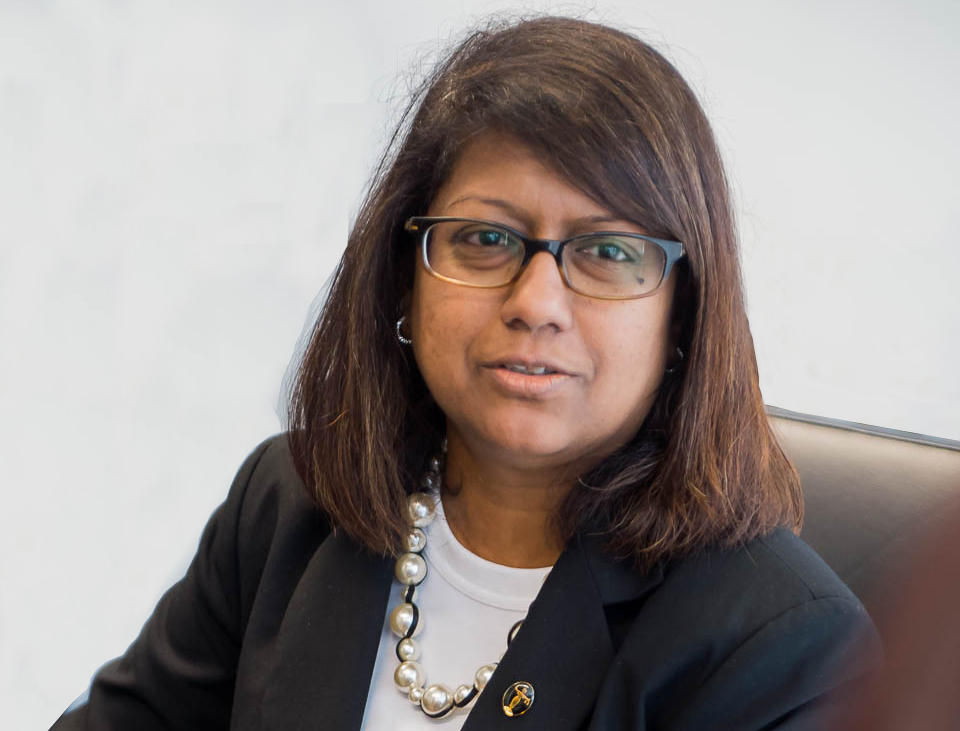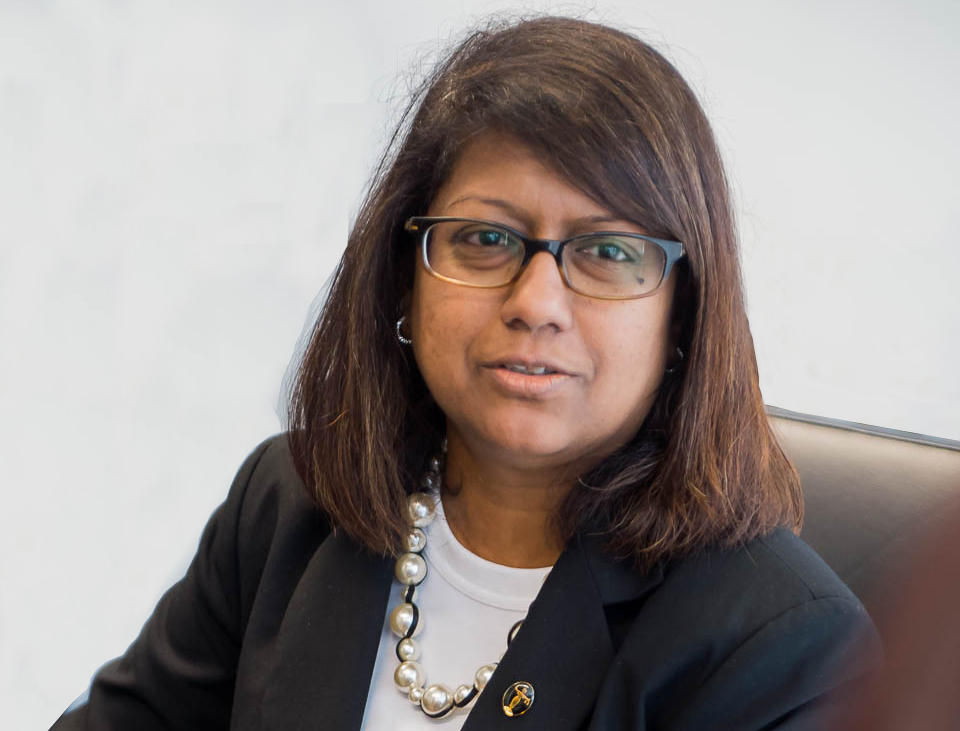 We're here for you
Get a free 30-minute consultation with one of our divorce lawyers to learn more about the divorce process
Our goal is to help you find a resolution that works for you.
Read more: