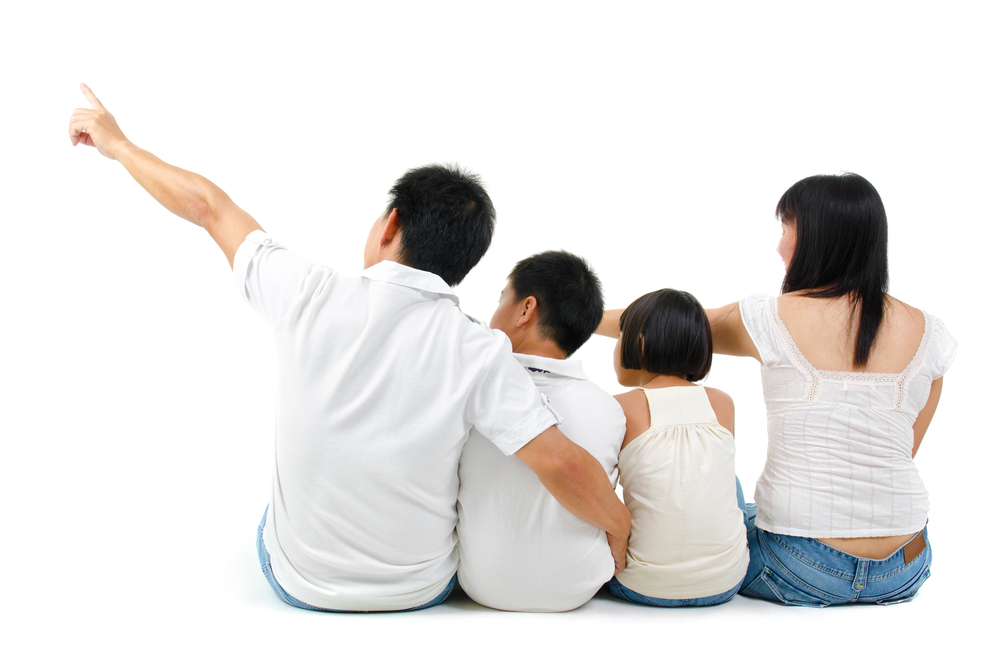 9 Points to Making Co-Parenting work when Divorce is inevitable
Here are some important tips to know:
Stay child-focused. Remember to put children first before your own interests and agendas.
Set a schedule sharing your time to be spent with the children.
Respect each other. Do not display your bad behaviour against each other in front of your children.
Learn to communicate effectively with each other. If face to face does not work out, try texts, or WhatsApp as alternatives.
You are no longer in 'control' of your spouse and the sooner you drop this notion of continued control, the relationship as future co-parents becomes better.
Let go of your anger and emotions. Being angry against your spouse will cause you to lose focus on your children.
Try not to order your spouse or communicate in a tone that sound like you are making demands but make requests instead.
Always get the other parent to make joint decisions with you in respect to major issues in children's lives.
Be a team player. It is not about you but the children.
As one of Singapore`s largest matrimonial law departments, our team of Family Law Specialists are able to dedicate considerable resources to ensuring our clients achieve the best possible results on their cases.
"We don't just practice family law – we specialise in it. That's how we have grown to become one of Singapore`s biggest matrimonial law teams"
Allow us to take it from here.
We offer a free 30-minute consultation with one of our family lawyers.