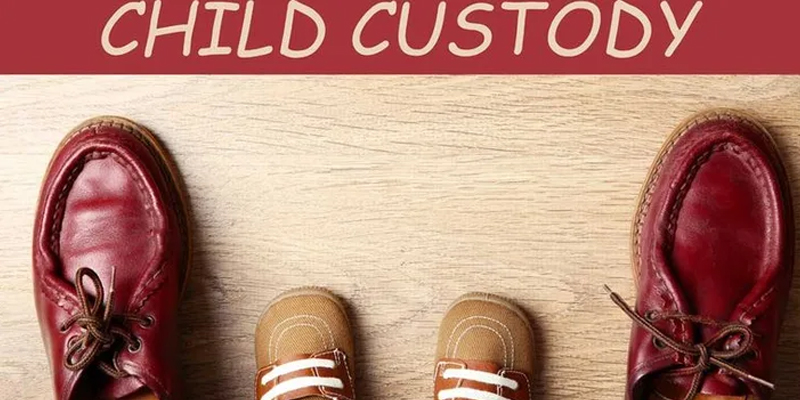 Care and control is often granted to one parent who will have the responsibility of providing the child with basic necessities such as food, accommodation, and transport arrangements.
The other parent will be given reasonable access to the child insofar as the court deems fit.
Since having support from both parents during the child's growing years is imperative for the child's development, the parent with care and control must ensure that he/she does not misuse the child's physical presence or violate the access orders.
If you have been granted care and control of your child, here are four mistakes to avoid if you want to maintain a peaceful post-divorce atmosphere for your child.
Denying Child Access
Denying access to the non-custodial parent amounts to a violation of the access order.
The non-custodial parent can file a contempt of court against you for deliberately disobeying the orders given by the court.
If the court finds you liable, you may be fined up to $20,000 and/or jailed for up to 12 months.
This can further aggravate the relationship between you and your ex-spouse, and negatively impact your child who is stuck in between.
Communicating through children
It may be difficult to maintain communication with your ex-spouse, especially if you have just gone through a contested divorce.
However, you will still need to discuss with your ex-spouse various issues pertaining to your child's life, such as education and health, even if you have care and control of your child.
This is especially crucial if the court has granted joint or hybrid child custody orders.
If you need to communicate with your ex-spouse, it is not advisable to do so through your children as it can put undue stress upon them.
It forces them to manage a situation that is beyond their capability. Your child's emotional health will be affected and may make it difficult for him/her to love both parents equally and freely.
Some conversations are also meant for adults and bringing children into the picture will cause more damage to the child's relationship with both parents.
It will also be a challenge for you to care for your child at home, as he/she may be less willing to cooperate as a result of being negatively affected by such conflicts.
As it is unfair for the child to be stuck in the middle of problems between you and your ex-spouse, both parents must take the step to establish clear channels of communication.
For instance, both parties can speak to each other via email, or make a quick text or phone call in situations of emergency.
Such modes of communication are typically defined in a parenting plan so that both parties can discuss matters pertaining to their child in a more amicable way.
Being unwilling to compromise
Divorce often results in both parties having to compromise in cases where the child's interests are involved.
It is important that the child receives equal support of parents, and this requires both parties to cooperate and find common ground on their parenting schedules.
For instance, if your ex-spouse may be delayed in sending your child back home for valid reasons, you must show understanding towards your ex-spouse's situation and not immediately accuse him/her of disobeying access orders.
Moreover, you should not force your child to take sides – parenting is a form of teamwork for the interest of the child and not to deteriorate his/her relationship with you.
Compromise also requires you to be open to what your child feels comfortable with.
Child access arrangements are typically agreed by the court bearing in mind the child's interests and not what he/she wants.
However, in cases where the child prefers to stay a little longer with the non-custodial parent, for example, and that no physical or mental harm would come to your child, you should be open to granting permission on mutual agreement notwithstanding the court order as it would benefit the child.
Should either party disagree with any proposed changes, the matter will have to be dealt with in court.
Travelling or relocating with your child without informing the other parent
If you want to travel out of Singapore with your child, you may not need to seek permission from the non-custodial parent if the period of travel is less than a month.
However, you are still advised to inform your ex-spouse of your travel plans and share details of accommodation and your contact number.
This is especially important in cases of emergency – to either party or the child – or when the other party wishes to lawfully establish an access arrangement when the child is overseas, which can include, among other examples, phone calls every alternate night.
Should you wish to relocate with your child, you must request for consent from the non-custodial spouse in writing.
Failure to do so may put you liable for international child abduction under the Hague Convention for wrongfully removing your child from his/her country of habitual residence.
Read more: Child Custody – What Your Child Needs To Know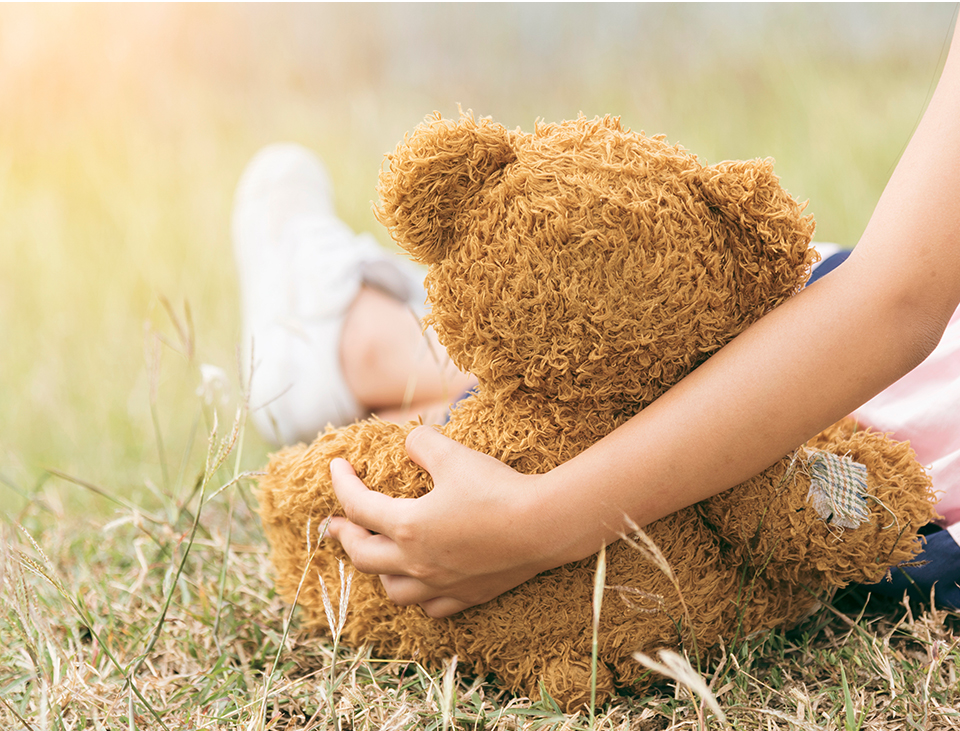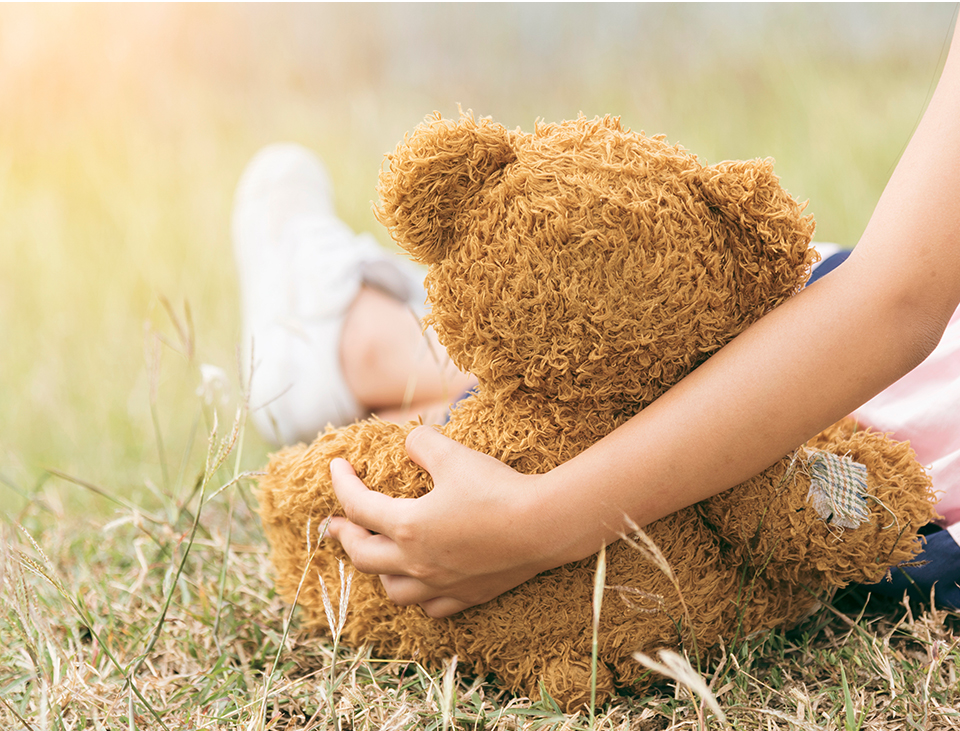 We're here for you
We have a dedicated family law team ready to listen, understand your situation, and advise you on:
Child Custody & Maintenance issues;
Access Arrangements;
Parenting Plans;
Relocation issues.