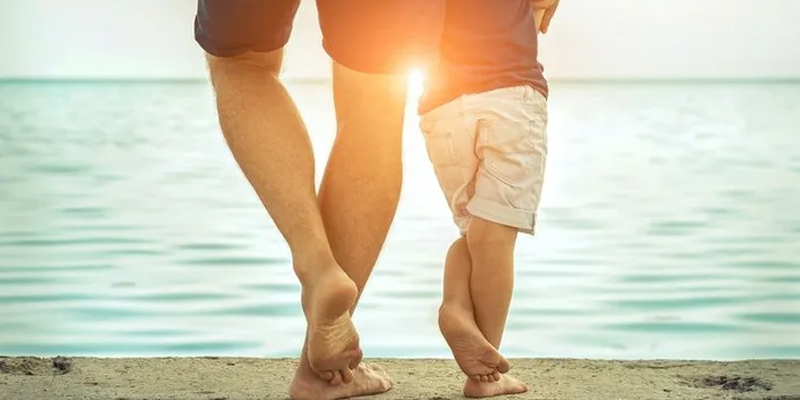 The court upholds children`s welfare as utmost importance when sanctioning a divorce in Singapore.
A change in environment can affect a child's mental health, often impacting his/her performance in school and daily life.
As parents, it is important that your children are educated on the aspects of the proceedings that impact them so that they can be mentally prepared for the changed circumstances after your divorce.
Understanding the custodian order
Your child needs to understand first and foremost that you are not getting back with your spouse. As such, being aware of the type of custodian order will be imperative in understanding who has legal custody to make important decisions for him/her.
In a sole custody order, one parent is allowed to make all major decisions while in a joint order, both parents have an equal say. Hybrid orders require the custodial parent to consult the non-custodial party on child welfare matters.
Couples with multiple children may be granted split custody order where the legal custody of the children is divided between the two parents.
In Singapore, it is a norm for parents to be granted joint custody.
Where physical arrangements are concerned, it is a general practice to hand over care and control of the child to the mother as she is considered to be the dominant caregiver prior to the divorce.
However, this can change if your child decides and clearly expresses his/her strong desire to stay with the father.
On other grounds, a mother's physical and mental incapacity, her abusive and neglectful nature, or even her criminal record can make her lose care and control of the child. The mother can also choose to hand over physical custody to the father.
For a child who, for instance, have a criminal record or a history of violence, the court will assess which parent is more suited to manage the child by looking at the parenting style of each party before granting care and control.
Access to child
Your child must be aware that while he/she may only live with one parent, there is still access to the other. The child has the residual right to have access to both parents.
Access is typically given to the parent who does not have physical custody of the child, which is generally unsupervised.
However, your child should understand that supervised access can be granted when there is a need to protect him/her from possible physical or emotional strain or if there is potential to work on strengthening the relationship between your child and the non-custodial parent.
The arrangement of access decided between parents is typically approved by the court.
However, factors such as your child's age and wishes, and his/her relationship with the parent can cause the court to reconsider the arrangement.
However, your child must be advised that regardless of the type of access and custodial orders, both parents have a joint role in ensuring that his/her basic necessities are fulfilled until their child turns 21.
The court has the power to make amendments to the above orders as it is continuously attentive to your child's progress.
Adopted child
The law treats an accepted child of marriage – or an adopted child – as a child of the marriage. Your adopted child must be given assurance that his/her parents will fulfil their care and maintenance duties regardless of whether they are biological parents or not.
Read more:
Child Custody Definitions
How Can my Child's Voice be Heard in Access and Custody Disputes?
Child Issues related articles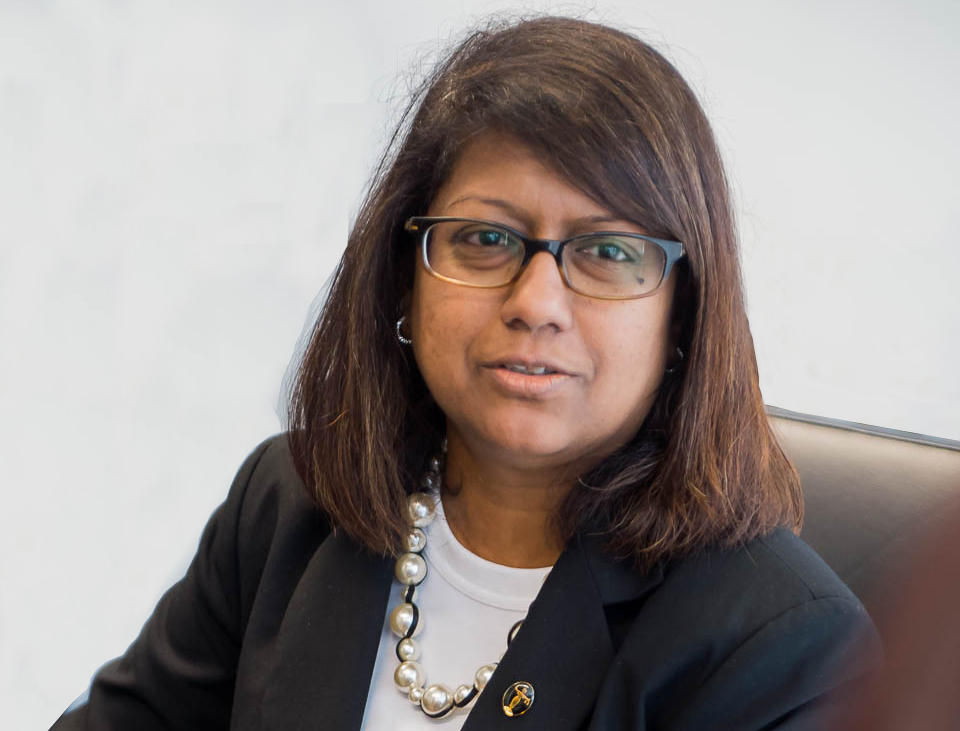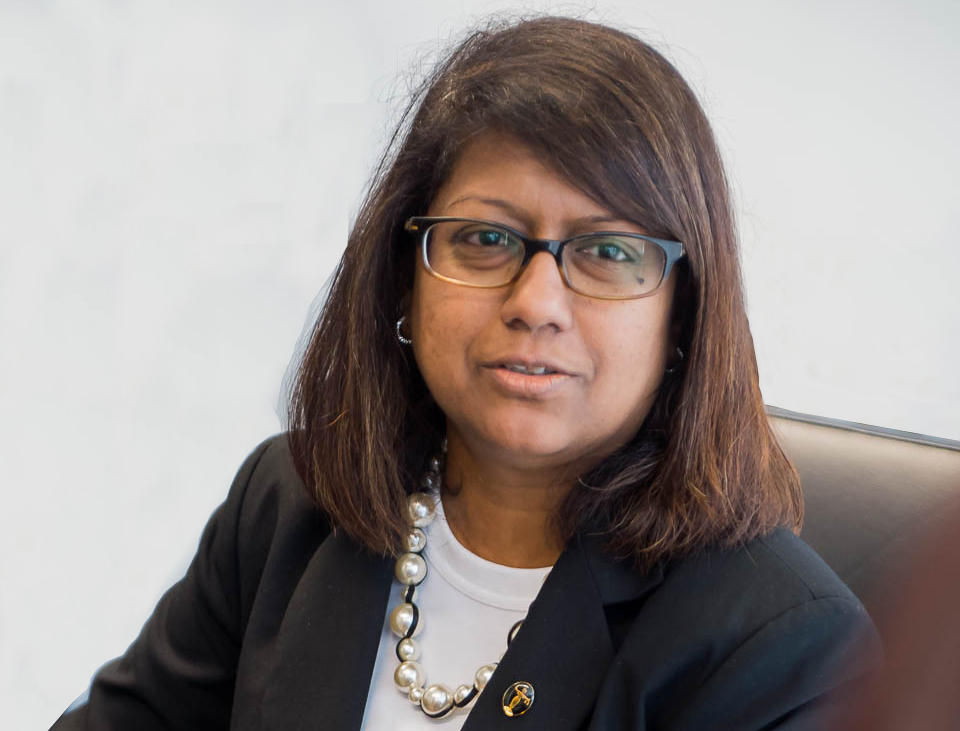 We're here for you
We have a dedicated family law team ready to listen, understand your situation, and advise you on:
Child Custody & Maintenance issues;
Access Arrangements;
Parenting Plans;
Relocation issues.