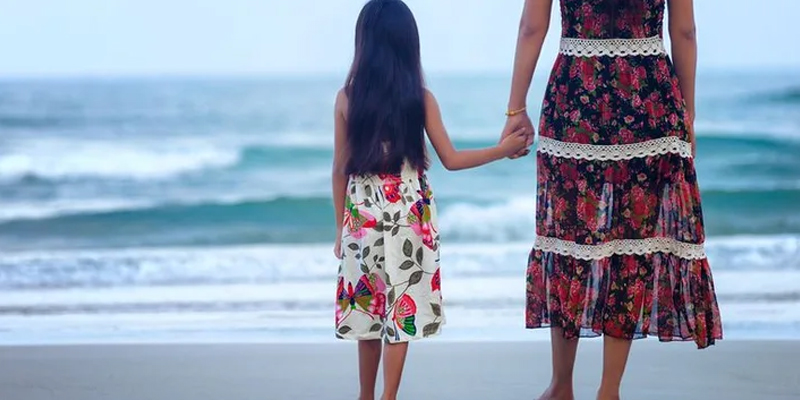 When a marriage breaks down for cross-borders couples, it inevitably arises where one spouse feels the need to relocate back to his/her homeland with the children.
However, when planning such intention to move, it is right and appropriate for that parent to do so? and should the relocating parent be required to apply to the Family Court to seek permission for relocation and to leave jurisdiction with the children?
What if that parent left without seeking consent or the court's permission?
To address such issues, Singapore has in 2010, acceded to the Hague Convention on the Civil Aspects of International Child Abduction, kicking into effect in March 2011.
The parent that is aggrieved can work hand in hand with the Central Authority of Singapore to seek the return of the abducted child (if there is an existing court order to prevent the child from leaving jurisdiction).
Read More on:
If you require legal representation on such a matter, kindly contact
Gloria James-Civetta & Co
, to get the legal advice you need.