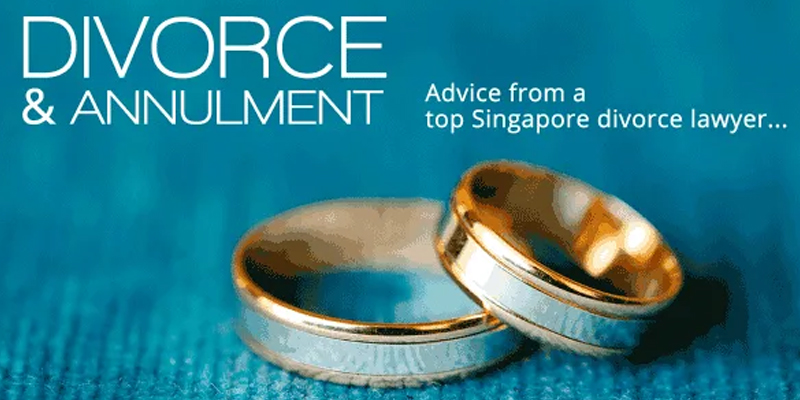 How to have a….
Peaceful Divorce
Fair settlement
Cost-effective
Child-focused approach
Allow us to take it from here.
We offer a free 30-minute consultation with one of our family lawyers.

Here are 12 Tips to take note of :-
Find an experienced divorce lawyer specialising in family law to help you strategize and map out a course of action.
Familiarise yourself with the Singapore divorce process. Read more:
Choose the appropriate Divorce Models. Read more:
Do your homework and know what's your bottom line.
Be prepared to compromise.
Have a financial budget.
Keep an open-mind.
Have realistic expectations.
Be future-focused.
Commit to co-parenting.
Agree to go for counselling to learn how to co-parent after divorce.
Try not to let emotions overwhelm you and consider engaging a Divorce Coach to take away the overwhelming feeling that comes with commencing or going through divorce proceedings.
"At GJC Law, we don't just practice family law – we specialise in it. That's how we have grown to become one of Singapore`s biggest matrimonial law teams"