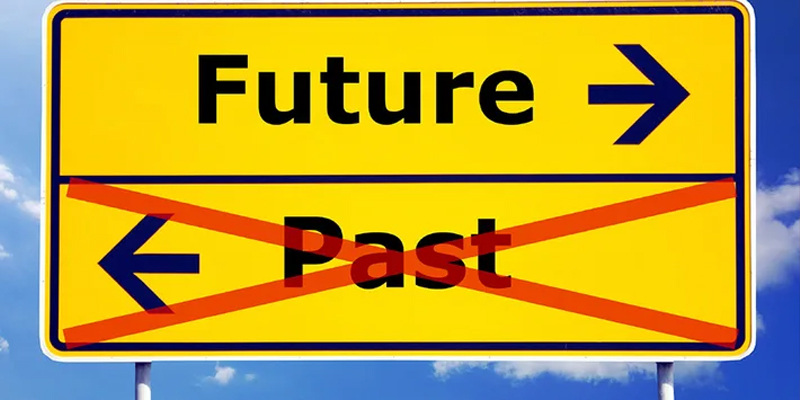 To Divorce or not ?
This question plays in your mind when you are faced with the desire to end the marriage immediately but fear the after effects upon your loved ones.
You also ponder if this is the right time to commence legal proceedings.
Your marriage has broken down and you find it intolerable or impossible to continue or to keep up appearances, but you also have the unenviable task of breaking  the news to your children. Do not stay in the dark, you should consult a family / divorce lawyer to know your options.
Allow us to take it from here.
We offer a free 30-minute consultation with one of our family lawyers.
Some possible options are :
1.  Deed of Separation
2.  Deed of Reconciliation
3.  Marital Agreement
4.  Immediate divorce on fault basis.
You can also consider engaging a Collaborative Practice Family Lawyer to achieve an uncontested divorce with a global settlement on the ancillary issues.
Our lawyer, Ms Gloria James,  is one of the 17 approved Collaborative Practice Family lawyers in Singapore.
If you need legal representation or simply want to explore your options further, kindly contact
Gloria James-Civetta & Co
, to get the legal advice you need.