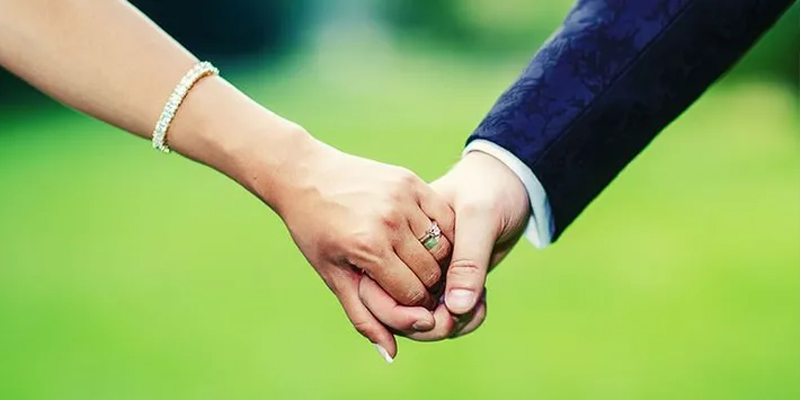 Under the law, there are 3 kinds of marriage: a valid marriage, or a marriage that is not valid, being a void marriage or voidable marriage.
For a valid marriage, it can be terminated by the process of divorce. However, for void and voidable marriages, the process of divorce is not applicable.
How do I know if my marriage is void?
Some reasons where marriages are void:
Parties to the marriage are below the age of 18, unless the solemnization of the marriage was authorized by a special marriage licence granted by the Minister
Marriages within prohibited degrees, eg marrying your sibling or uncle
Polygamous marriages, e.g. your spouse is still married to another
Marriages between persons of same sex
Marriages not on the authority of a valid marriage licence and not solemnized by a person who has been granted a licence to solemnize marriages
If your marriage is void, there is no marriage between the parties. There is therefore no need to go through the process of divorce or even obtain a judgment of nullity. 
However, it is advisable to do so because there may be practical advantages to do so, i.e. parties are assured as the court would have certified that there is no valid marriage, parties may also apply for matrimonial relief (which settles ancillary matters such as division of matrimonial assets and maintenance), etc.
How do I know if my marriage is voidable?
Some reasons where marriages are voidable:
Marriage not consummated owing to the incapacity of either party to consummate it
Marriage not consummated owing to the willful refusal of the defendant to consummate it
Either party to the marriage did not validly consent to it
Either party was suffering (continuously or intermittently) from mental disorder as to be unfit for marriage, at the time of the marriage.
The other spouse was suffering from venereal disease in a communicable form at the time of the marriage.
The wife was pregnant by some other person other than the husband.
If your marriage is voidable, parties have the option of continuing the marriage or invalidating it. Unlike a void marriage where a judgment of nullity may not be necessary, you would have to seek a judgment of nullity from the court to invalidate the voidable marriage.
If you require legal representation for such a matter, kindly contact
Gloria James-Civetta & Co
, to get the legal advice you need.