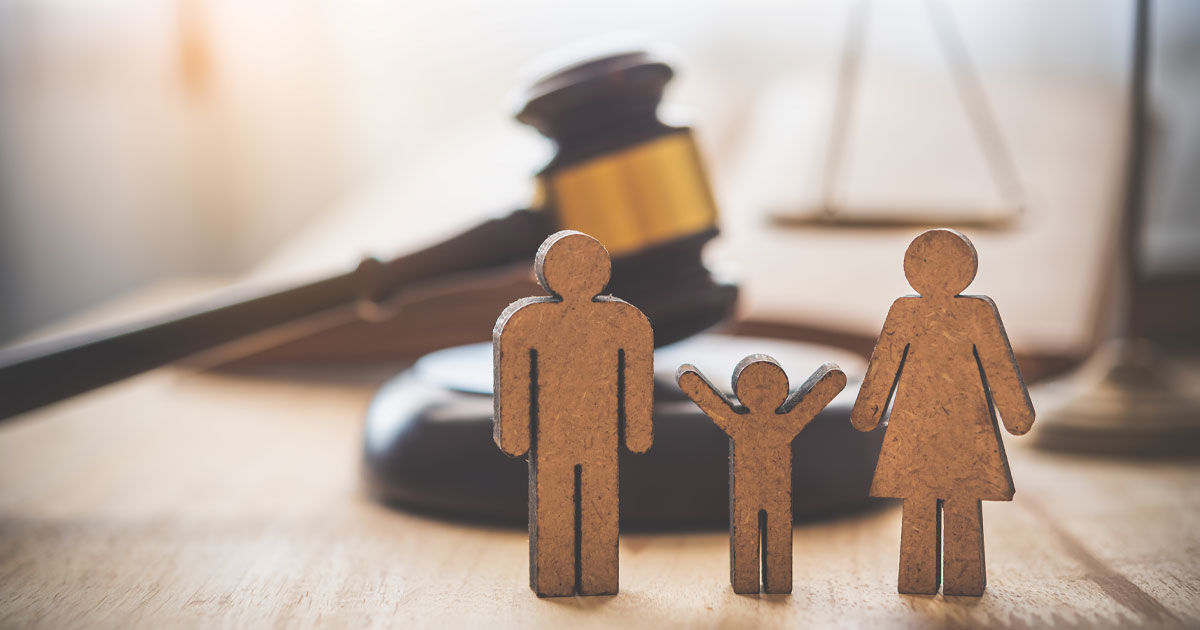 Whether it's a tearful whisper, a shout of exasperation, or a matter-of-fact declaration, I, have been on the receiving end of these emotions many times. And each time, I am reminded of the immense privilege it is to be entrusted with guiding someone through one of life's most challenging junctures.
"It's not just about legal procedures and paperwork; it's about helping individuals navigate the choppy waters of emotion, uncertainty, and decision-making."
When you're contemplating divorce, the journey ahead might seem labyrinthine. However, with the right guide by your side, you can make informed and empowered decisions. Here's a step-by-step approach I adopt with my clients:
Testing the Waters
The first step is to understand where both partners stand. Have you discussed divorce with your spouse? The response can give us valuable insights, and assist us in working out a strategy suited to each person's unique situation. This will also inform whether the divorce is likely to take an uncontested or contested route, which affects subsequent procedures and potential costs involved.
Staying Focused and Confident in Your Approach
In the whirlwind of emotions and decisions that accompany divorce proceedings, it's easy to feel lost or overwhelmed. However, it's essential to remain centered and confident in the approach you choose.
"When I meet my clients for the first time, my ethos is to recognize that every divorce is distinct and deeply personal, rooted in a unique set of circumstances."
As I often remind my clients, this journey, though challenging, is also an opportunity for reinvention and rediscovery.
By keeping a clear head and maintaining confidence in your decisions, you ensure that the choices you make are in your best interest and align with your long-term goals.
It's not just about getting through the divorce, but about emerging from it with a clearer understanding of who you are and what you want for your future. With the right guidance and support, this period can be transformative, leading to a brighter, more fulfilling chapter ahead.
I am not just focused on the legalities but also on helping my clients stay anchored and confident throughout the process.
Read more: Thinking About Divorce? – Impact, Expectations and the Collaborative Approach
Financial Implications
Cost is undeniably one of the primary concerns for most individuals considering divorce.
The unpredictability and potential longevity of divorce proceedings can exacerbate these worries. Here, my role is not just to provide legal counsel but to also guide our clients towards cost-effective solutions at the appropriate juncture, such as mediation, that prevent lengthy and expensive litigation, which can be draining in many ways.
Not only can it save you significant costs, but it also offers a space for preserving the fabric of interpersonal relationships. My commitment is to tailor a strategy that's not only legally sound but also emotionally and financially intelligent."
Read more: Understanding Procedure, Reasons, and Financial Implications of Divorce
Mapping Financial Assets and Expenditures
A clear overview of financial assets — both individual and joint — can simplify the divorce process considerably. It is important to do the groundwork right from the start.
By listing these assets, clients can gain clarity, aiding in equitable asset distribution. Additionally, documenting personal and children's expenses plays a pivotal role in determining fair maintenance. With this data in hand, our team ensures that our clients are neither shortchanged nor unfairly burdened.
Embarking on a divorce journey is undeniably challenging. But with the right guidance, it doesn't have to be daunting. Through each step, from the initial contemplation to the final decision,
I, along with my team at Gloria James-Civetta & Co, am committed to ensuring that our clients feel supported, informed, and empowered.
Read more: Protecting Yourself Financially in Divorce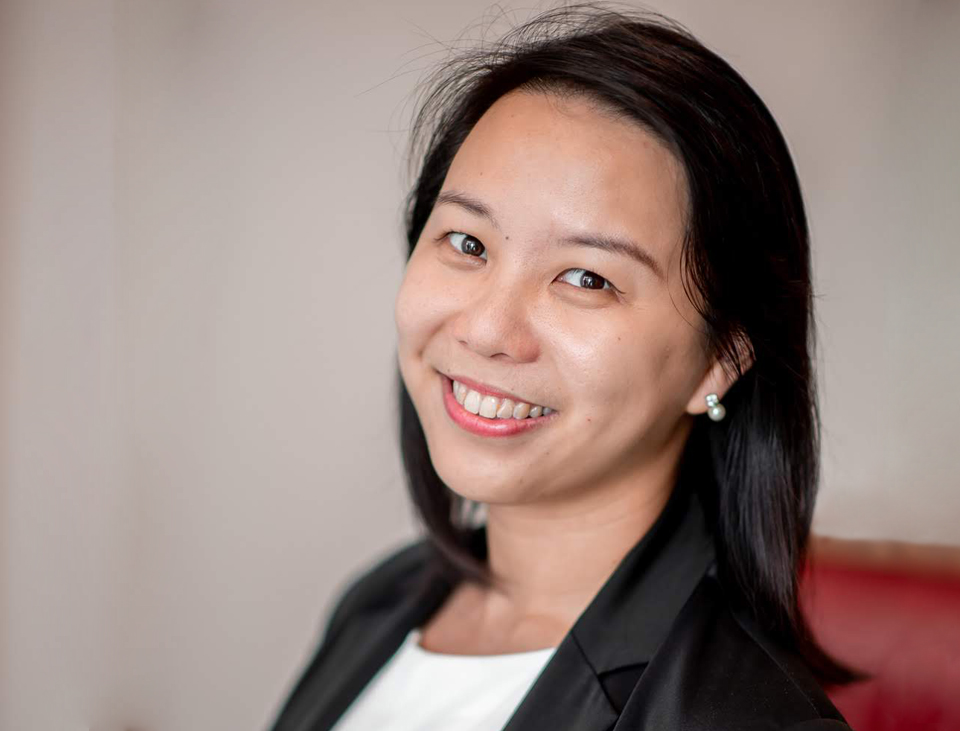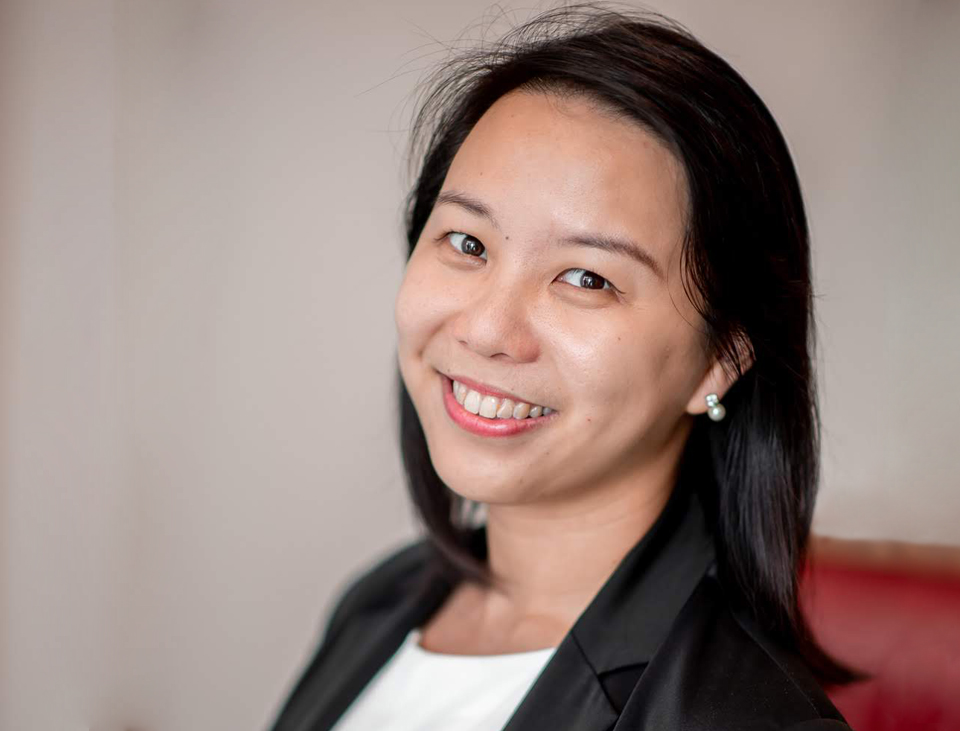 At the consultation stage, our Divorce Lawyers will:
Assess if you can file for divorce in Singapore.
Help you understand each step of the divorce process.
Address questions & concerns related to divorce process.
Help you explore your divorce options.