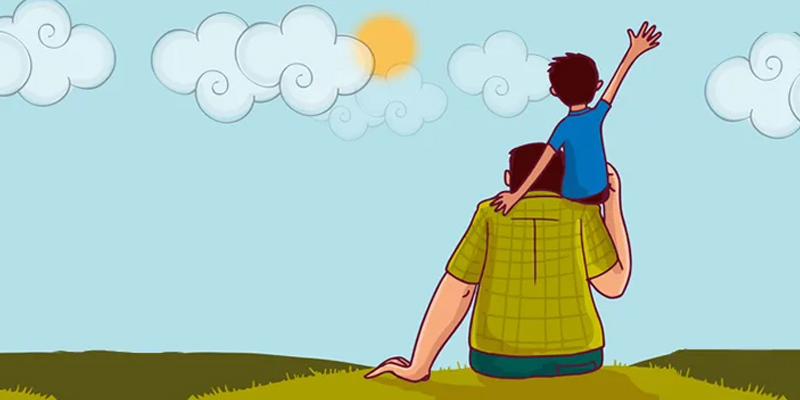 It is not easy to be separated from your child; especially when you did not get sole or shared care and control.
If you are now only entitled to have fixed access, it is always important to remember the following tips:-
Stick to a schedule. Always liaise with the other parent on pick-up and drop-off locations.
Where overnight access is concerned, ensure that the children has a room just like his / or her room in the custodial parent's home. Always keep a set of the child's basic needs and necessities.
Do not think that it's all about fun-time during your period of access. Do your duty as a parents to ensure that child's homework is done etc.
Always be an involved parent and keep yourself as vested with the child's academic performance in school and attend parent-teachers meeting.
Always prioritise your child's interests before your own. If you need to travel for work during your period of access, then ensure that the other parent is provided with advance notice, so make-up access can be arranged for you.
If you are away on trips, and knowing that the child is "missing" the time with you, as a parent, do your part to strengthen the bond with your child by making telephone, Skype or FaceTime calls. This way, your child does not develop a feeling of neglect or resentment against you.
As one of Singapore`s largest matrimonial law departments, our team of Family Lawyers are able to dedicate considerable resources to ensuring our clients achieve the best possible results on their cases.
"We don't just practice family law – we specialise in it. That's how we have grown to become one of Singapore`s biggest matrimonial law teams"