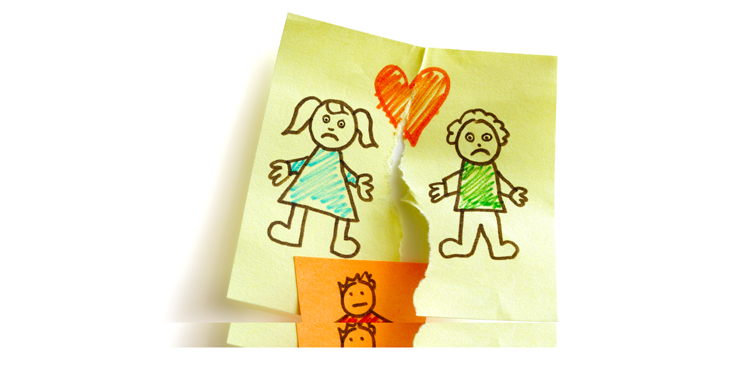 What is Parental Alienation?
This is where one parent (ie custodial parent) cunningly strategises to 'brainwash' and 'poison' a child to become disconnected with the other parent.
What are the Signs of Parental Alienation?
Where the child views the non-custodial parent as 'bad'.
Child calls the non-custodial parent names and shows disrespect.
Child refuses to have access and to spend time with the non-custodial parent.
Where custodial parent comes up with excuses as to why access schedule cannot be kept or refuses access to non-custodial parent.
Custodial parent withholds telephone calls, Skype, FaceTime access.
Undermines the non-custodial party's authority.
Making falsehood and allegations against non-custodial parent to the child.
Allow us to take it from here.
We offer a free 30-minute consultation with one of our family lawyers.
What can I do to fight this Parental Alienation?
Do not wait for your child to change, that will never happen as Long as the custodial parent is in control.
Do not take your time to commence action. You should act fast and asap.
Do not bother to negotiate with the custodial parent.
Control your anger and emotions, and work with a clear mind.
Engage an experienced family lawyer to strategise and fight this for you.
As one of Singapore`s largest matrimonial law departments, our team of Family Law Specialists are able to dedicate considerable resources to ensuring our clients achieve the best possible results on their cases.
"We don't just practice family law – we specialise in it. That's how we have grown to become one of Singapore`s biggest matrimonial law teams"