What is Parental Alienation?
This is where one parent (ie custodial parent) cunningly strategises to 'brainwash' and 'poison' a child to become disconnected with the other parent.
What are the Signs of Parental Alienation?
Where the child views the non-custodial parent as 'bad'.
Child calls the non-custodial parent names and shows disrespect.
Child refuses to have access and to spend time with the non-custodial parent.
Where custodial parent comes up with excuses as to why access schedule cannot be kept or refuses access to non-custodial parent.
Custodial parent withholds telephone calls, Skype, FaceTime access.
Undermines the non-custodial party's authority.
Making falsehood and allegations against non-custodial parent to the child.
Read more: Navigating Parental Alienation in Divorce Cases
What can I do to fight this Parental Alienation?
Do not wait for your child to change, that will never happen as Long as the custodial parent is in control.
Do not take your time to commence action. You should act fast and asap.
Do not bother to negotiate with the custodial parent.
Control your anger and emotions, and work with a clear mind.
Engage an experienced family lawyer to strategise and fight this for you.
Read more: Tips to Prevent Child Alienation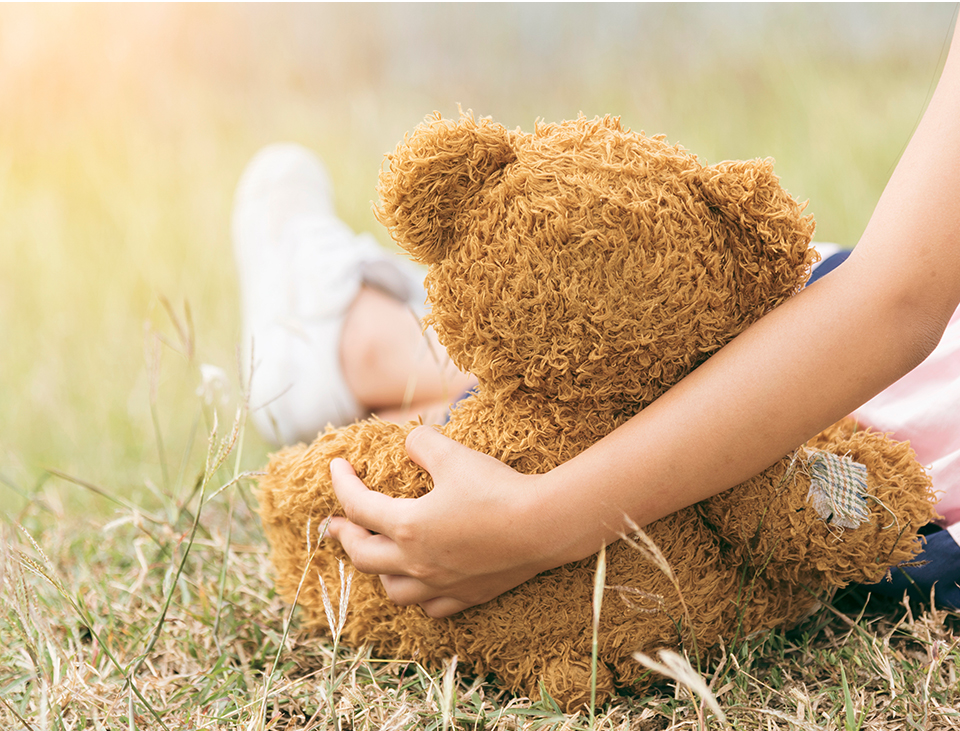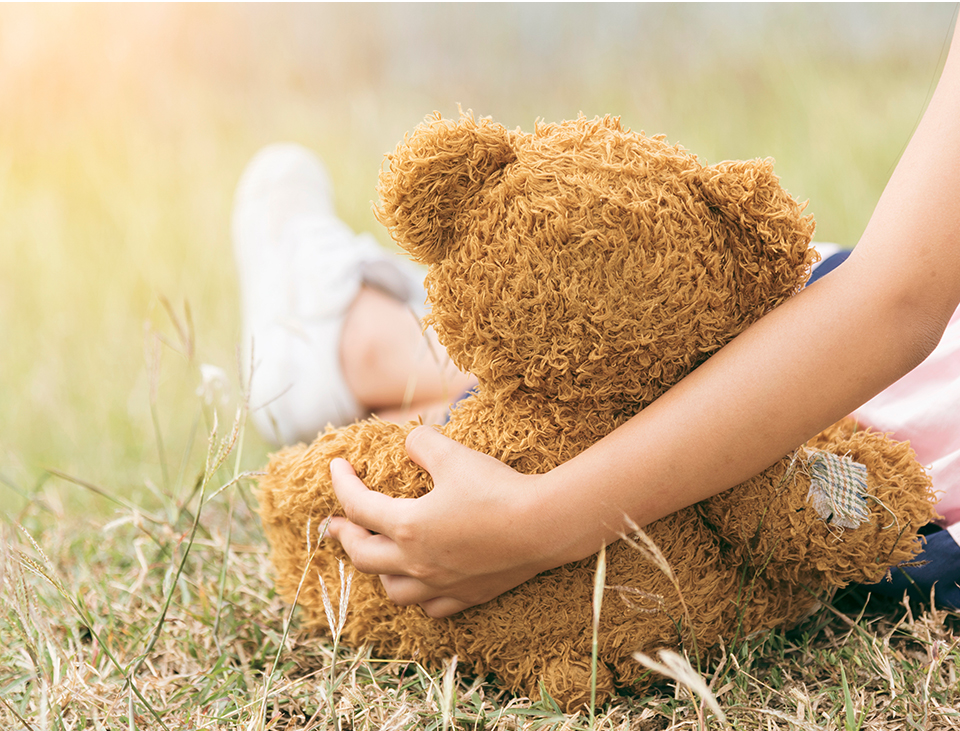 At the free consultation stage, our Divorce Lawyers will:
Assess if you can file for divorce in Singapore.
Help you understand each step of the divorce process.
Address questions & concerns related to divorce process.
Help you explore your divorce options.