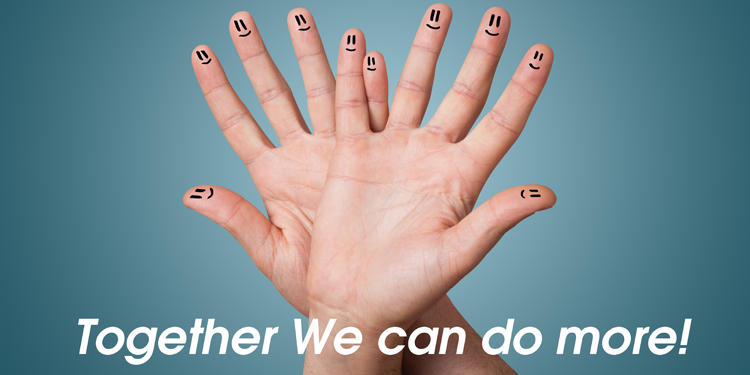 When it is the non-care and control parent's turn to have access, it is good to bear in mind how a parent having care and control should behave.
Here are some tips:-
Co-operate and get your children ready and prepared to leave for access with the other parent.
Learn to let go being in control and leaving dos and don'ts rules to the other parent.
Try to drop the children for access or encourage the other parent to pick up the children. If doing the latter, try not to create or cause a scene and be as civil and cordial to each other.
When the child returns from access, do not 'jump' on the child asking 1000 questions on access, and do not force the child to answer. Remember the child must be feeling separation anxiety and needs time to adjust.
Remember to keep to the access schedule and do not make last minute changes.
As one of Singapore`s largest matrimonial law departments, our team of Family Lawyers is able to dedicate considerable resources to ensuring our clients achieve the best possible results on their cases.
"Through helping our clients reach better outcomes, GJC Law has grown to become one of Singapore's largest matrimonial law teams."