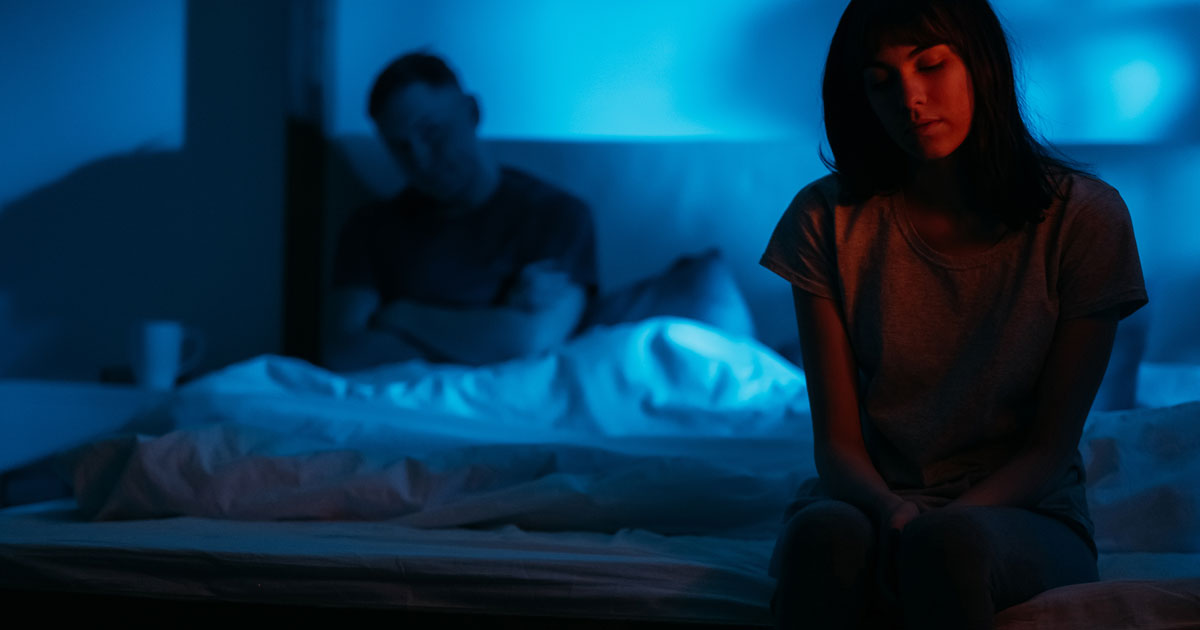 Rocky Marriage Scenario
(Things to do and take note of)
Here's a snapshot

Spend some time thinking of whether you can save the marriage and what needs to be worked on: Make an appointment to see a marriage counsellor.

Strategy and Knowing your legal rights are important: See an experienced family lawyer. In your consultation, you will learn more about the divorce process, the applicable laws, what immediate steps and data gathering you need to embark on, and divorce A.D.R. options available to achieve an amicable settlement.

Divorce A.D.R options: Pre-divorce Negotiations, Collaborative Family Practice and Mediation.

Deciding to Divorce vs Entering into a Marital Agreement: There are time and cost implications. What if you are not ready to divorce and truly believe that the marriage is just rocky in view of the covid19 situation? Perhaps entering into a Marital Agreement would be a better option as parties would be able to set out their agreed terms.

Types of Marital Agreements: Post-Nuptial: Deed of Separation; Financial Separation Agreement.

Child Abduction Issues: If you have a child, and you are an ex-pat living in Singapore, you will have to take steps to secure the child's passport/dependant's pass or if you fear a possible Hague situation.

Relocation: One parent needs to relocate in view of work, best to place parameters to protect your rights and access to a child.

Paper Trail: Emails, whatsApp messages, text message, diary to record important events.

Data Gathering: Keep a record of your expenses, receipts, important documents, recordings.

Conduct and Behaviour: Maintain civility and respect.
Here's some helpful links to learn more:
Effective Divorce Strategies in 2020
Articles on Marital Agreements
Roadmap to Divorce in Singapore
4 Important Topics for Discussion during a Divorce Consultation
A Guide to Coping and Getting Through the Divorce Process
Understanding Child Custody: Sole Custody & Joint Custody
All you Need to Know on Preventing Child Abduction
Ways to Prevent a Spouse from Removing a Child from Singapore
How Therapy can be Help During the Divorce Process
If you want to develop a legal strategy before proceeding to divorce in Singapore or need other divorce-related advice, we can arrange a consultation with a member of our team of talented and experienced matrimonial lawyers.