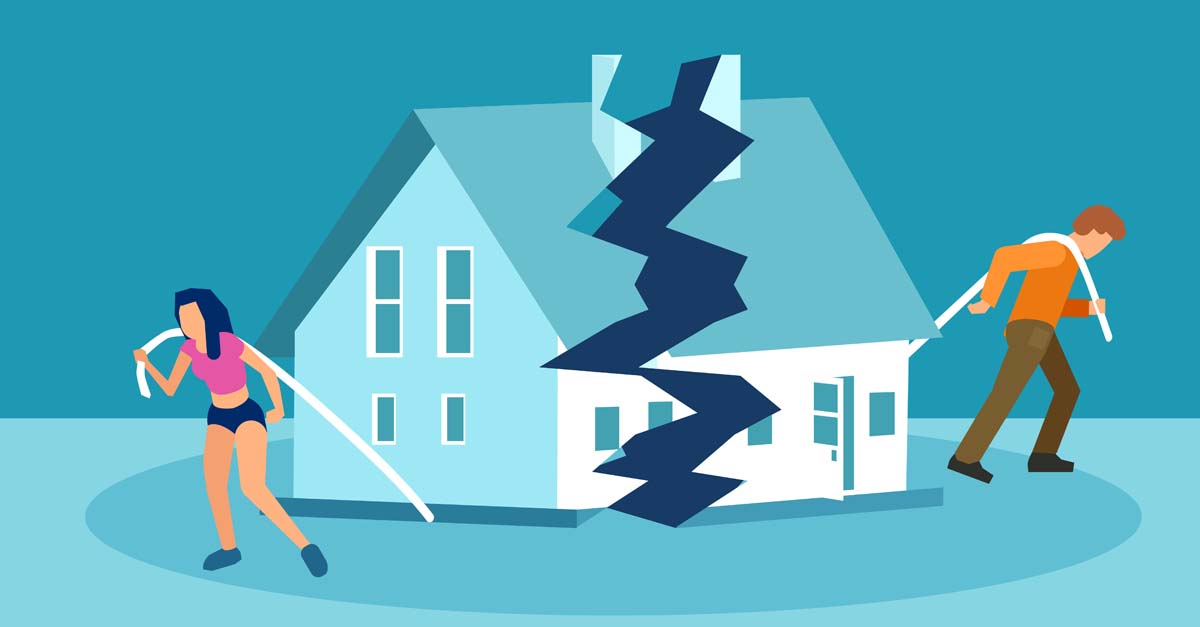 Effective Divorce Strategies in 2023
If you're considering divorce, it can hard to know where to begin.
As a Singapore divorce lawyer with over 27 years of experience, my advice is to start thinking about how to protect your rights, even if you're not ready to initiate the process.
These rights may include the right to child custody and care and control, the right to child maintenance, property rights, or spousal maintenance.
By taking steps to protect these interests now, you'll be in a stronger position and feel more in control if you decide that divorce is the best solution for you.
Here are 3 things you should do to start protecting your rights immediately.
Review Your Marital Agreement
If you've entered into a prenuptial, you and your spouse have already determined how to protect or divide assets acquired by parties before the marriage and handle liabilities and debts incurred by the other party in the event of divorce.
If you entered a post-nuptial agreement, you've likely agreed on how to handle marital property upon divorce, as well as spousal and child maintenance amounts.
You should take the time to review these agreements before initiating any proceedings so that you're clear on your rights and limitations at the outset.
If you have any questions about your pre-or post-nuptial agreement or don't understand the terms, you should speak with an experienced Singapore divorce lawyer as soon as possible.
Gather Evidence
It's crucial to start gathering the evidence you need to protect your interests as early as possible.
Document the details of conversations you've had with your spouse, especially any discussion of child custody, division of assets, or child/spousal maintenance.
Write down these conversations in a journal shortly after they take place, noting the date, location, and times. Alternatively, you can save a screenshot of your conversations with your spouse.
If you're seeking care and control of your children, record details about your spouse's parenting, how they participate, events attended or miss, the foods they feed them, and so on.
Also, keep any receipts or photos that help verify your notes and observations. This evidence will help validate your position and greatly assist your divorce lawyer during proceedings wherein the Court is determining the rights to custody, care and control over your children and other rights.
Document expenses
To help the Court determine your rights to child or spousal maintenance, begin collecting receipts of your expenses.
If you're in charge of maintaining household finances, keep meticulous records of every cent spent. You should also gather all data relating to household expenses going back at least 5 years.
This should include mortgage or rent payments, bank account balances, tax returns, insurance, and credit card statements, car lease, school fees, food expenses, clothing expenses, and more.
It's important to note:-
– that certain actions do not protect your rights and will almost certainly work against you. For example, you cannot conceal your assets from the Court to influence the division of marital assets. Parties to court proceedings must provide full and frank disclosure of all documents relating to their assets.
"The Court will take note of a party's failure to properly disclose or an attempt to conceal assets or evidence that can affect the total value in the division of assets. In such cases, the Court will draw an "adverse inference" against the spouse engaged in such actions."
If you want to develop a legal strategy before proceeding to
divorce in Singapore
or need other divorce-related advice, we can arrange a consultation with a member of our team of talented and experienced matrimonial lawyers.