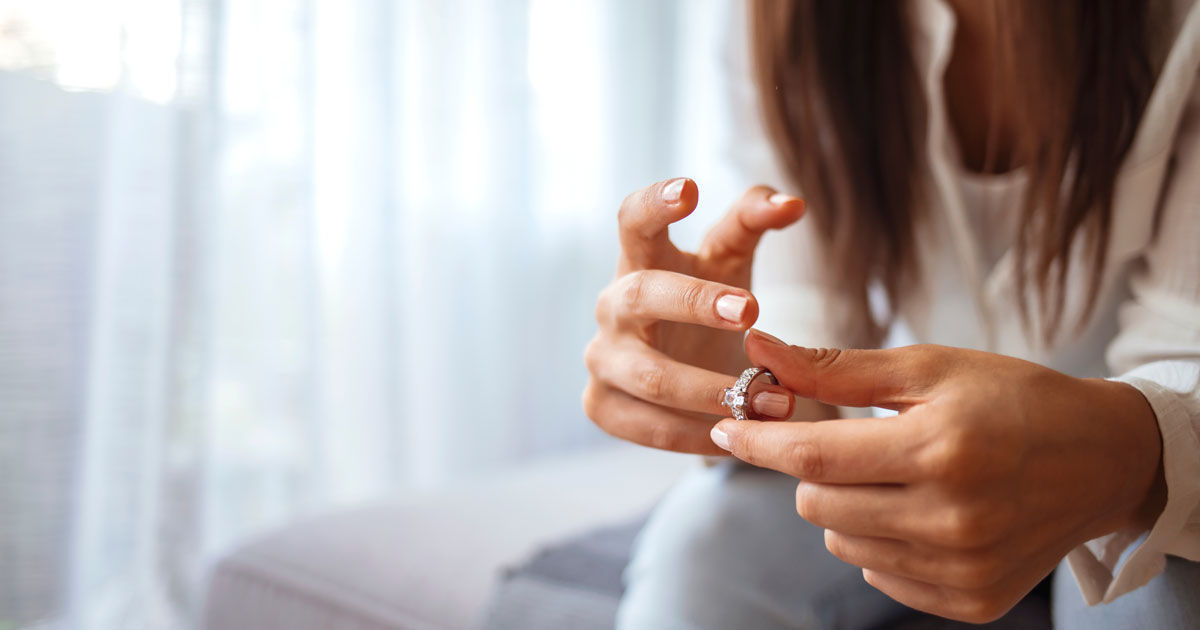 As divorce lawyers, we understand the difficulties of deciding to leave a marriage and pursue a divorce.
When facing a broken marriage, there are many emotions and considerations you need to deal with to come to the best decision for you and your loved ones.
How we help Our Clients
As part of preparing for the future, we help our divorce clients overcome fears about how the divorce process works, as they are often uncertain of what the future holds for them.
No one divorce process fits all families. As lawyers, we make sure our clients understand that their choices during their divorce will fundamentally shape their post-divorce lives.
"A divorce is a life-changing decision, and you want to do it right."
Practical issues you need to consider
Understanding the divorce process and how it applies to you
establishing your best- and worst-case scenario
establishing your spouse`s possible defences so that you are not caught off-guard
considering pre-action manoeuvres to protect your interests
establishing realistic goals
addressing the issues of communicating with your soon-to-be ex
preparing yourself for the challenges of a different lifestyle
A Brief on the Divorce Process
In Singapore, there are Two-Stages to the Divorce Process.
In the first stage, the Court will have to determine whether the marriage has irretrievably broken down.
This is proven by one of the six facts of divorce listed below.
In the second stage, the Court will have to determine how the ancillary matters will be dealt with.
At this stage, the Court will deal with issues like:
In Singapore, there are two types of divorce proceedings: Uncontested Divorce Proceedings and Contested Divorce Proceedings:
If you and your spouse are able to agree on the divorce and the ancillary matters, the divorce may proceed on a simplified uncontested basis.
This is a shorter and less costly process where documents will be drafted for you and your spouse to sign at our office.
Generally, for uncontested divorces, Interim Judgment can be granted 1 month from filing, and Final Judgment will in most cases, be granted 3 months thereafter.
Please note that we will only be able to provide legal advice to you and not your spouse, as there would be a conflict of interest if we were to do so. As such, we recommend that your spouse seek independent legal advice before he elects to sign any documents that we may draft on your behalf.
On the other hand, if parties cannot agree on one or more aspects of the divorce or ancillary matters, it would proceed as a contested divorce. Specifically, proceedings may be contested at the divorce stage, ancillary stage, or both.
For contested divorces, proceedings would take relatively longer to complete and result in substantially more costs incurred, depending on the complexity of the matter.
You can refer to these links for further details.
– Roadmap to Divorce in Singapore
– The Divorce Process
– The Difference Between a Contested and Uncontested Divorce
– Ancillary Matters Hearing
We can arrange a complimentary consultation (30 minutes) to take you through the general divorce process in Singapore and the applicable laws.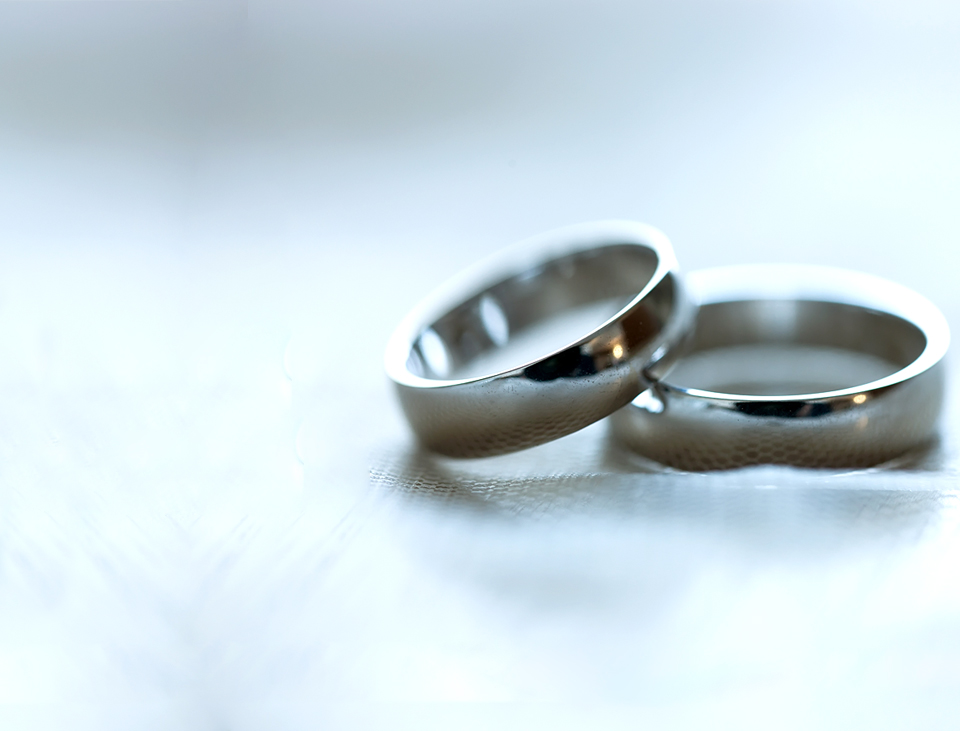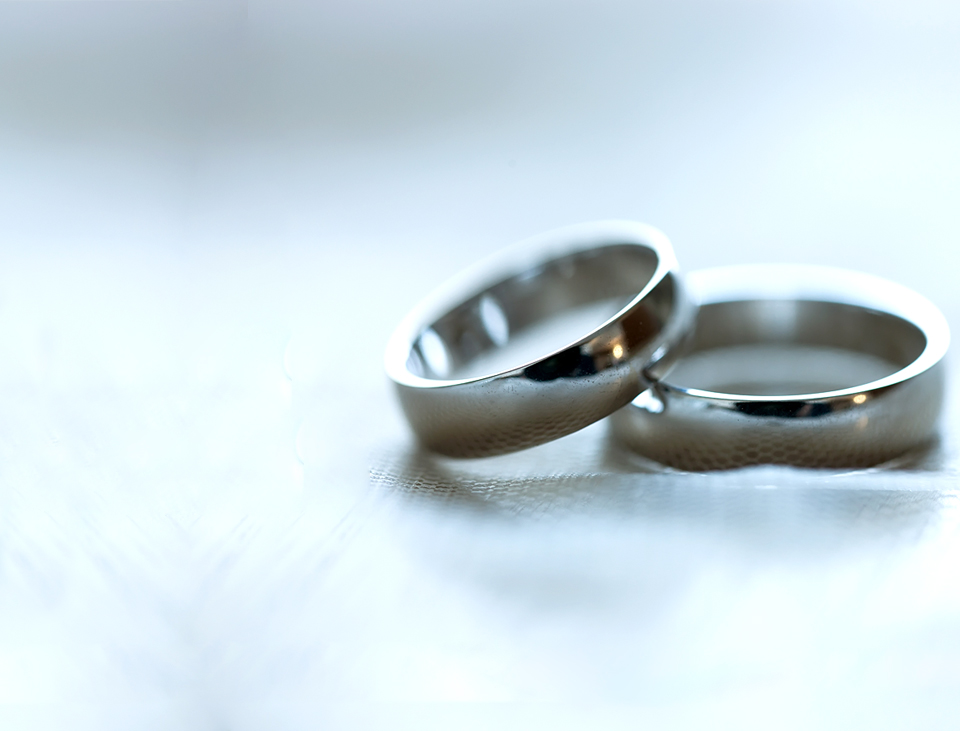 We're here for you
Our lawyers at GJC Law offer a free 30-minute consultation to explain the divorce process and determine whether you qualify for divorce in Singapore.
Our goal is to help you find a resolution that works for you.