The only ground for divorce in Singapore is the irretrievable breakdown of the marriage. To show that the marriage has irretrievably broken down, the most commonly relied on reason is the unreasonable behaviour of the other spouse.
The term 'Unreasonable Behaviour' is very broad. Here we explore some of the frequently asked questions by our clients that we would like to share with you.
What is Unreasonable Behaviour?
It is Unreasonable Behaviour when you can show that the other spouse has behaved in such a manner that you cannot be reasonably expected to live with him/her.
If your spouse's unreasonable behaviour has come to a point where you do not think that you can carry on with the marriage, you can contact our Singapore divorce lawyers to enquire whether it is plausible for you to rely on unreasonable behaviour.
What is the test for Unreasonable Behaviour?
The Court will rely on these tests in determining Unreasonable Behaviour.
Firstly

, it is a subjective test of whether you find it intolerable to live with the other spouse. Do note that the reasonableness of the other spouse's attitude is not relevant. The fact that you find it intolerable means that you have satisfied the subjective test.

Secondly

, the court will also use an objective test by taking into account the personalities and character traits of both parties and determine whether you can reasonably be expected to live with the other spouse.

Lastly

, in determining the behaviour of the other spouse, it involves any act, omission, active or passive conduct. This means what your other spouse did, what he/she did not do or messages that can be inferred from your spouse's body language. .
The behaviour is not just limited to you but may also include third parties and must-have reference to the marriage
I would like to know some case authorities illuminating this idea of Unreasonable Behaviour.
In TDK v TDL [2015] SGFC 1, the Husband's unreasonable behaviour included disrespecting, demeaning, dominating and controlling the Wife's life.
In Chan Wai Chin v Ang Shi Yi, Vanessa and Ong Kay Yong [2014] SGDC 185, cross examination of both parties revealed that whilst the Wife made allegations that her Husband had an uncontrollable temper and relied on an email where the Husband had admitted to flaring up, the Husband could justify himself for flaring up.
His reason being that his Wife had disappeared for close to 20 hours and remained uncontactable. This was sufficient for the Court to find that it was not unreasonable for the Husband to flare up.
What are the more common examples of Unreasonable Behaviour?
Here is a list of some examples that we have come across:
Your spouse playing his/her handphone games and does not spend enough time with you;
Improper Association (as it is a high threshold to meet for adultery and you would like to use your spouse's unfaithfulness/ infidelity as a reason for divorce, you can rely on Unreasonable Behaviour, please contact your Singapore divorce lawyer for more information on this);
Domestic Violence;
Refusal to contribute to household expenses;
Gambling;
Spending many late nights outside and not spending enough time with you or the family;
Too many sexual demands; and
Refusal to spend time with you and your family (including your children) quoting that he/she is busy with no legitimate reason.
As seen, Unreasonable Behaviour is very broad. If you require further assistance, please contact one of our divorce lawyers to assist you.
I would like to rely on Unreasonable Behaviour as there were numerous instances where my spouse has displayed unreasonable behaviour, how does that help in my case?
The Court does take into account the practicalities of marriage and recognises that very often than not, it is not so much of a one-off incident that resulted in the breakdown of a relationship but rather, a series of events that have resulted in so.
In TEF v TEG [2015] SGFC 38, the Court took into account the Husband's behaviour over the course of the marriage, it was because of a series of the Husband's behaviour that had led to the breakdown of the marriage.
With that said, to rely on Unreasonable Behaviour, parties cannot live with each other for more than 6 months from the last incident of Unreasonable Behaviour to be stated.
This 6 months threshold is necessary and ties in with the logic that if a party is arguing that he/she cannot reasonably be expected to live with the other spouse because of hers/his actions, living for one more day with such unreasonable behaviour can be painful.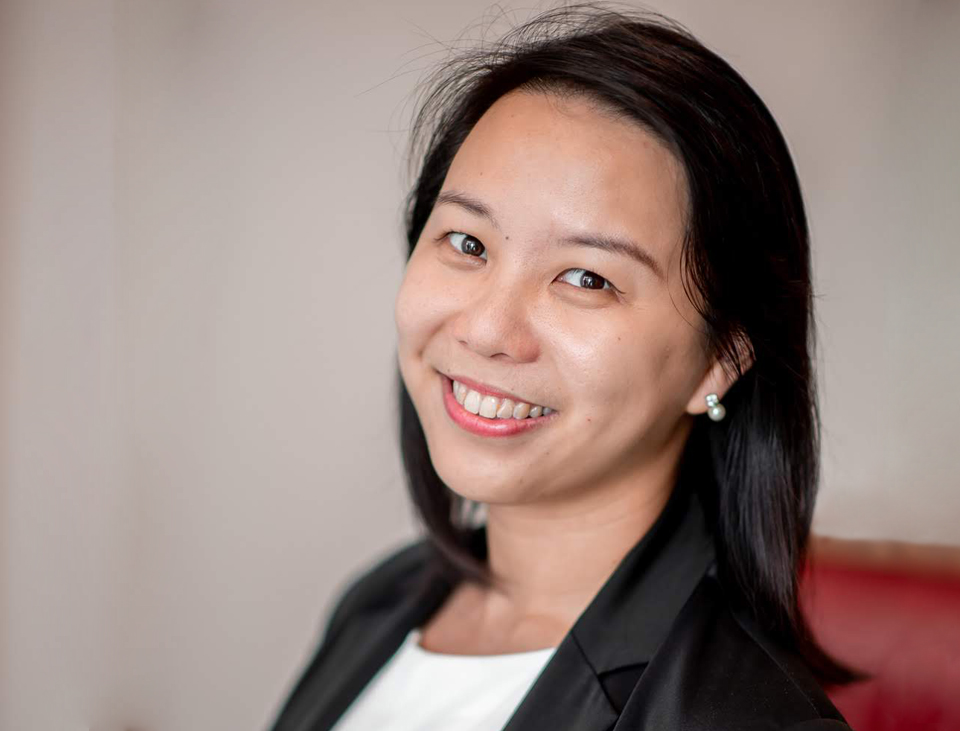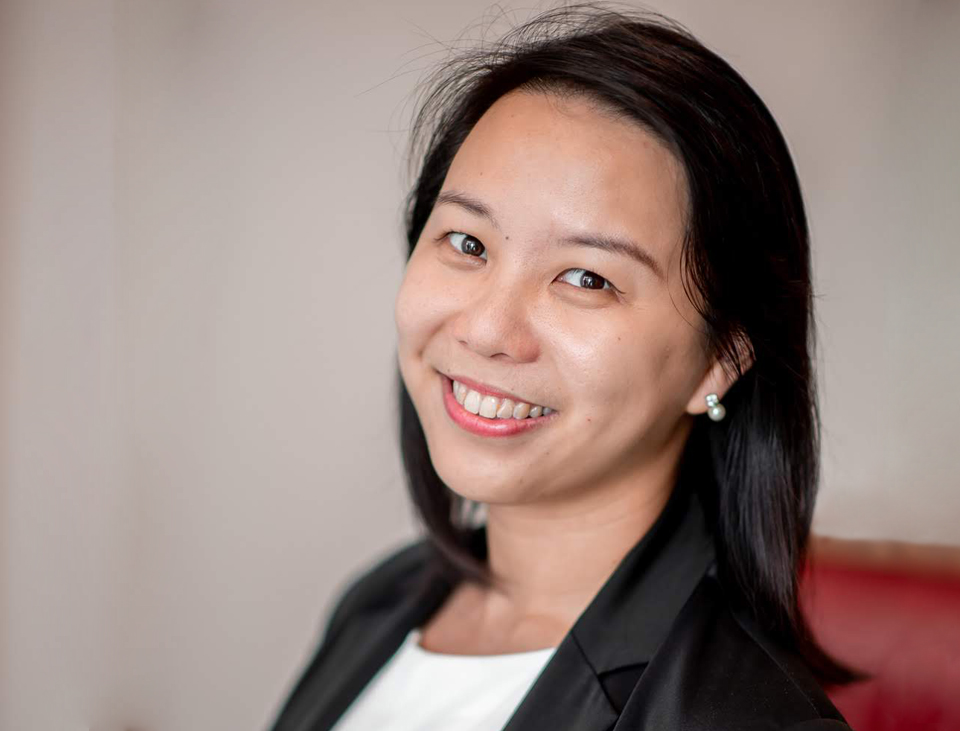 At the free consultation stage, our Divorce Lawyers will:
Assess if you can file for divorce in Singapore.
Help you understand each step of the divorce process.
Address questions & concerns related to divorce process.
Help you explore your divorce options.