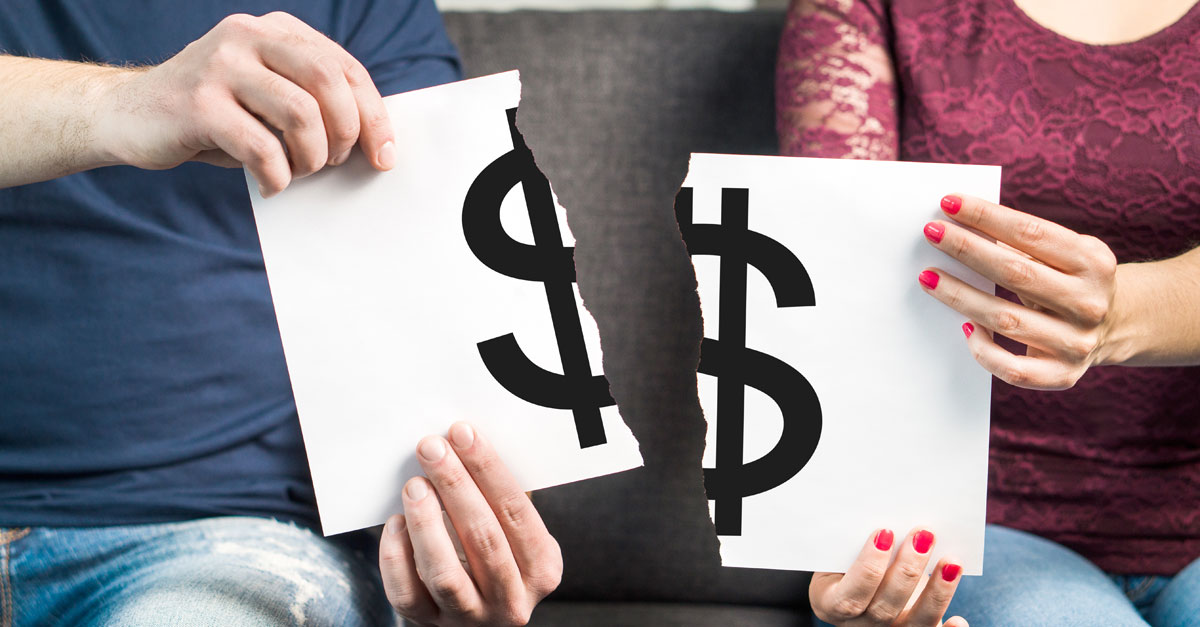 When considering divorce, spouses who are partially or wholly financially dependent on their partners are often concerned about whether they can receive spousal maintenance.
Spousal maintenance is the legal obligation of a spouse to provide some financial support to their former spouse after the divorce.
In Singapore, both wives and incapacitated husbands have the right to apply for spousal maintenance under section 113 of the Women's Charter.
The applying spouse doesn't have to file for divorce to seek maintenance; she or he may apply for support at any point during the marriage, separation, or during divorce proceedings.
There is no single equation for determining how much financial support a spouse should receive.
The Family Justice court considers several factors, including:
the past, present, and future income, earning capacity, property and other financial resources of both spouses,
the dependent spouse's (and children's) financial needs and responsibilities,
the age of the spouses,
whether the spouse is physically or mentally disabled,
contributions the spouses made to the well-being and care of the family,
the standard of living the family enjoyed during the marriage,
the duration of the marriage.
Spousal maintenance is not meant to create a life-long dependency but intends to allow the applying spouse time to get financially established in his or her new life.
In most cases, the court expects the dependent spouse to seek employment that will allow her to meet her reasonable needs. The goal is for the former spouse to have a standard of living similar to the one she or he had during the marriage.
However, If the court believes that the applying spouse does not require financial support, it will not order an award. Spousal support may be paid in periodic payments, but may also be paid in a lump sum.
Courts usually order the lump-sum option if the parties need a "clean break," or if the paying spouse is uncooperative. You can apply for spousal maintenance at Family Registry (Level 1) of the Family Justice Courts Building.
There, complete and submit the maintenance form and present your identification card and copies of your marriage and birth certificates. If all is in order, the court will summon your spouse to the Maintenance Registry of the Family Justice Courts.
You and your spouse will have the opportunity to negotiate a financial settlement with a mediator. If you are unable to reach a sum, the matter will be resolved before the court.
If you need assistance with the maintenance application or have any questions regarding spousal support or divorce, contact one of our experienced Singapore divorce lawyers today.
We are ready to help you get the financial help and support you deserve.
"Whatever your situation, our family law practitioners are here to offer you sensitive, cost effective and expert advice"
If you need legal representation, kindly contact Gloria James-Civetta & Co, to get the legal advice you need.