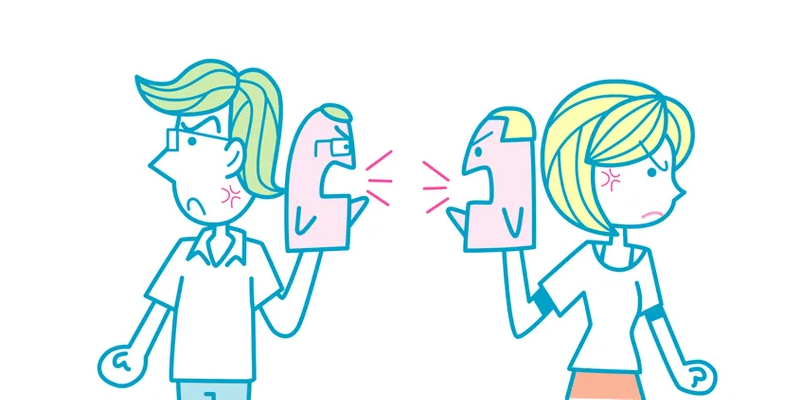 In Singapore, the only ground on which one can get a divorce is when the relationship between spouses has "irretrievably broken down".
There are 5 circumstances that can prove this and one of which is where you are able to show that "your spouse has committed adultery and you find it intolerable to live with him or her".
An adulterer cannot bring an action for divorce based on his or her own adultery.
Adultery
One commits adultery when he or she engages in sexual intercourse with someone other than his or her spouse. In the context of adultery, sexual intercourse is considered to have taken place as long as there is penetration.
Although there is no need for confession of adultery or direct evidence of adultery for adultery to be proven, it has to be shown that the "Association of the parties was so intimate and their mutual passion so clear that adultery might reasonably be assumed as a result of an opportunity for an occurrence" (Ross v Ross). A private investigator's report may help in this regard.
Evidently, it is quite difficult to prove adultery and as such, many people would prefer to rely on the factor of "unreasonable behaviour" due to improper association to prove an "irretrievable breakdown of marriage" instead.
Intolerability
To prove intolerability, the courts have taken a partly objective and partly subjective approach.
The objective test is an inquiry into whether a reasonable man would conclude that your spouse's behaviour would make it unreasonable for you to be expected to live with him or her.
The subjective element is that such as inquiry takes into account the unique circumstances of your relationship, and parties' unique characters, personalities and behaviours.
If you and your spouse have cohabited for a period exceeding six months even after you have found out about his or her adultery, you are no longer entitled to rely on that adultery for divorce.
This is because if you are able to cohabit with your spouse for more than 6 months despite finding out about his or her adultery, you will unlikely be able to show that you find living with your spouse intolerable.
"Whatever your situation, our family law practitioners are here to offer you sensitive, cost effective and expert advice"