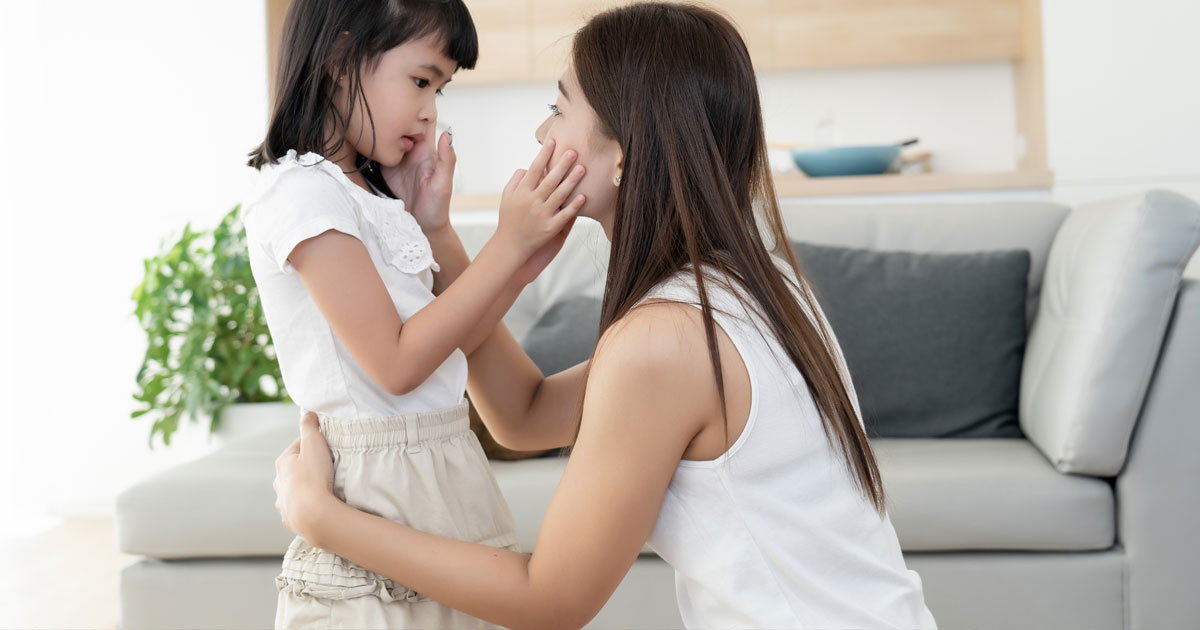 Listen to this article
{"playlist":[{"title":"Children and Divorce","artist_name":"GJC Law","audio_file":"https:\/\/www.singaporedivorcelawyer.com.sg\/wp-content\/uploads\/2022\/10\/Children-Divorce.mp3","poster_image":false,"duration":"4:55","playlistid":"playlistid-1"}]}
Divorce is getting more common among couples with children in Singapore. Talking to your kids about it and preparing for it makes all the difference.
Divorce is not easy for parents with children, but caring for their mental health is crucial.
Several studies have found that "active coping" strategies improve a child's quality of life. When children blame themselves for the divorce or the parents are in a high-conflict divorce, their quality of life suffers.
"Active Coping"
Active coping is a vital component of resilience in the face of stress, health problems, and other adversity. Problem-solving, reframing the problem's meaning, and seeking information are examples.
Some Common Questions
When is the best time for children to cope with their parent's divorce?
A: Divorce is challenging for children, regardless of their age. Research on when children are best suited for divorce is inconsistent.
Young children, for example, aren't cognitively capable of understanding divorce, but they can develop attachments to caregivers. On the other hand, after a divorce, older children might ask more questions, blame themselves, and have difficulty adjusting.
Are kids permanently traumatized by divorce?
A: While divorce can bring up many emotions in children, it does not necessarily result in trauma. Divorce affects every child differently.
Children may experience school difficulties, behavioural challenges, or substance abuse issues in high-conflict situations if they do not receive an intervention.
How should kids be explained divorce in a mentally healthy way?
A. Separation and divorce can be especially hard, stressful, and confusing for children. However, there are ways to help your kids cope with a breakup
Practice active listening and patience
Don't be afraid to let them feel and express their feelings.
Do not involve your child in your arguments.
Keep your negative remarks about your ex out of your kids' ears. You shouldn't expect them to take sides.
Co-parenting should be conducted in a healthy manner as much as possible.
Read More: How to Explain Divorce to your Child
What is the typical reaction of kids to divorce?
A: How your child reacts to the divorce will determine his developmental maturity. Children can respond initially in the following ways:
Viewing relationships negatively
Having emotional difficulties
Having difficulty adjusting to new circumstances
Read More: The Effect of Divorce on Children – An Age-by-Age Guide (Download Infographic)
What happens to the kids when a divorce occurs?
A: The court will usually try to award joint custody to both parents. Sole custody arrangements are rare and usually issued by the court when the other parent is deemed unfit. Visitation rights may be granted to the other parent in a sole custody situation.
Sole custody may be granted to one parent in the following circumstances:
Parents with severe physical or mental health issues
Parental Lifestyle
Domestic violence/abuse
Parents' Wishes
Parent-Child Bond
Child's Reasonable Preferences
Neglect
Read more: 9 Factors Affecting Child Custody in a Singapore Divorce
Are my kids in need of therapy?
A: Children often adjust to the breakdown of a marriage after a settling-in period, but if they already have some anxiety, therapy might help them cope with divorce.
Therapy can help them learn skills for healthily expressing their feelings and empower them in an otherwise reactive situation.
How can my ex and I come up with an effective parenting plan?
A: Upon divorce, the parties may file a Proposed Parenting Plan (the "Plan") for their children under 21.
In co-parenting, both parents are involved in the activities and upbringing of their children.
The Plan describes how each parent will manage matters relating to their children, such as residence and education.
Read More:
Proposed Parenting Plan – The best interests of the child
3 ways to diffuse high-conflict co-parenting
"At Gloria James-Civetta & Co, our goal is to help you find a resolution that works for both you and your family. When you contact our expert team, we will provide you with a consultation, tailored to your specific circumstances and goals in mind."