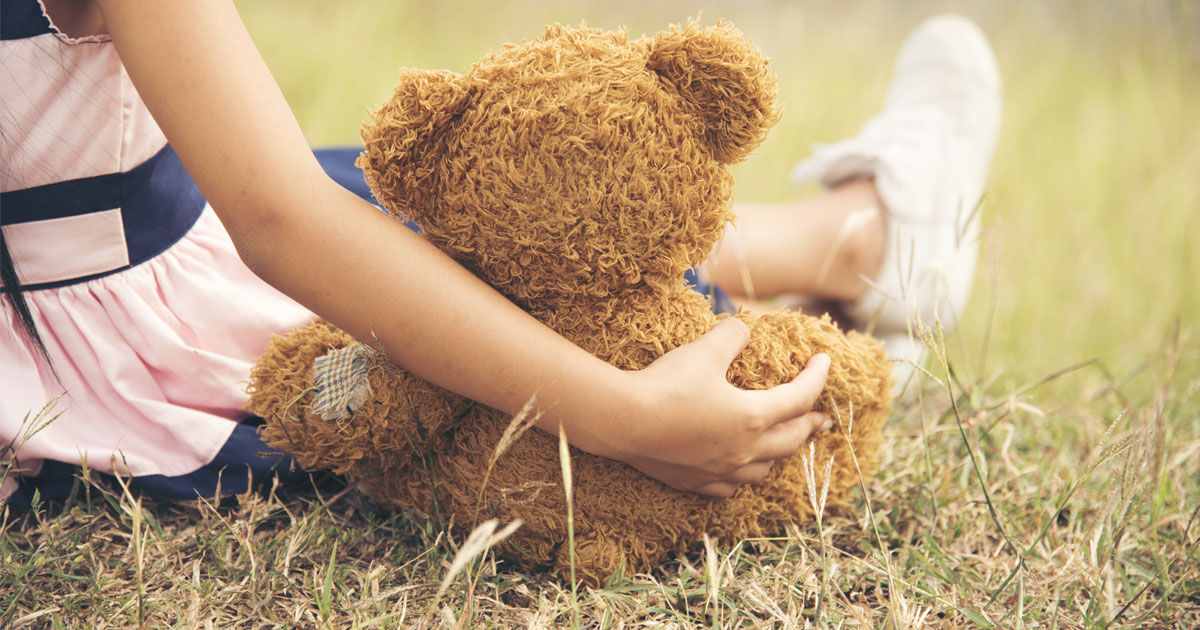 Child custody is a legally and emotionally charged issue. Even when both parties are amicable, many pitfalls can still arise during the process. As such, it is crucial to ensure you are well informed on all the relevant laws and procedures involved in child custody disputes in Singapore.
Here are some of the more common concerns to avoid;
Not Knowing Your Rights & Responsibilities

Before embarking on any legal proceedings, it is crucial to understand your rights and responsibilities as parents under Singapore law. In addition, knowing what the court considers when assessing parental responsibility for children is essential, as it will help ensure that you adequately prepare for your court case.
Read more: A Realistic Approach to Divorce
Failing to Agree to Parental Responsibility
Parental responsibility can be established through an agreement between parents or via a court order from the Family Justice Courts (FJC). However, if an agreement cannot be reached between the parents, the FJC may order one parent to have sole parental responsibility or share parental responsibility with the other parent.
Therefore, it would be ideal for both parents to agree on how parental responsibility should be divided before any legal action is taken, as this will save time and money in the long run.
Read More: Maintenance of Child—Parental Responsibility
Not Seeking Legal Advice
In matters of child custody, it is always best to seek legal advice from divorce lawyers who can guide you through the divorce process and ensure that your rights are protected at all times. A lawyer will also provide invaluable assistance in drafting legal documents such as affidavits and applications that must be filed with the FJC prior to any hearing. They can also help you understand the various laws governing child custody cases so that you know what to expect during your case hearings in court.
Read More: Our Commitment
Not Preparing Adequately for Court Hearings
Before attending any hearings in court, both parties must prepare adequately by gathering evidence such as documents related to parenting arrangements or income records of either party which could influence decisions made by the FJC concerning parental responsibility for children in disputed cases.
Also, it would be useful if both parties come prepared with proposed solutions or alternatives should the FJC decide not to award them their desired outcome regarding matters of the child.
Read More: Potential Problems with a DIY Divorce
Not Being Aware of Private Mediation Options
Disputes over child custody do not always have to go before the FJC; mediation services provided by trained mediators can often be used instead of applying for a court order from FJC if both parties agree on this option.
This could help resolve issues relating to parenting arrangements quickly without them escalating into a full-blown court battle which could cost more time and money than necessary.
Read More: A Good Divorce – Mediation, Child's Welfare, and Communication
Failure to Reach Agreement at Court Directed Mediation (FDR)
In contested ancillary matters, parties with at least one child aged 21 and below are required to attend counselling and mediation at the Family Dispute Resolution Division. Mediation sessions are mostly conducted by specially appointed judges or specialist family mediators.

While participating in these mediation sessions, you should remain patient, open-minded, respectful, honest, willing, and flexible so that they can work together towards finding mutually acceptable solutions and compromises that are in the best interest of the child.
If you succeed at mediation, you will avoid lengthy and costly litigation and save yourself further emotional stress.
Read more: Compulsory Councelling & Mediation—Child Focused Resolution Centre
Ignoring Your Child's Wishes
While the wishes and preferences of the parents surrounding parenting arrangements may take precedence over those of children, it is still important for parents and guardians to take into consideration the wishes of the children regarding where and how they want their lives split between two households before making final decisions about matters relating to the child.
Parties should be careful to ensure that the children are not embroiled in a dispute between their parents purely due to the parties' displeasure with each other.
Read More: How can my Child's Voice be heard in Access and Custody Disputes?
Neglecting To Update Court Orders
In instances where a judgement Order from the FJC has been issued that outlines terms relating to shared/sole parental responsibility, visitation rights, access schedules etc., it would be wise for either party involved in such proceedings to keep track of any changes made from the date of the Court Order.
This would be useful in the event there is a drastic change in circumstances and a variation of the Court Order is required.
Read More: Enforcing Access and Custody Orders
Putting Children Through Too Much Stress
Resolving disputes over child custody arrangements can often cause stress among minors involved, especially younger children below 12 years old, who may feel confused about the change in their living situation, thus making them feel insecure and uncertain about their futures.
To avoid this, the adults involved should try to limit the disruption caused when dealing with these issues by taking extra care in ensuring that only necessary changes are made, and that stability is preserved whenever possible.
Read More: The Effect of Divorce on Children – An Age-by-Age Guide
Conclusion – Although handling child custody matters involves complex legal procedures, understanding your rights and responsibilities as a parent will put you in good stead to negotiate or face any proceedings in court.
It is also essential not only to familiarise yourself with the relevant laws but also to seek legal advice from experienced family lawyers so that your rights are fully protected throughout the entire process until satisfactory outcomes have been achieved regarding all aspects of the child.
"At Gloria James-Civetta & Co, our goal is to help you find a resolution that works for both you and your family. When you contact our matrimonial law team, we will provide you with a consultation, tailored to your specific circumstances and goals in mind."
Call us on +65 6337 0469
Mail us on consult@gjclaw.com.sg