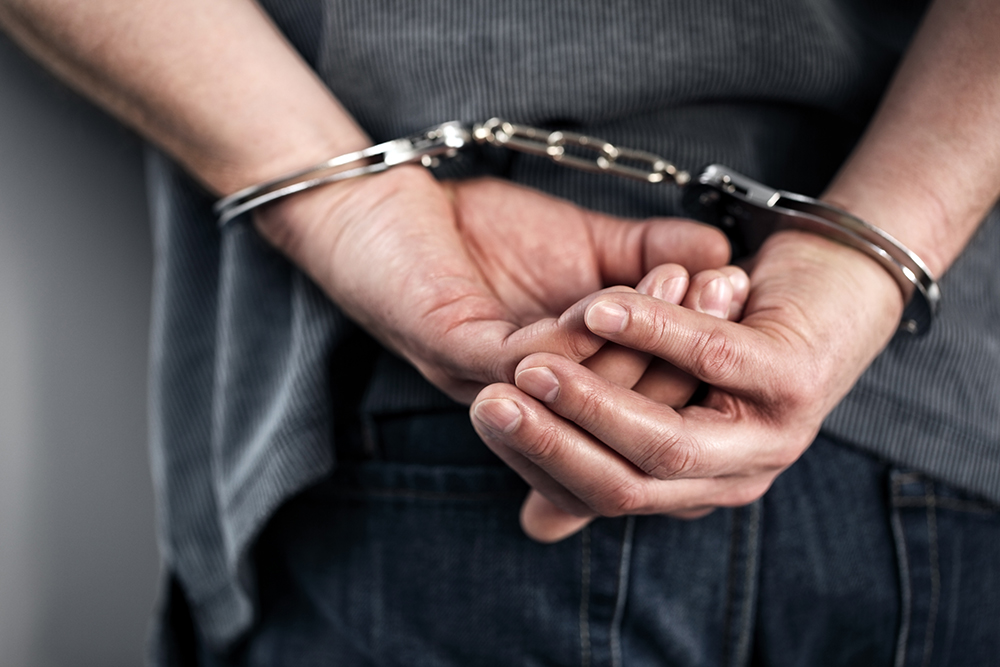 Marital Rape is also known as spousal rape and rape in marriage. It refers to non-consensual sex in which the perpetrator is the victim's spouse. It is a form of partner rape, of domestic violence and of sexual abuse.
Can I charge my husband with the crime of rape?
Due to traditional views of marriage, interpretations of religious doctrine and different perspectives, many have been reluctant to criminalize and prosecute marital rape. Thus, there was previously a blanket ban against women crying rape by their husbands, also known as the marital rape exception.
Currently, under the Singapore Law, women are now protected from rape by their own husbands under Penal Code 375(4) (Click here for more information) in certain circumstances such as:
Husband and wife are living separately

Under an interim judgement of divorce
Under a judgement or decree of judicial separation
Under a written separation agreement
Proceedings for divorce or judicial separation have not been terminated or concluded.

There is a court injunction to the effect of restraining the husband from having sexual intercourse with his wife.
There is in force a Personal Protection Order or an Expedited Order made against the husband for the benefit of his wife or proceedings have been commenced for the protection order or expedited order and have not been terminated or concluded.
However, many circumstances surrounding the offence will be taken into consideration and you should contact a criminal lawyer to determine your course of action.