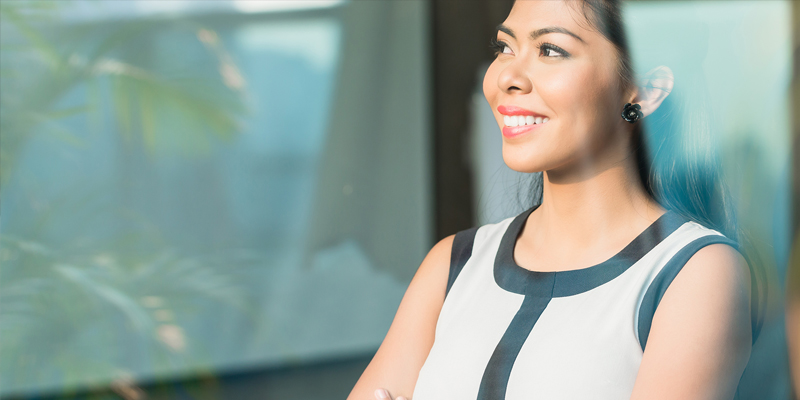 If parties wish to live apart permanently but do not wish to commence divorce proceedings for various reasons, then you may make an application to Court for Judicial Separation.
Judicial Separation
The decree of a judicial separation is a court order whereby a married couple is legally separated but not divorced.
Once the couple has been granted a Judicial Separation, they are relieved from any marital obligations to each other and are free to permanently live apart from each other.
Sufficient and reasonable grounds for legal separation in Singapore:

There is no time bar on the length of the marriage.
Irretrievable breakdown of the marriage, on the grounds of adultery, unreasonable behaviour, or desertion.
Judicial Separation VS Divorce
A judgement of Judicial Separation granted by the Court does not permit either party to remarry, since the decree of judicial separation does not terminate a marriage, unlike in divorce.
In a judicial separation, parties would be entitled to similar claims as in a divorce, e.g. custody of the children, matrimonial assets etc.
The court has the same range of powers as in divorce cases to issue orders on dividing the matrimonial property and providing for the custody, care and control and maintenance of children.
Purpose
When a married couple do not wish to continue living together yet do not wish to pursue divorce proceedings, they have legal recourse in Singapore to apply to the family court for a Judicial Separation.
Reasons for why parties may but opt for a Judicial Separation instead of proceeding with a divorce:

religious commitments,
moral grounds,
societal norms or
responsibility of their children.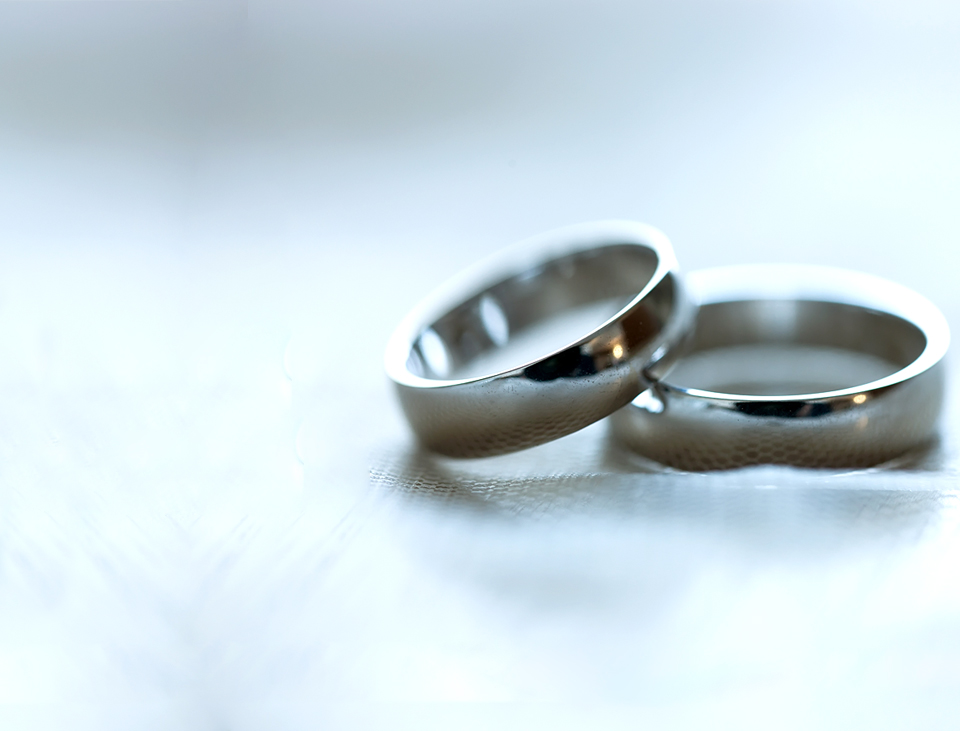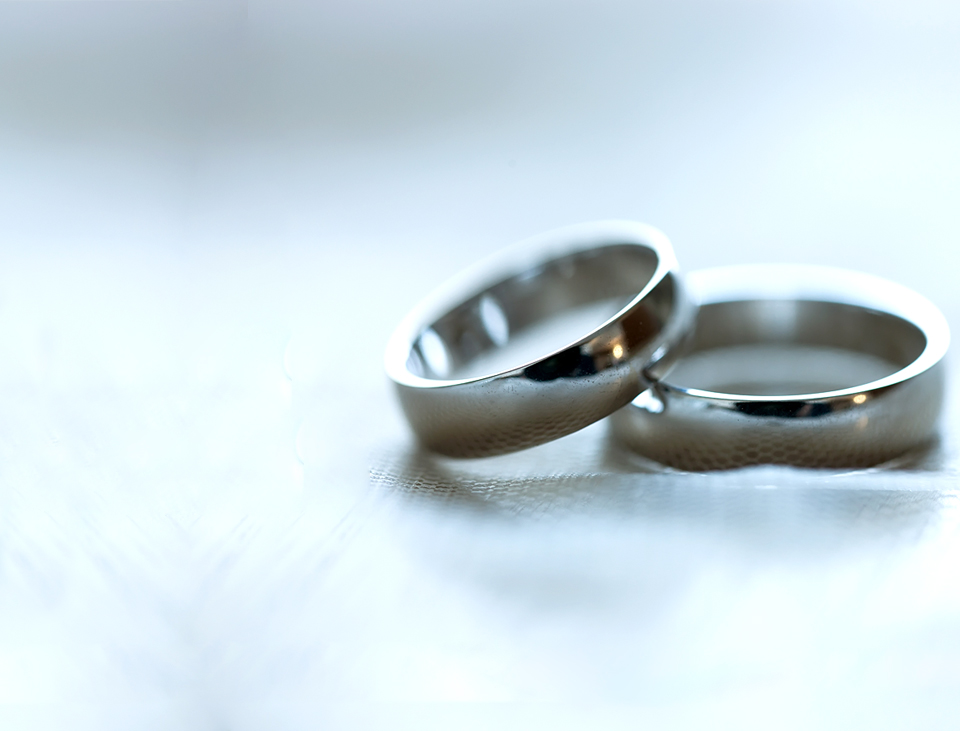 We're here for you
Your 30-minute free consultation with our family lawyers will include advice on:
Laws applicable to your situation;
Options available if you decide to take matters forward;
Estimated costs involved in your matter.