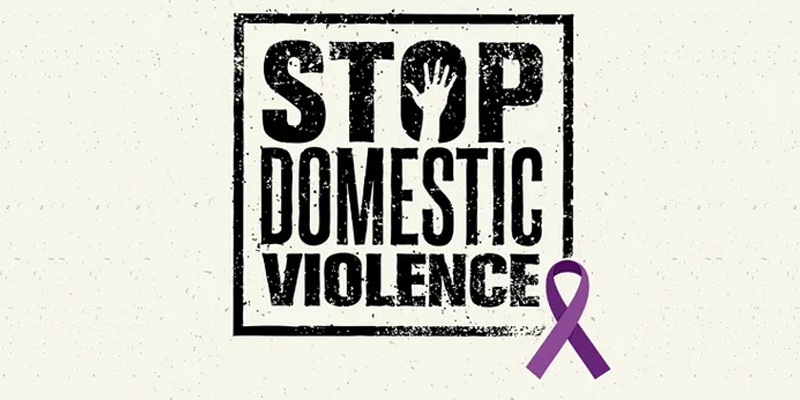 Personal Protection Order
One of the factors that drive couples to divorce is family violence. It can refer to the following:
Purposely or attempting to inflict harm or impose fear on a family member
Carrying out an act that knowingly would cause hurt
Confining or restraining the victim against his/her will
Continually harassing the family member in order to cause severe mental and physical pain
However, after the divorce takes place, the perpetrator, for instance, the ex-spouse or in-laws, can still cause harm to the other party. This may turn the post-divorce settings bitter and negatively affect parent-child relationships.
In such situations, the victim is advised to seek a Personal Protection Order (PPO) from the court to protect himself/herself against the abuser.
The court in Singapore grants a PPO to restrain someone from using violence against a family member.
It will be granted congruent to the principles laid out in Section 65(1) of the Women's Charter where an act of family violence has been or is likely to be committed to the family member and that the PPO is necessary to protect the victim.
The order can also be applied on behalf of a child or an incapacitated person who has been harmed or is at risk of being so.
You can apply for a PPO in Singapore against your ex-spouse, child (including adopted or step-child), the parents, in-laws or siblings of the offender or any other relative that the court would consider as a family member.
Violation of PPO
In Singapore, it is an offense to breach the PPO. If your ex-spouse contravenes the order, you must call or go to the police immediately to lodge a report. If you delay in making a police report, it puts you or/and your child in custody at risk of more harm.
Upon making a report, the police will conduct an investigation to confirm whether the offender has indeed breached the order before taking action. The police may also arrest the perpetrator without a warrant.
As violating the PPO amounts to a criminal offense in Singapore, the abuser can be fined up to $2,000 or/and imprisoned up to six months if he/she breaches the order for the first time.
Where second or subsequent convictions are recorded, a fine of up to $5,000 or/and a term sentence of not more than 12 months will be imposed.
Read more: Avenues Available For Victims Of Family/Domestic Violence
"At Gloria James-Civetta & Co, our goal is to help you find a resolution that works for both you and your family. When you contact our matrimonial law team, we will provide you with a consultation, tailored to your specific circumstances and goals in mind."