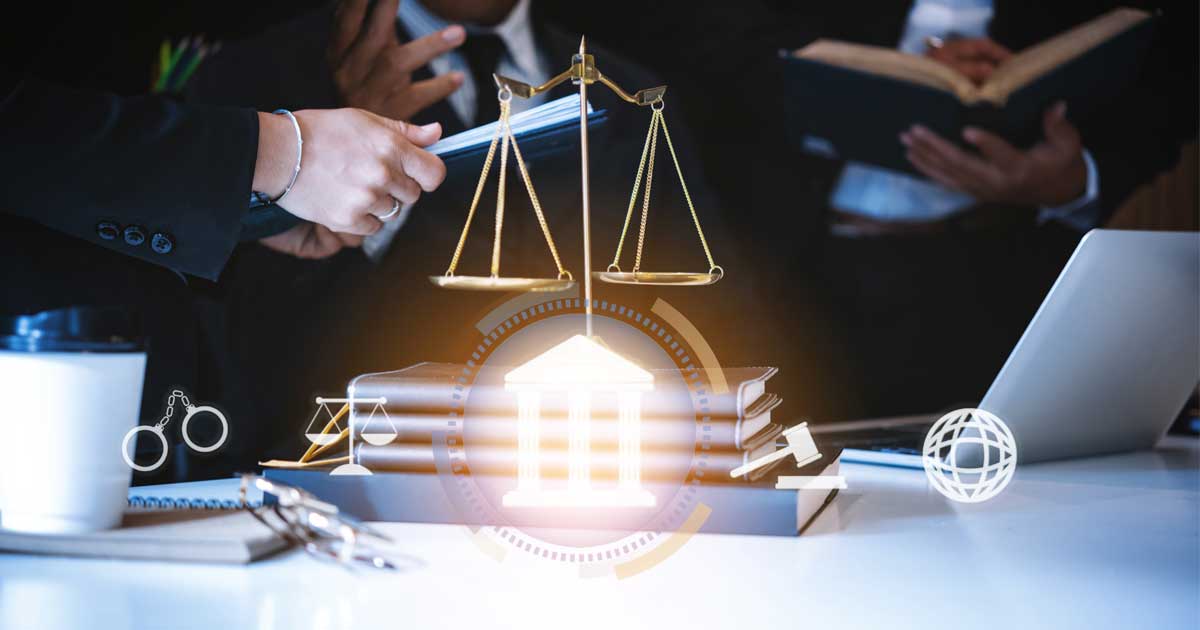 Throughout your divorce journey, you'll have a number of critical decisions to make. One of the most important is which divorce lawyer you choose.
The right lawyer can not only help you achieve a favorable outcome but make the process itself easier for you.
For many people, this decision is particularly difficult– especially if they have never worked with a lawyer before and don't understand the advantages of one over another.
Working with a team of matrimonial lawyers can offer several significant benefits that can help smooth the divorce journey and allow you to start your new life faster. Take a look at the four key advantages that having a matrimonial lawyers team offers.
Different Areas of Expertise
A single divorce case may require specialized information from multiple areas. For example, a client may need a lawyer with expertise in international divorce, child custody, and dealing with a narcissistic spouse.
When you work with a divorce law firm, it can compose a team of matrimonial lawyers who have the relevant expertise to handle all aspects of your case at the highest level of knowledge and efficiency.
Consistent Legal Coverage
When you work with a team of divorce lawyers, you can feel assured that your case is always covered. If one lawyer must temporarily work on another matter, another legal team member can take over.
As a member of the team, they will already have in-depth knowledge of your particular issues, needs, and circumstances, and there won't be any wasted time trying to get them up to speed. Even better, there will be no lapse in coverage–you'll continue to get the attention and advice you need when you need it.
More Eyes and Ears
Some divorces are more complex than others. Having a matrimonial lawyers team at your disposal means you receive the benefit of their combined skill, knowledge, and brain-power. With more heads hard at work on resolving your issue often brings a more creative, robust solution.
Wide Access to Resources
Divorce sometimes requires access to critical non-legal resources, such as expert witnesses, psychiatric experts, a forensic accountant, and more. A legal team will have a broader network of contacts and quick access to the right resources for your situation.
Affordability
At GJC, there is no double billing for work performed by multiple lawyers. Even during court attendance where more than one lawyer may be present, we only bill you for a single lawyer. So, you get all the advantages of having multiple lawyers for the price of one.
"At Gloria James-Civetta & Co, our goal is to help you find a resolution that works for both you and your family. When you contact our expert matrimonial lawyers team, we will provide you with a consultation, tailored to your specific circumstances and goals in mind."
Call us on +65 6337 0469
Mail us on consult@gjclaw.com.sg