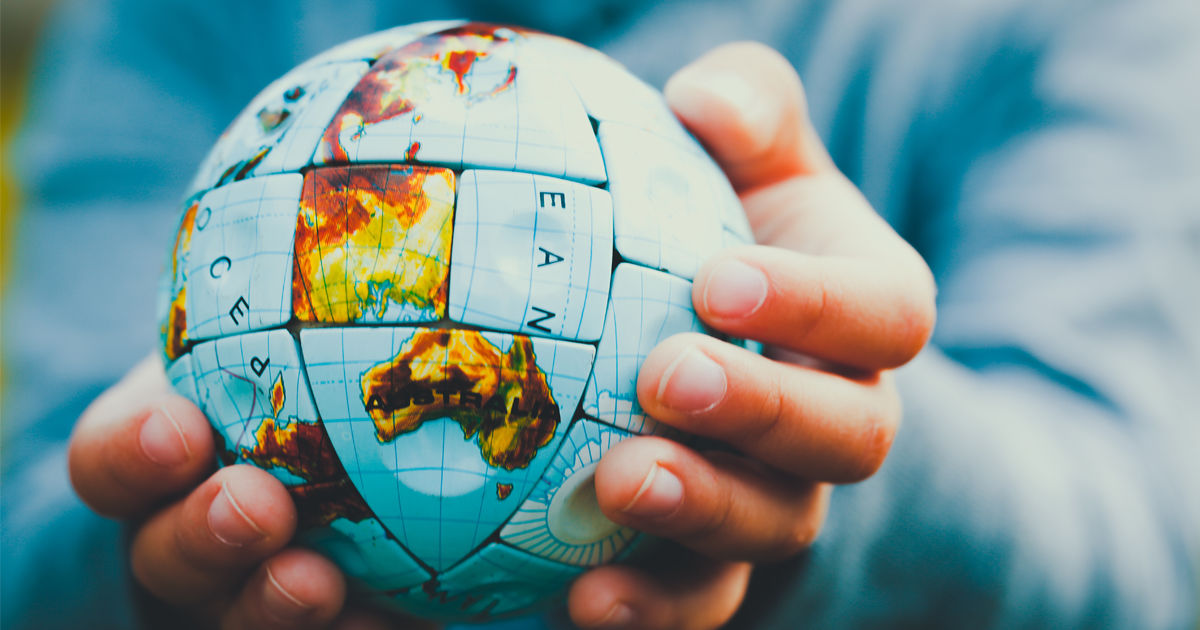 A divorce can be a complex process with many ancillary matters to settle, such as maintenance and division of assets.
Divorce with an international element, in situations where one spouse is not living in Singapore, or where the marriage had taken place outside of Singapore, can make matters more complicated.
Here are some of the legal issues to take note of if you wish to proceed with an international divorce in Singapore:
Jurisdiction of the Singapore Family Court
The Family Court of Singapore is only able to exercise its jurisdiction to process if either of the parties have a connection to Singapore.
It is possible to apply for a divorce in Singapore, even if your spouse is not currently living in Singapore.
You can commence divorce proceedings in Singapore if either you or your spouse:
are Singaporean citizen by birth, or grant of Singapore citizenship; or
ordinarily live in Singapore and have done so for 3 years immediately before filing for divorce.
If you and your partner do not meet the above requirements, you can consider waiting out the 3 year period and have your ancillary issues on property, maintenance/support, and custody agreed upon or mediated to draw up a Marital Agreement.
However, if you can show the intention to be domiciled in Singapore, ie to make Singapore your home and to live here, you may still be able to commence divorce proceedings before meeting the 3 year period, subject to Courts approval.
If you started divorce proceedings in Singapore, and your spouse started proceedings in a different country (or vice versa), the courts must then decide which country the divorce will take place in: this is known as the forum conveniens.
Child and Relocation Issues
If you and or your spouse wish to live in different countries prior to or following your divorce in Singapore and you have children, issues will arise about where and with whom the children will live. You will also need to consider contact arrangements between the children and their 'non-resident' parents.
Under Singapore law, removing children without the permission of the other parent could amount to child abduction.
Countries which are signatories to The Hague Convention on Child Abduction will co-operate to ensure the safe return of children removed from Singapore.
If you have reason to believe that there is a real risk and danger of your spouse taking your child abroad (without your knowledge and/ or consent), in situations where
any matrimonial proceedings are pending; or
one parent has custody of the child to the exclusion of the other, you may apply to the Court for an injunction order to restrict your spouse from doing so.
Division of Assets
One of the issues that crop up during a divorce is the division of matrimonial assets. If you and your partner have assets overseas, it is important to consider which jurisdiction you wish to initiate your divorce proceedings in as it can have an impact on the outcome on the division of assets.
If parties reside in Singapore and satisfy the jurisdictional requirements they may have their division of assets dealt with in Singapore.
In Singapore, the definition of "matrimonial assets" can be found in Section 112(10) of the Women's Charter as follows:
any asset acquired before the marriage by one party or both parties to the marriage —

ordinarily used or enjoyed by both parties or one or more of their children while the parties are residing together for shelter or transportation or for household, education, recreational, social or aesthetic purposes; or
which has been substantially improved during the marriage by the other party or by both parties to the marriage; and

any other asset of any nature acquired during the marriage by one party or both parties to the marriage.
The same principles apply to assets overseas, which can include the parties' matrimonial home overseas and other property such as cars, jewellery, shares and savings that are held in a foreign country.
Once the Court has ascertained that the property overseas should be considered as a "matrimonial asset" and included in the pool of assets to be divided, the Court will then determine the appropriate proportions in which the division should take place according to the factors listed in Section 112(2) of the Women's Charter.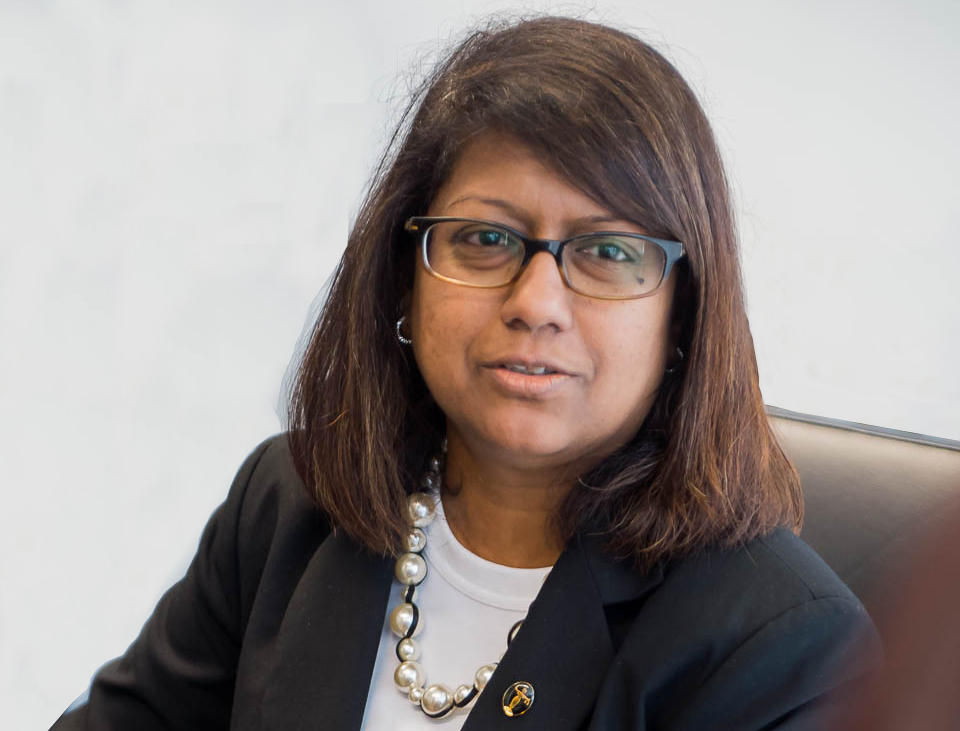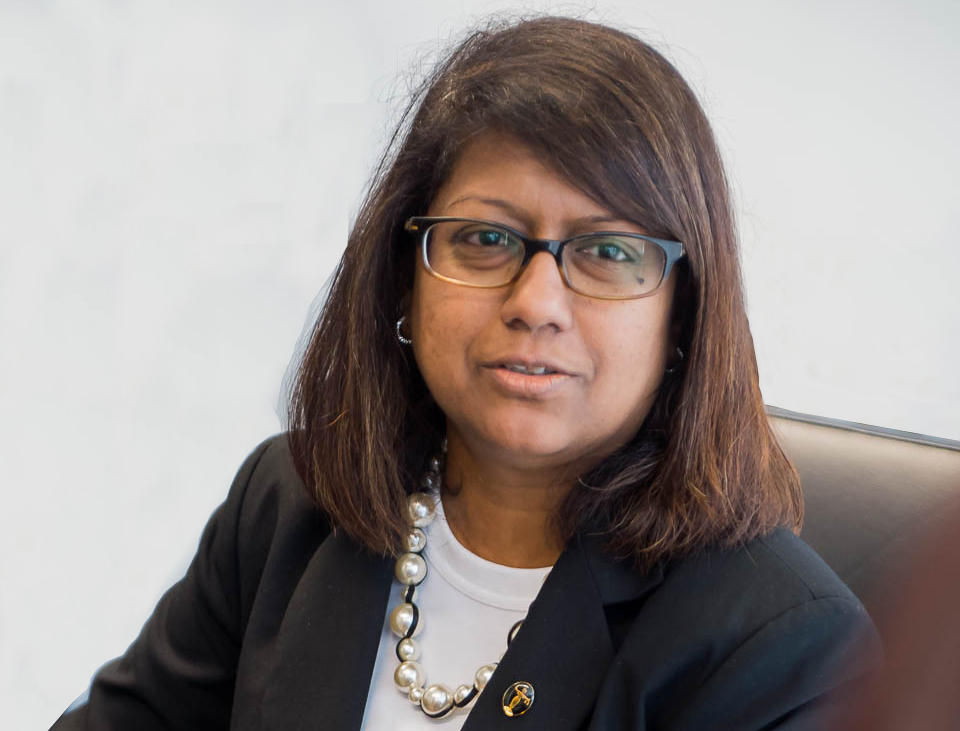 We're here for you
At GJC Law, we provide immediate and comprehensive assistance with all aspects of International Cross-Border Divorces, including asset protection and child custody.
Our goal is to help you find a resolution that works for you.