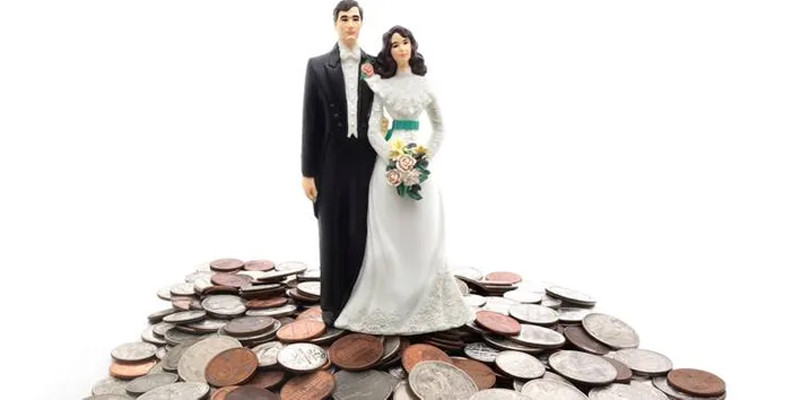 Under Singapore law, the court has the power to order the division of matrimonial assets in a "just and equitable manner".
Some factors that the court will consider in arriving at a just and equitable division include:
The extent of contributions made by each party in money
Needs of the children of the marriage
The extent of contributions made by each party to the welfare of the family
Any agreement between the parties with regards to the division of the matrimonial assets upon divorce

What are matrimonial assets?

As defined under the law, matrimonial assets include all property acquired during the marriage.

Generally, properties acquired before the marriage are not matrimonial assets unless they are ordinarily used by the family or substantially improved by both or the other party.

Similarly, assets acquired by way of "gifts" or "inheritance" are not matrimonial assets unless they refer to the "matrimonial home" or is an asset that has been substantially improved by both or the other party.

Common examples of assets that may be put up for division include businesses, insurance, shares, car, savings, CPF balances, and jewellery.

Read More: What are Matrimonial Assets?

Proportions

As far as possible, courts will generally consider all factors, including indirect contributions, such as in the homemaking sphere.

In short marriages, financial contributions tend to feature more prominently because indirect contributions tend to be limited.

In long marriages, indirect contributions would be greater and it may be possible for a homemaker with no financial contribution to get a higher proportion.

Proportions are decided on a case-by-case basis and there is no starting presumption that parties have contributed equally.

There are several notable circumstances that affect division proportions.

For instance, the total failure of one spouse in carrying out his/ her role could mean that one party gets the majority of the matrimonial assets.

It could be that one party's very exceptional contributions had resulted in the acquiring of massive matrimonial assets, in which case, that party might receive more in a just-and-equitable division.

Read more: How do Courts Divide the Matrimonial Assets in Divorce?

Should you have any questions or would like more information, please contact M/s Gloria James-Civetta & Co for a free consultation.