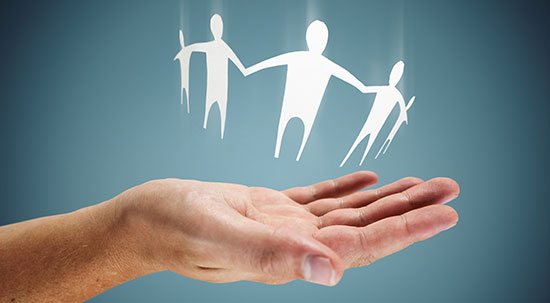 Uncontested Divorce Singapore – Things to Note when instructing a divorce lawyer:
A. What you need to inform the lawyer
Both parties (Party 1 and Party 2) to have a discussion on the ground for divorce on whether it is proceeding as :

Fault basis – Adultery OR Unreasonable Behaviour
No Fault basis – 3 years separation with consent OR 4 years separation

Which party will be the Plaintiff or the Defendant.
Do the parties have a settlement? have they reached an agreement on the ancillary issues pertaining to the following:

Children

Custody (joint or sole)
Care and Control (sole / shared / split)
Access (liberal / reasonable / supervised) & (to be specifically detailed or mutually agreed)
Maintenance

Wife Maintenance

$1
$ Specific sum per month / for any period of time?
or no maintenance
or Lump sum maintenance

Division of Assets

What is the pool?
How will it be divided?
Any other ancillary issues?

Costs – who will bear? One party or shared?
B. The Process

One party (Party1) to engage a lawyer(Lawyer1) to provide the instructions.
Lawyer 1 draws up the draft divorce papers. This includes the statement of claim, statement of particulars, terms of settlement and sends to Party 1.
Party 1 discusses the 1st draft with Party 2.
Party 1 in forms Lawyer 1 of the amendments to be made on the 1st draft (if any), pursuant to discussion with Party 2.
Lawyer 1 makes the amendments and sends 2nd draft to Party 1.
Party 1 and Party 2 discuss again.
Party 2 has the option to seek independent legal advice on the draft divorce papers.
In the event Party 2 opts not to, and is in full agreement with the draft divorce papers, Party 1 will then convey to Lawyer 1 to draw up the final paper for the parties' execution before a Commissioner for Oaths.
Party 1 and Party 2, meet with Lawyer 1 and Commissioner for Oaths to sign the papers.
Papers are filed in court and set down as an uncontested divorce hearing date is fixed. [Usually 3-4 weeks' time]
Parties' attendance is dispensed with.
Interim Judgment is granted.
Final Judgment is extracted in 3 months' time.
[NB: Mandatory 2-hr counseling session for parents to attend if they have children below the age of 21 yrs. This is conducted before the extraction of the Final Judgment certificate.]