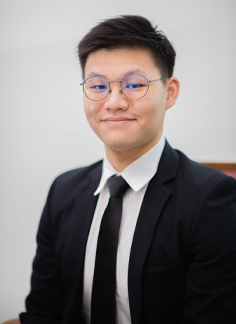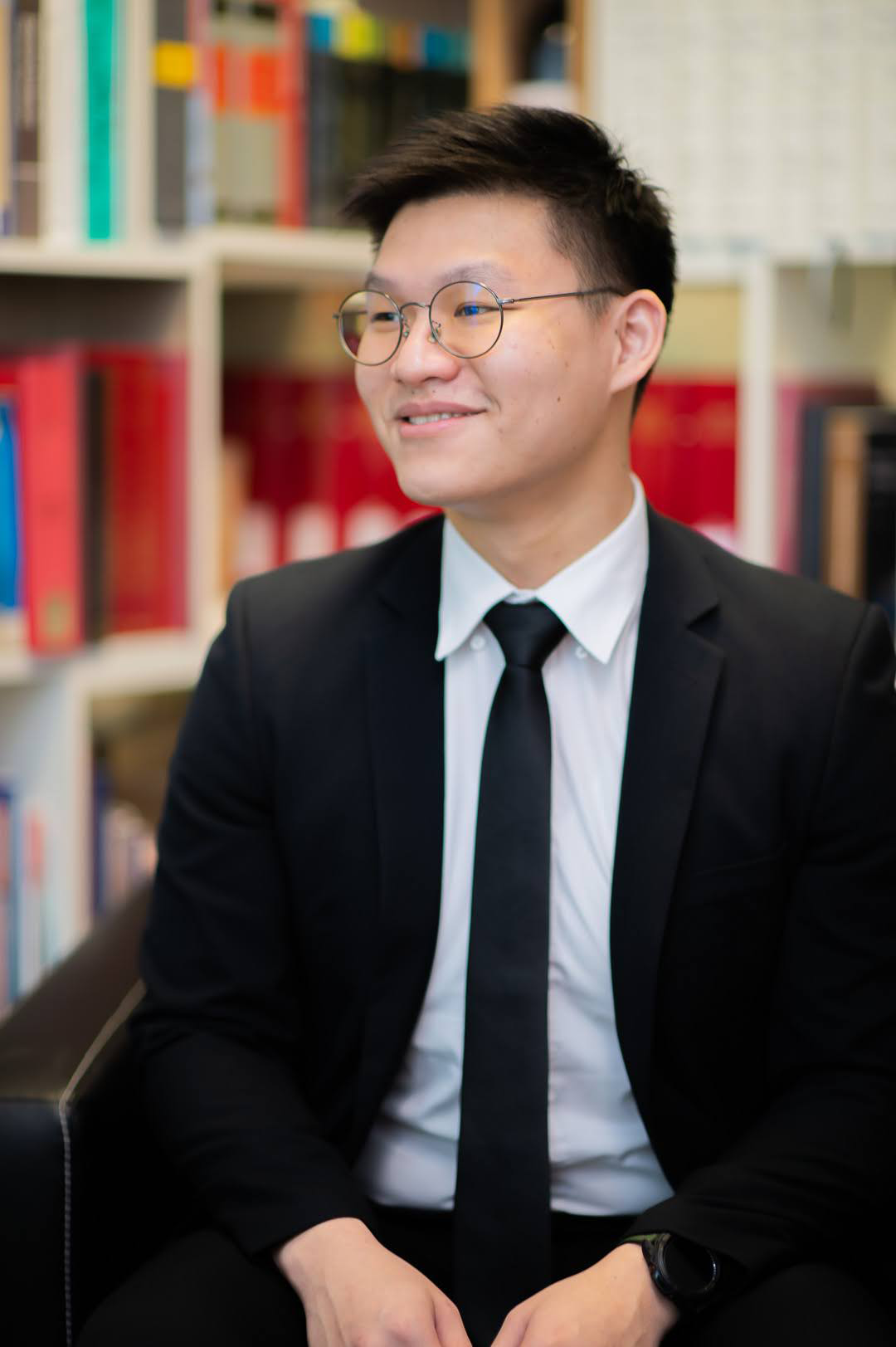 "Working hand-in-hand with you in achieving the best outcome possible and helping you move forward."
Keegan graduated from the University of Nottingham in 2019 and was admitted as an Advocate and Solicitor of the Supreme Court of Singapore in 2021. He is fluent in English and conversant in Mandarin.
Qualifications
Advocate and Solicitor (Singapore) 2021
LL.B (Hons) (University of Nottingham) 2019
As part of the GJC Family Law team, Keegan endeavours to help clients transition smoothly towards the next stage of their life. He understands that clients are entering a foreign and difficult part of their life and seeks to bring client's security and support when guiding them through this.
Keegan is passionate about matrimonial law and tackles each case with the aim of balancing client's legal interests with achieving an amicable resolution where possible.
As such, he is a strong proponent of mediation as this affords parties the opportunity to arrive at a mutually beneficial solution. Where this is not possible, he ensures that client's best interests are protected and well-advocated.
Able tend to client's concerns and difficulties with compassion and empathy, he provides an analytical outlook to render the most suitable advice tailored to the circumstances at hand.
Keegan has relevant experience in the following areas of matrimonial law:
Contentious and Non-Contentious divorces;
Child(ren) custody issues (including relocation);
Division of matrimonial assets;
Maintenance issues;
Variation of Family Court Orders; and;
Adoption and Guardianship issues.