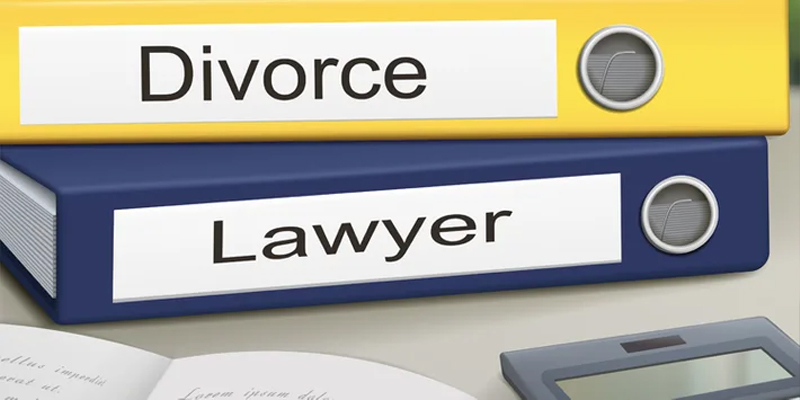 If you are considering divorcing your spouse, you will likely have many questions about many issues you need to get answers from a lawyer.
During a divorce, there is much at stake; you will need to make decisions that are likely to impact every aspect of life in the future.
Firstly, have an idea as to what you are going to ask the divorce lawyer.
"Come with a list of questions and doubts you have – ask questions that are lingering in your mind."
What happens at the meeting?
An experienced divorce lawyer will address and answer your family law questions and options available to consider while ensuring your interests are managed and protected.
In your first meeting, you should provide the lawyer with information about many issues related to your family, including:
Length and place of marriage
History of your marriage and how your marriage broke down
Your income and that of your husbands
Information about your children
Your marital assets
Liabilities from the start of the marriage and;
Whether your divorce is likely to be contested or uncontested
Your lawyer will then ask you specific questions about these and any other issues that may be relevant to your circumstances.
Your consultation with your lawyer is confidential, so you should feel free to be open and honest.
The first consultation can take at least 30 mins to an hour or more, depending on the number of issues.
What documents should you bring?
Because this is just your initial meeting with a divorce lawyer, there is no need to bring any documentation.
"Your lawyer should not pressure you into engaging their services at the first meeting as you will need time to absorb so much information."
Upon engaging the services of your chosen divorce lawyer, you will need to provide the following;
A copy of your marriage certificate
A copy of your children`s birth certificate
Any CPF/mortgage loan statements on property
Experience VS Accolades
When searching for the right divorce lawyer for you, it's tempting to be swayed by firms that boast advertising awards, such as "Top Divorce Lawyer," "Family Law Firm of the Year," or the new emerging "Best Divorce Law Firm Award."
These awards may look impressive and project authority, but they do not necessarily have anything to do with professional ability and expertise. What you need is a family law firm with well-trained divorce lawyers who possess accreditations as:
Family Mediators
Collaborative Family Practice Lawyers
Parenting Coordination Lawyers, and
Child Representative Lawyers
It is important to note that divorce lawyers within the Family Mediation training and accreditation framework have undertaken advanced and often costly further studies to maintain a high level in the area of divorce law. Such accreditation demonstrates a very high level of expertise in Divorce, Separation, Property Settlements, and Child-Related issues.
Agreement on Divorce Fees
The letter of engagement is the working contract between you and your divorce lawyer. It should describe the nature of your legal matter, the terms and conditions of the relationship, and the estimated range of costs.
Ensure that you read the letter of engagement carefully and thoroughly to understand the charges involved at every divorce proceedings stage. (Is it an hourly basis, range, or a package option?)
Should you have any questions or would like more information, please contact M/s Gloria James-Civetta & Co for a free consultation.