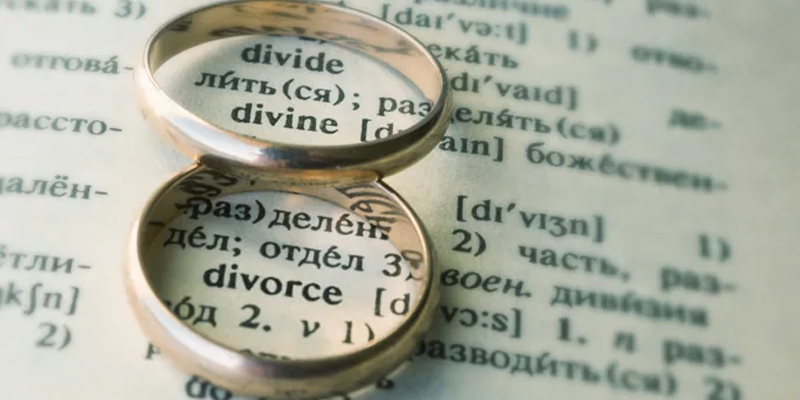 "I cannot take it anymore". – this is a common phrase we hear from our clientele who come to us through in many different tones. Some in exasperation, some in a state of despondence, some in tears, and some as a matter-of-factly.
In our line of work, we are privileged enough for our clientele who choose us to handle a matter so private and personal to them and for trusting us on a matter of significant importance to them.
This article will share with you some steps to be taken when one is thinking of divorce but unsure of where to start.
Test the waters
We will always ask our clients whether they have raised the issue of divorce to their spouses. It is important to get an indication of the other spouse's take on divorce.
Such an indication is relevant in allowing our Divorce Lawyers to determine whether the divorce will proceed on an uncontested or a contested route.
Our Singapore Divorce Lawyers can explain to you in greater detail the difference between the former and the latter in terms of the procedures and cost implications.
Speak to a Divorce Lawyer
Research on divorce lawyers in Singapore. A Divorce Lawyer will be able to advise you on the practice of family law and the growing field of mediation in achieving the best possible outcome for yourself and act in the best interest of your child(ren) (if applicable).
Our Singapore Divorce Lawyers will always share with our clientele to consider mediation first as it is cost-saving and promotes amicable resolutions between parties. Our Divorce Lawyers are more than happy to explain the mediation process in Singapore.
Financial Implications
Our clientele often expresses their concerns about the costs of divorce proceedings. These are valid concerns as divorce proceedings can be uncertain and long drawn out.
Our Divorce Lawyers will be able to recommend you cost-saving yet effective routes in divorce proceedings to consider in order to avoid expensive and long drawn out proceedings.
Make a list of financial assets, personal expenses and children's expenses
List out all the financial assets you own and jointly owned with your spouse. This is important in helping yourself have a clearer picture of the different assets owned.
Once this is established, our Divorce Lawyers who are well-versed in the law relating to the division of matrimonial assets can assist you in achieving a just and equitable outcome.
Listing out one's personal expenses and the children's expenses are also necessary to obtain a reasonable amount for maintenance for yourself and the children.
Our Singapore Divorce Lawyers will ensure your position in relation to maintenance is not compromised and will advise you accordingly.
Breathe
We understand that the thought of divorce can be highly stressful and nerve-wracking at the same time. Our family lawyers will be here to walk with you every step of the way and handle with care every case we are privileged to be trusted with. With that, don't forget to breathe!