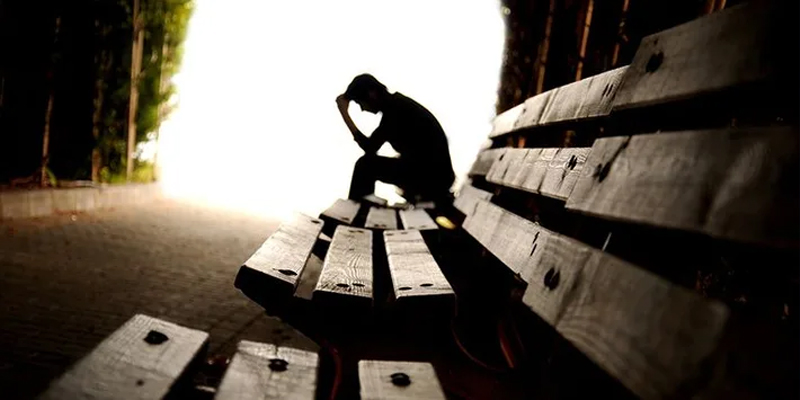 Where do I begin?
What do I do?
How do I proceed?
This happens when you are contemplating divorce or when your spouse has indicated or approached you informing of the decision to end the marriage.
It's bound to have your thoughts racing around your mind so fast and your hearts start pounding on the uncertainty. Do not treat this as life threatening but be prepared for this life altering change. Where do you begin? What do you do?
Allow us to take it from here.
We offer a free 30-minute consultation with one of our family lawyers.
How do you proceed?
Approach someone that you can talk to.
Surf the net or blogs for information.
Best make an appointment to see a lawyer to help answer your unanswered questions.
By doing this, it will help to put you at ease.
Should you have any questions or would like more information, please contact M/s Gloria James-Civetta & Co