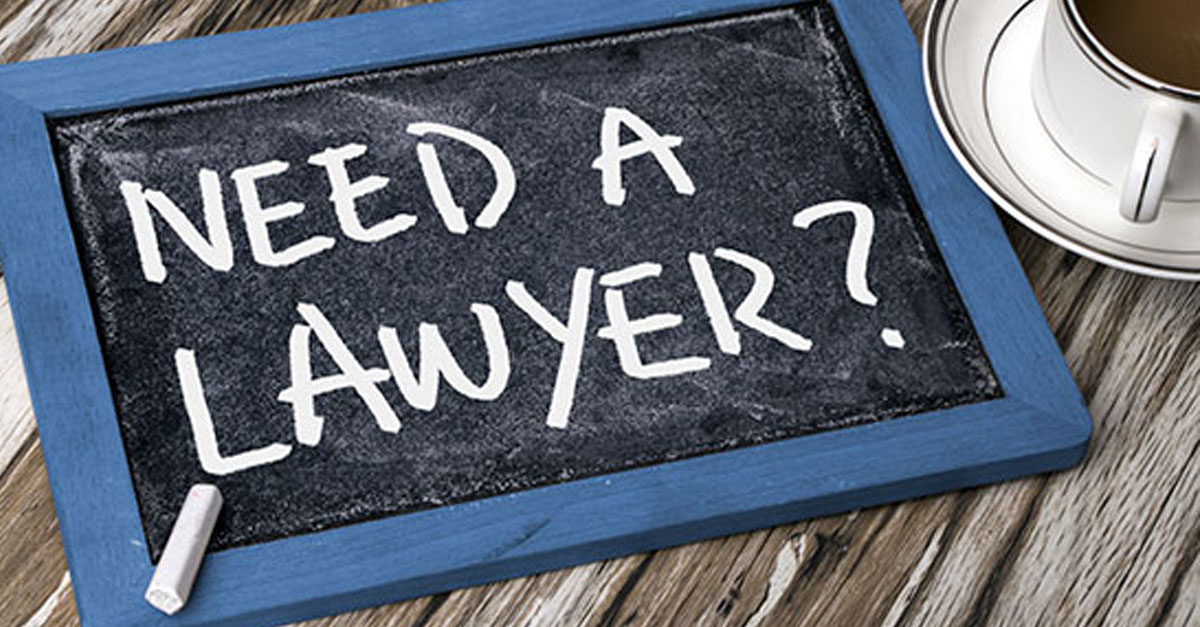 What Is the Role Of a Family Lawyer?
Family lawyers have knowledge of a wide range of legal matters. This is because family lawyers deal with a wide range of complicated legal matters, ranging from divorce and child support & maintenance to issues like mediating a divorce.
Family lawyers specialise in estate planning and property disputes at divorce proceedings stage or death. Now-days family lawyers specialise in dispute resolution methods like family law mediation and the collaborative divorce process to help clients avoid the stresses and expense of going to court.
Understanding what a good family & divorce lawyer should be and expected to know is an important factor in determining whether they are suitably qualified to handle your case
Finding the right lawyer
These days, in order to find the best Singapore divorce lawyer, most people choose modern methods such as calling a number or sending an email enquiry from an internet advertisement. This option should provide much information on the attorney's background and relevant experience.
How Can I find a lawyer online?
Simply type Divorce Lawyer on Google or Yahoo search engines and a host of listings will come up.
The top listings will be sponsored ads, that is, the law firm is paying to be on top to be noticed. This is a good indication that these firms are specialists in the Family & divorce field.
At this stage, feel free to click onto their websites and explore if the law firm is offering any information that will aid you in your case. The more information they give, the better off you, the consumer will be, it`s as simple as that.
If the family law firm does not offer a lot of information, then what are they offering? Take advantage of law firms that offer a free consultation. It is here that you will be able to analyse whether the lawyer has the relevant experience to handle your case.
The Singapore Divorce Lawyer blog will guide you through the divorce process with over 50 informative articles to give you a clearer overview.
Should you require legal representation, kindly contact Gloria James-Civetta & Co for a free 20 minute consultation on the divorce process with one of our family lawyers.