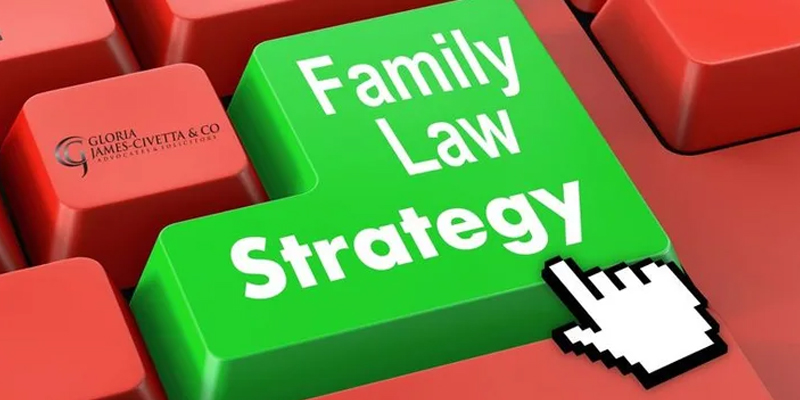 Educate yourself about the divorce process
Your knowledge is power—the more you are informed about your rights, the better off you'll be in the long run. Do your research, read divorce articles online before you see a divorce lawyer so that you can give them a clear picture of your situation and circumstances;
what are the fees at the different stages of proceedings?
does he/she offer capped fee representation?
is there a "fixed fee divorce package" on offer?
TIP: The letter of engagement is the working contract between you and your lawyer, so read it carefully and thoroughly. The engagement letter should describe the nature of your legal matter, terms, and conditions of the relationship between you and your lawyer and estimated range of costs.
Set a clear course of what is important to you
Going through your divorce with a clear set of priorities will help you pick your battles. Prioritise what is most important to you and to your spouse and establish if you can find solutions that give each of you what you want.
This is as simple as it gets: less conflict = less fees. Why spend unnecessary thousands of dollars fighting over inconsequential issues.
Avoid aggressive and bombastic lawyers
Much time is spent racking up fees in contested proceedings which may have been avoided if reason and calm had prevailed. Remember that there are no winners when a divorce turns into a war.
It is best to be reasonable and look for a reasonable and experienced divorce lawyer. Establish how your potential lawyer would characterize their approach to divorce cases in general.
You should be hearing words like reasonableness, best interests, compromise and minimizing conflict.
Find a level headed lawyer who is trained and experienced in Mediation, Collaborative Law, only turning to the courtroom Litigation process when all avenues have been exhausted.
Should you require legal representation, kindly contact Gloria James-Civetta & Co for a free consultation with one of our divorce lawyers.