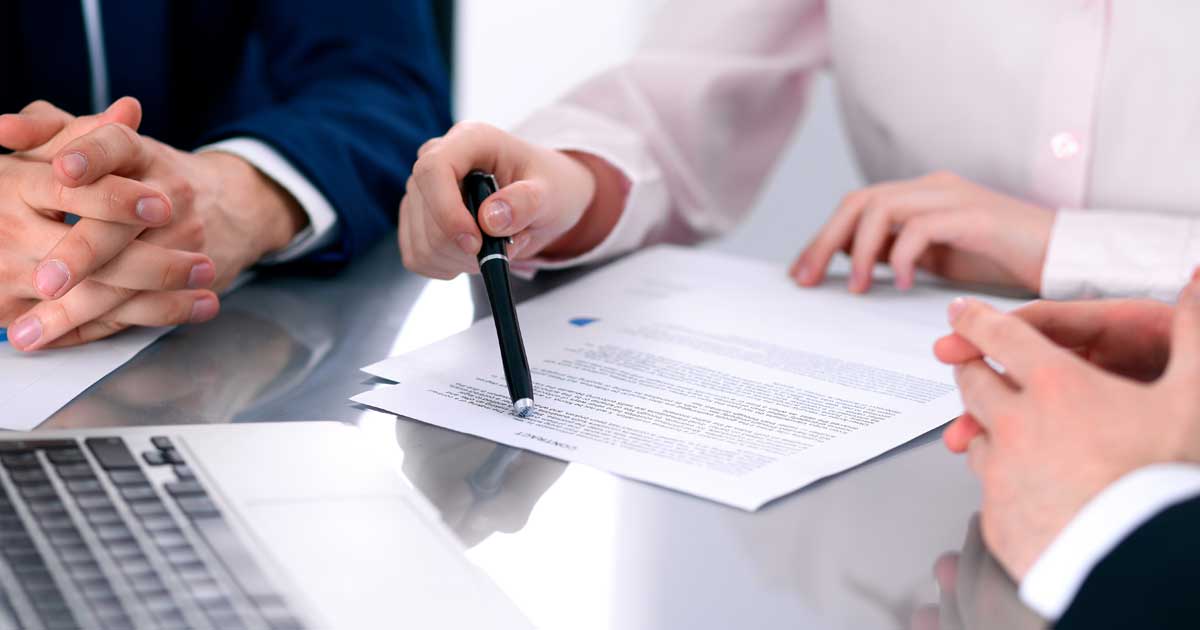 When you first decide to engage a family lawyer, your lawyer will almost certainly ask you to sign a document. They may refer to this document as a Letter of Engagement or Warrant to Act.
The engagement letter is the first step in establishing a professional relationship with the client. Its primary purpose is to prevent misunderstandings regarding the responsibilities of each party to the lawyer-client agreement.
Regardless of the terminology used, the document will contain words along these lines:
"I, ______________________ (NRIC No _______________) hereby agree to engage the services of M/s_________________ on the terms and conditions set out above and hereby grant that firm my Warrant to Act for me in Singapore in connection with legal proceedings relating to ___________________________."
This forms the Warrant to Act, which is typically part of a longer document called the Letter of Engagement.
The Warrant to Act is crucial as it authorises your lawyer to act on your behalf. Without your signing of the Warrant to Act, your lawyer should not be acting for you. He/she may even be in breach of the Rules of Court if he represents you in legal proceedings without a Warrant to Act.
Order 64 Rule 7(1) makes it mandatory for a lawyer representing a party in any cause or matter to obtain a Warrant to Act from that party.
Under Order 64 Rule 7(2), the absence of such a Warrant to Act may be taken as prima facie evidence of lack of the lawyer's authority to act.
The Letter of Engagement would also set out the terms of your lawyer's engagement. It is effectively a contract between you and your lawyer.
A standard Letter of Engagement would include at least the following details:
Your name, personal information and contact details
The matter for which your lawyer is acting for you and the scope of their work
The Warrant to Act
The fee schedule
The initial deposit to be paid before your lawyer starts work (if any)
The terms upon which the appointment of your lawyer may be terminated, whether by yourself or by your lawyers.
As can be seen from the above, the Letter of Engagement is a useful document to have between you and your lawyer. You would not want to be caught by surprise by your lawyer's fees only after they are due. You would also want to know the circumstances under which you may discharge your lawyer or vice versa.
Your divorce lawyer should provide you with a copy of the signed Letter of Engagement. If they do not, make sure to ask for a copy as it is a crucial document to have when you are represented by a lawyer.
"At Gloria James-Civetta & Co, our goal is to help you find a resolution that works for both you and your family. When you contact our matrimonial law team, we will provide you with a consultation, tailored to your specific circumstances and goals in mind."