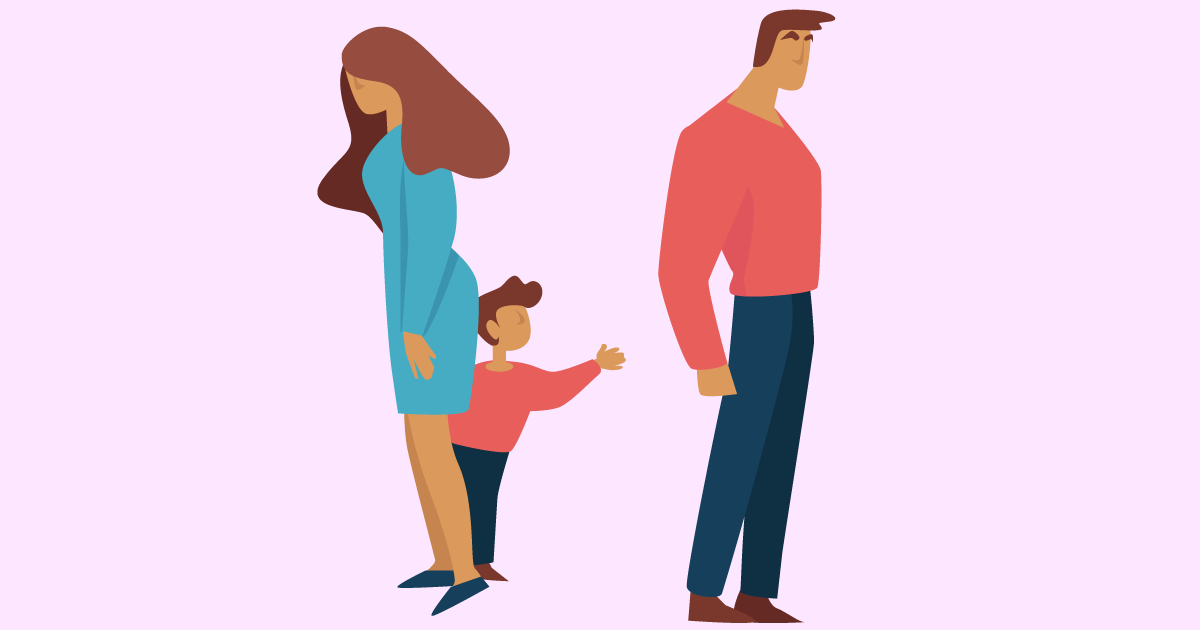 If your marriage is headed for divorce, the first thing you need to do as parents is to work together to protect your child's welfare and safeguard their future.
While this is an ideal situation, many times, one parent may attempt to remove the other parent from their child's life. If you think your spouse may try to challenge your parental rights, taking proactive steps will help you prevent this and stay involved in your child's life.
Seven (7) ways to safeguard your parental rights
Stay involved
Staying involved and engaged in your children's lives is important to safeguard your parental rights and to help your children cope with the trauma of their parents separating.
Make an effort and the time to take your child to doctor's appointments, school, and other extracurricular events. Ensure you spend quality time with your child while following the usual household routine.
This will help minimise the disruption in your child's day-to-day life while indicating to the court that you are a responsible parent.
Discuss with your spouse
Coming to an agreement on your responsibilities as parents and on other matters is essential to safeguard your children's future and your parental rights.
Reach out to your spouse to discuss the changes the divorce will bring in your children's lives. The objective of this discussion is to come to an agreement on child custody, care and control, and visitation.
Read more: Divorce by Mutual Agreement "Amendment Bill"
Document everything
If you believe that your spouse may block your parental rights, it is vital that you keep a record of what you do as a parent. Try and save proof of attending extracurriculars, paying for your child's education, enrolling them in school, and so on.
Be aware of your child's preference
In some cases, if the Child is old enough, the Court will take the child's views into consideration when making orders on care and control. The relationship you have built with your child as a parent over the years could play a key role in your child's care arrangements.
Read more: Understanding Child Custody
Prepare the parenting plan
The Courts will generally order joint custody to ensure that both parents remain involved in the Child's life. However, for most cases, care and control is only granted to one parent who will care for the children primarily. It will be necessary to consider the family's future and work out a plan with your spouse on how your parental responsibilities will be split moving forward.
Document any interference to your parental rights
Keep a record of any emails or text messages from your spouse that indicate interference with your parental rights, such as denying access to your child. You can also gather proof that your spouse has not maintained a relationship or fulfilled their responsibilities as a parent to strengthen your case.
Consult an experienced divorce lawyer
Consulting a trusted Singapore divorce lawyer is a proactive way of ensuring your parental rights and your child's welfare is protected. GJC Law's seasoned divorce lawyers can guide you through the steps of the divorce and what you can do to safeguard your parental rights.
"At Gloria James-Civetta & Co, our goal is to help you find a resolution that works for both you and your family. When you contact our matrimonial law team, we will provide you with a consultation, tailored to your specific circumstances and goals in mind."