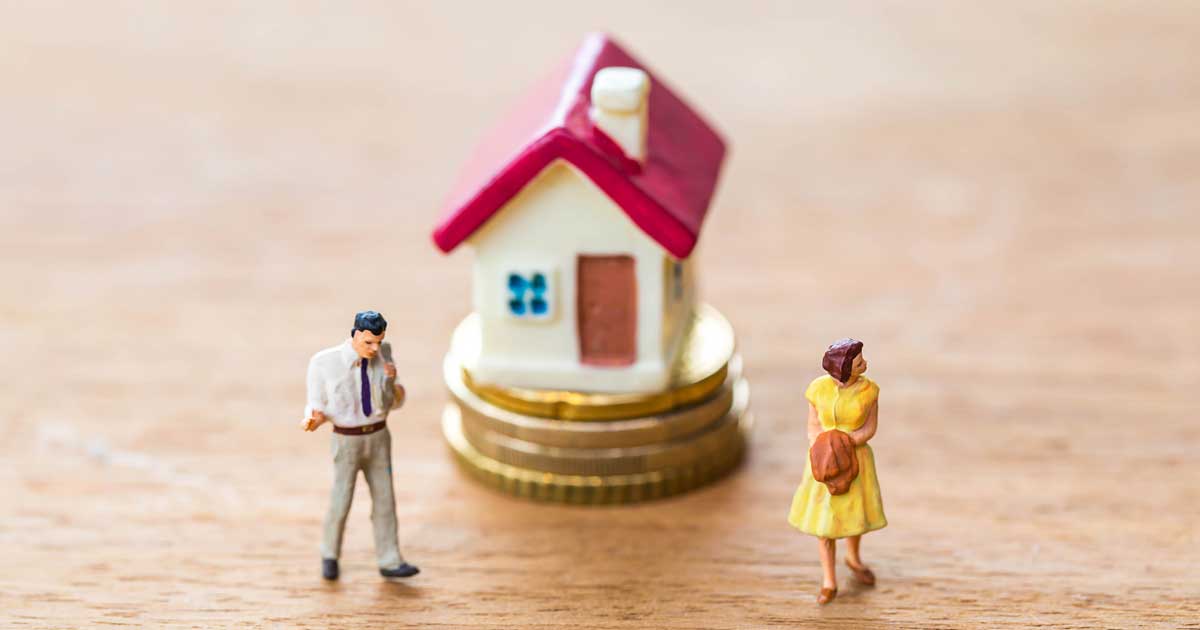 Not all divorces have to be expensive and adversarial. Yes, it is possible to have a cheap divorce. If you and your spouse are willing to explore the affordable alternatives, it is possible.
Divorce in Singapore is defined as the termination of marriage, also called a divorce order. There are quick and inexpensive ways to get a divorce, provided you understand how the process works.
Key Points
An uncontested divorce is the cheapest and fastest way to terminate a marriage.
Using a mediator is an effective way to avoid paying high lawyer fees for divorce.
You may explore the following if you are looking for a cheaper divorce option:
Uncontested divorce
When there are no disagreements on the terms of the divorce, it is called an uncontested divorce. Uncontested divorces are generally easier and quicker than contested ones. Contested divorces may involve a trial, which can take up a lot of time and money.
An uncontested divorce will also save you a lot of money in legal fees. It is possibly one of the best ways to have a cheap divorce. Plus, they are quicker and much less stressful.
Related Article: Should Divorce Be Cheap And Easy?
Mediation
Using a third-party neutral mediator can be another good way to get an affordable divorce. If you do not agree to some or all of the terms of the divorce, you may hire the services of a divorce lawyer trained in mediation.
A third-party mediator helps you understand the divorce process and come to an agreement on the terms of the divorce. They can also help you file the necessary paperwork. Using a mediator could be a great way to avoid paying high lawyer fees for divorce.
Before you initiate divorce proceedings, try to have your property and parenting matters sorted. Try to understand the following:
What are matrimonial assets and how are they divided? (Read more)
How is child custody awarded and what implications do care and control orders have? What is considered a fair agreement in child custody? (Read more)
How is spouse and child maintenance calculated? Are you giving up a significant amount that you may be entitled to? (Read more)
"At Gloria James-Civetta & Co, our goal is to help you find a resolution that works for both you and your family. When you contact our matrimonial law team, we will provide you with a consultation, tailored to your specific circumstances and goals in mind."
Call us on +65 6337 0469
Mail us on consult@gjclaw.com.sg