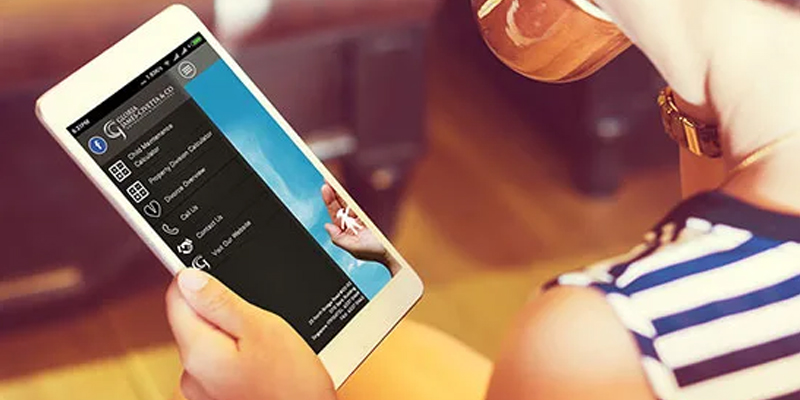 Download Singapore Divorce Calculator FREE App
What causes most disputes over child support is when one or both of the parents disagree over the amount of maintenance payable as child maintenance, and as to how much either parent should contribute.
The Singapore Divorce Calculator APP  can be used to effectively to determine your child`s monthly maintenance costs. As an added feature, the APPLICATION helps you determine your and your spouse`s contribution ratios by entering your monthly incomes.
The application is designed to be used only as a guide to give you an idea. There will surely be other determining factors involved in your particular matter. Please seek proper advise from a divorce lawyer in Singapore.
Costs taken into consideration when formulating Child expenses:
school fees/books/uniform
medical/dental
personal grooming
tutoring fees
sport team dues
childcare
pocket allowance
transport
hand-phone & monthly charges
contact lenses/spectacles
health supplements
holidays/school excursions
& others
You would expect costs to increase after separation and even as your child grows older. Sometimes it's possible to go on living the same way, but he majority of the time, one will need to be adjustments. It`s most important is that the children are protected.
If you need legal representation, kindly contact
Gloria James-Civetta & Co
, to get legal advice on the child maintenance & divorce processes.