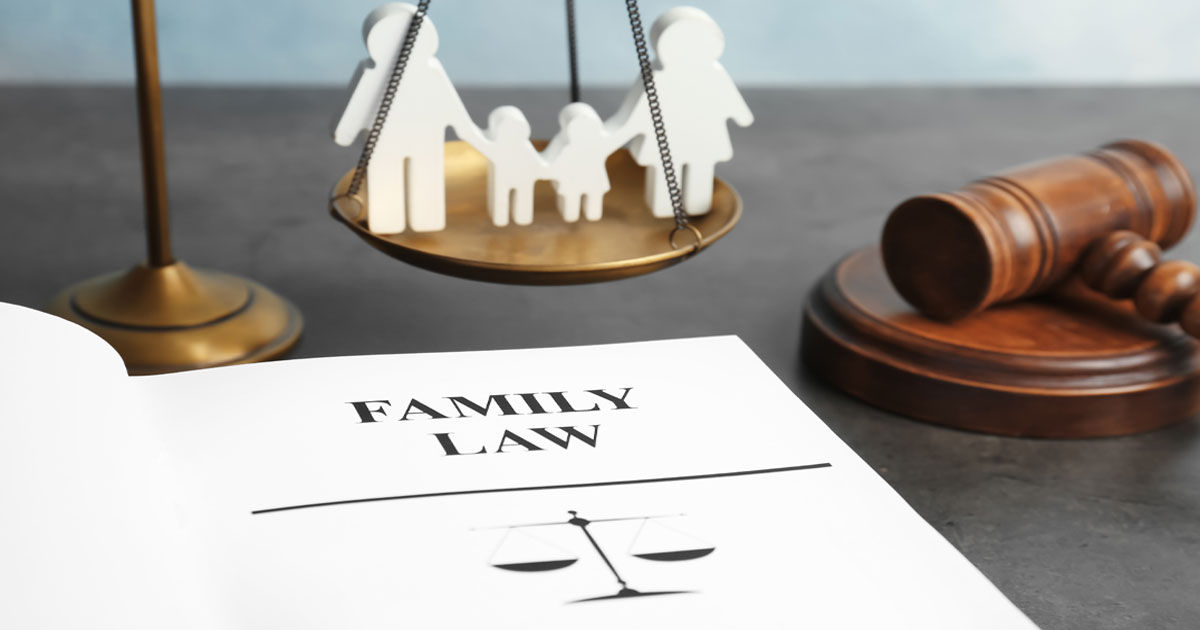 Going through a divorce is never easy. Having a supportive legal team that knows the ins and outs of family law can make the process much smoother.
But what are the advantages of working with a big law firm regarding divorce proceedings in Singapore? Let's take a look at some of the benefits.
Experienced Team of Lawyers
When you hire Gloria James-Civetta & Co lawyers, you know you will have access to experienced lawyers who have handled numerous cases before.
Whatever your circumstances and no matter how complex your legal issue may be, our divorce lawyers are equipped with the knowledge and experience to handle your case and resolve it effectively.
Our lawyers are knowledgeable about the latest changes in family law, ensuring they give you sound advice that is up-to-date and relevant.
Variety of Services
We offer various services related to family law practice, such as Mediation and Negotiation, Litigation support, asset protection strategies, divorce coaching, and more. Working with us means having access to all these services under one roof, making it easier for clients to find the right lawyer for their needs.
Experience in a Variety of Fields
A divorce case can have remarkable complexity and nuance, necessitating a lawyer with an impressive depth of knowledge. It may call for someone adept in international law, experience navigating the tricky waters of complex child custody issues and financial arrangements, or even insight into handling a narcissistic partner.
Consistent Legal Coverage
Working with our team of divorce lawyers guarantees you continual legal coverage. Your existing issues, needs, and circumstances will be known to other members, ensuring no time is wasted in getting up to speed to provide coordinated counsel throughout your case. This way, you can trust that there will be no break in advice or attention during critical moments as needed.
Affordability
Clients at Gloria James-Civetta & Co. enjoy the benefit of multiple family lawyers without incurring double charges. Additionally, we provide unparalleled value and assurance throughout your legal proceedings by ensuring that only one lawyer is billed for court attendance, regardless of how many may be present.
Conclusion
Gloria James-Civetta & Co. provides many advantages over smaller firms or solo practitioners. From having access to experienced lawyers specialising in different aspects of family law practice to offering various services.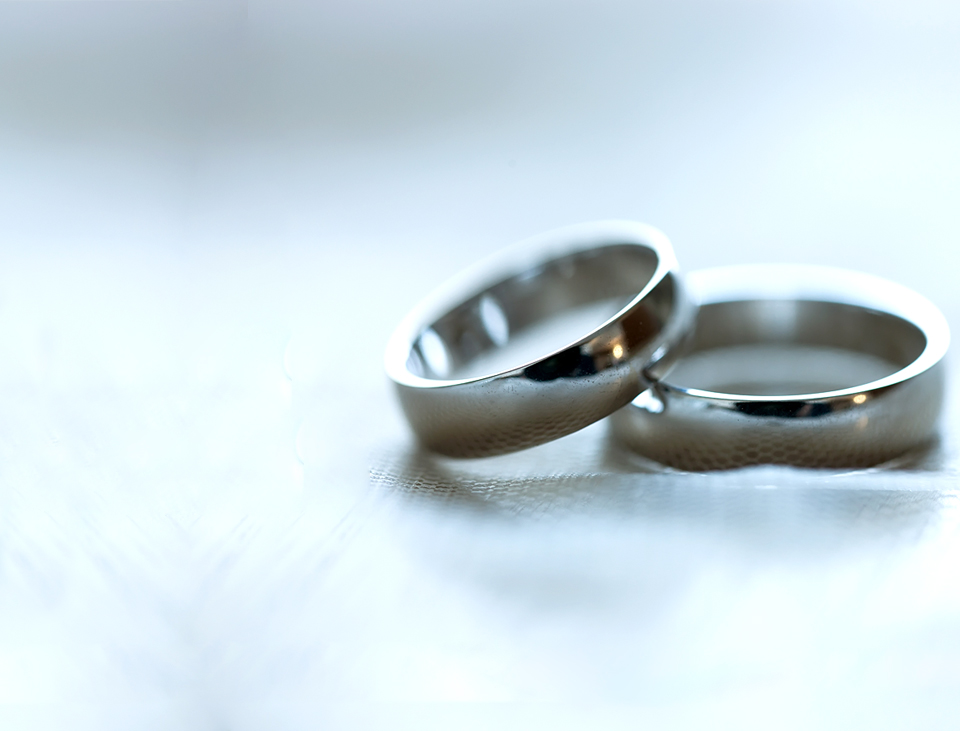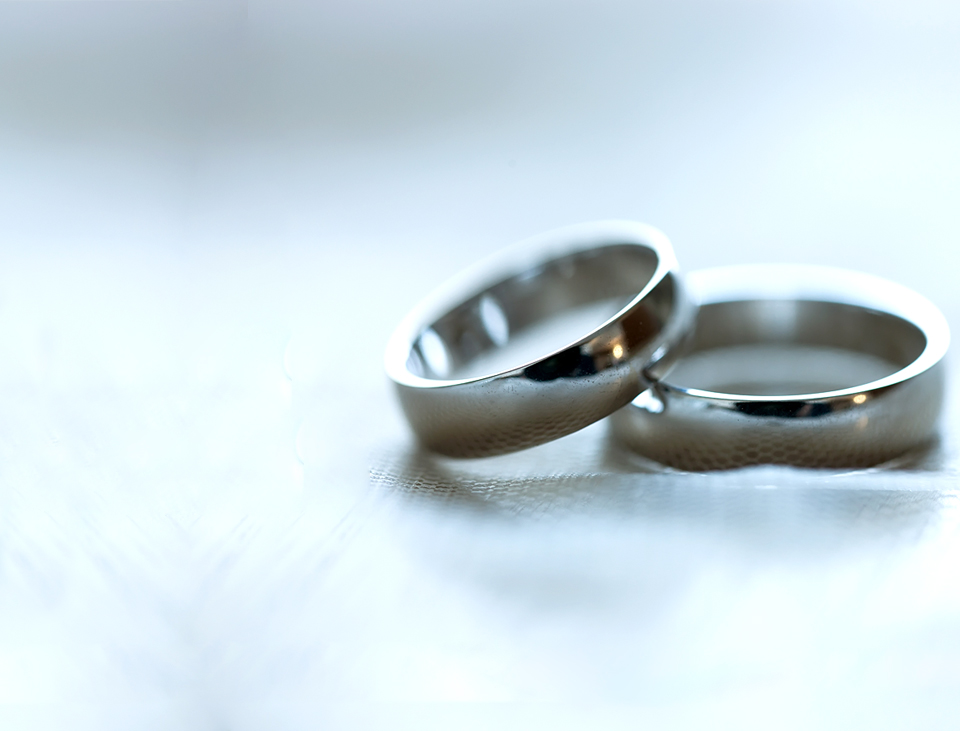 We're here for you
Our lawyers at GJC Law offer a free 30-minute consultation to explain the divorce process and determine whether you qualify for divorce in Singapore.
Our goal is to help you find a resolution that works for you.